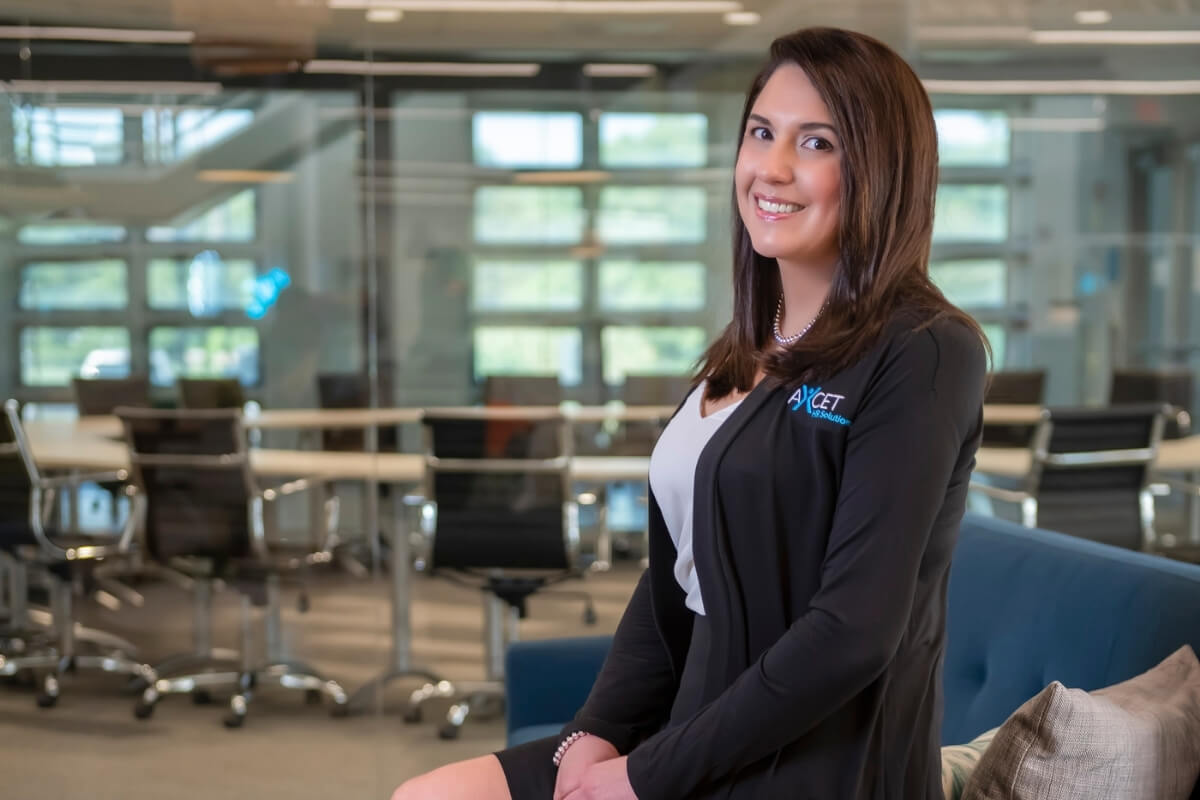 Small and mid-sized businesses (SMB) in Kansas City have several choices when it comes to outsourcing administrative tasks. They can opt to outsource a single task, such as payroll, to a company that specializes in that area. This may work well if the SMB finds itself falling behind in only one or a few functions. Administrative service organizations (ASO) cater to these types of clients.
However, companies completely overwhelmed with human resources tasks need a more full-service solution. These SMBs typically turn to a Professional Employer Organization (PEO). Before SMBs get further into the research process and decide which type of company to hire, it is helpful to know the difference between a PEO and ASO.
RELATED: Is a Professional Employer Organization Right for My Business? >>
What is a PEO?
The National Association of Professional Employer Organizations (NAPEO) defines a PEO as a separate entity from an SMB that offers comprehensive HR solutions. The most common reasons businesses hire a PEO in Kansas City include:
One thing that makes a PEO especially unique when compared to an ASO is that the PEO acts as a co-employer to the client. The PEO, not the client company, becomes the employer of record with the Internal Revenue Service (IRS). In practice, this means the PEO files taxes for its clients under its own employer identification number (EID), shares risk and takes responsibility for federal and state compliance issues.
Since PEO companies in Kansas City represent numerous SMBs, they have the power of numbers to negotiate more affordable and robust employee benefits. With the PEO as co-employer, smaller businesses overcome the challenge of not being able to compete with larger businesses for talent. The affordability and quality of benefits make all the difference for people in the position of considering multiple job offers.
Companies with fewer than 150 employees benefit from a partnership with a PEO when they do not have the resources to support an internal HR department. PEOs can also work in partnership with existing HR departments to provide greater expertise in certain areas.
Working with a PEO relieves SMBs of time-consuming HR tasks and frees up more time to focus on core competencies. According to NAPEO, SMBs that hire a PEO grow up to 9% faster, have up to 14% less turnover and are half as likely to fail. They also enjoy an annual return on investment (ROI) of approximately 27%.
What is an ASO?
ASOs offer many of the same services as PEOs, but they are not the employer of record. The client company retains full liability for risk and compliance. ASOs typically do not provide workers' compensation or employee benefits administration. While they may be able to assist clients in locating these services, ASOs do not negotiate for the best rates on behalf of their clients.
Another major difference between a PEO and ASO is an ASO operates on an à la carte basis. SMBs can choose individual services which can offer them greater flexibility. The client retains full control over their HR department and its processes and can turn to the ASO for administrative and back-office support. A PEO operates on an all-inclusive basis making a variety of services available to clients.
RELATED: How a PEO Helps Reduce Your Small Business Liability >>
Comparing Key Services: PEO vs. ASO
Here is a quick summary of how PEOs and ASOs differ by service offering:
Employee benefits administration: Clients may qualify for large group benefits through a PEO master plan or use their own policy. ASOs may assist in obtaining benefits and administration, but they do not offer their own plans.
Employer of record: A PEO is the employer of record at the federal level and with most state governments. Some states require SMBs to generate and submit their own reports, but the PEO can act as Power of Attorney. When working with an ASO, SMBs remain the employer of record and file taxes and reports under their own EIN.
Human resources administration: Both PEOs and ASOs provide support and guidance for HR responsibilities, SMBs are responsible for carrying out onsite HR policies that comply with federal and state regulations.
Payroll tax liability: PEOs assume responsibility for federal, and in some cases, state taxes. With an ASO the SMB is liable.
Regulatory compliance: Both PEOs and ASOs manage client responsibilities associated with regulatory compliance.
Risk and safety management: PEOs implement and monitor safety programs, claims and compliance. ASOs do not provide claims management but can support client safety programs.
State unemployment tax rate (SUTA): The PEO uses its own SUTA rate unless prohibited by state regulations. Clients of ASOs use their own SUTA rate for tax reporting.
Unemployment claims: PEOs handle unemployment claims for clients. Either the ASO or client can handle the claims when employers work with an ASO.
Workers' compensation coverage: PEOs can provide coverage under their own master policy or a coordinated master policy. ASOs do not offer workers' compensation coverage - the SMB needs to obtain their own policy.
RELATED: Five Signs It's Time To Switch To a PEO Solutions Provider >>
PEO Benefits for Small Businesses (SMBs)
SMBs that choose to work with an ASO often find that they end up outsourcing additional tasks to other service providers while keeping some in-house. This arrangement can be stressful and difficult to track.
By choosing a PEO, SMBs receive a complete outsourced HR department. They reduce their risk, lower employee benefit costs, and in some cases, can eliminate the need to have an in-house HR department altogether. Choosing a PEO is ideal for growth-oriented SMBs that want to focus on revenue-generating activities.
RELATED: How PEO Clients Fared When Coronavirus Shut Down the Nation >>
Axcet HR Solutions is a Full-Service PEO in Kansas City
Axcet HR Solutions has served the HR needs of the small business community in the Kansas City metropolitan area for more than 30 years. As our founder, Jerry Diddle, says worry and sleepless nights do not need to be a natural outgrowth of running a small business. Diddle launched Axcet HR Solutions in 1988 to provide friends and neighbors with valuable peace of mind.
We invite small and mid-sized business owners on both sides of the Kansas-Missouri state line to request a consultation with Axcet HR solutions. The consultation is an opportunity to learn about our HR, benefit, payroll and risk management services, and how they can eliminate burdens for you as a business owner. We are happy to provide a service quote at this meeting as well. We hope to hear from you soon!