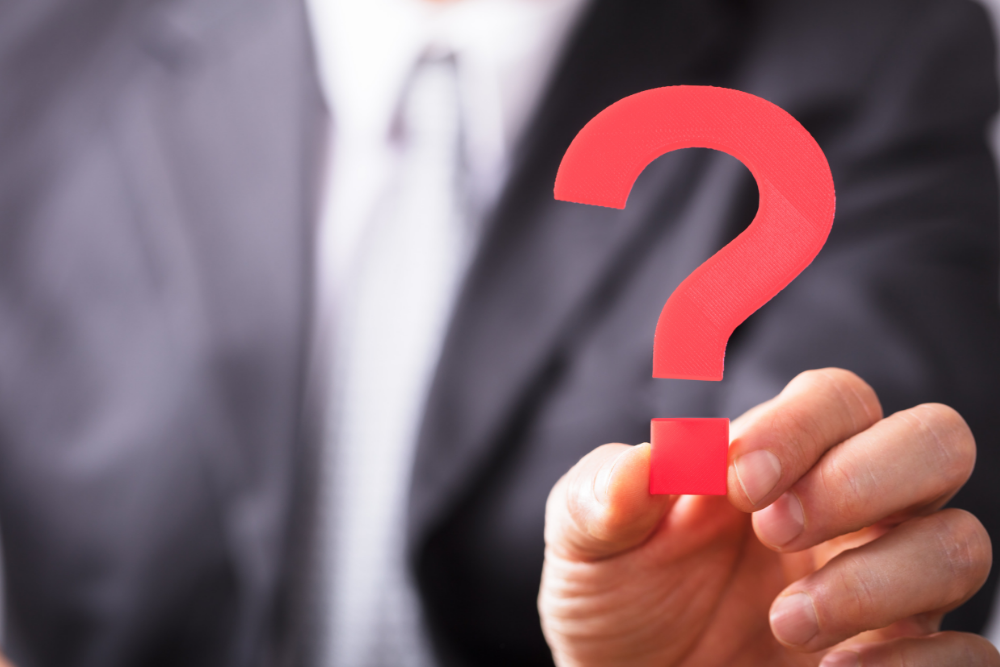 Professional employer organizations (PEOs) have the ability to provide immense benefits to small and medium-sized businesses (SMBs), especially those in active growth mode, through a co-employment relationship. While it may be relief enough simply to offload your business' human resources burden, including compliance with local and national employment laws, payroll and payroll taxes, risk management and employee benefits to a trusted partner, the benefits reaped from the PEO relationship extend well beyond the outsourcing of these essential business functions.
Benefits of Using a PEO
According to the National Association of Professional Employer Organizations (NAPEO), when small businesses outsource their HR to a PEO, business owners are able to focus on their core mission, allowing them to improve productivity and increase profitability. Further, a recent study by economists Laurie Bassi and Dan McMurrer found small businesses that use PEOs grow 7 to 9 percent faster, have 10 to 14 percent lower employee turnover and are 50 percent less likely to go out of business.
So, what does the ideal PEO client look like? Do businesses in certain industries or of a specific size find the relationship to be more beneficial than others? Axcet Founder and President Jerry Diddle answers your most asked PEO questions in this PEO FAQ series.
Which Types of Businesses are More Likely to Partner with a PEO?
Businesses in basically every industry benefit from and seek out the expertise of PEOs to provide comprehensive HR support. In fact, clients range from accounting firms and technology companies to real estate organizations, non-profit organizations, manufacturers, retailers, doctors, lawyers, and engineers. According to NAPEO, PEOs provide services to 175,000 SMBs, employing 3.7 million people.
What is the Ideal Size of a PEO Client?
While almost any size business may find value in a PEO relationship, including businesses in excess of 500 employees, most are small businesses (those with 10 to 49 employees) and medium-sized businesses (those with 50 to 250 employees). That said, the average client of a NAPEO member company is a business with 19 full-time worksite employees.
What Does a PEO Client gain from a PEO?
1. Expertise. The reason for seeking out a PEO may vary depending on the size of the organization. For small and medium-sized businesses, it's often more cost-effective to outsource HR than hiring an in-house HR team with even a fraction of the knowledge and expertise of a PEO.
2. Buying Power. "Small to mid-sized businesses with 10-50 or more employees typically feel they are too small to hire a payroll administer, a human resource manager and typically don't have the buying power to offer a complete suite of Fortune 500-style benefits. So, small businesses, and often those with over 200 employees, find using a PEO can fulfill their payroll, HR and benefits needs," explains Steve Owens, business development manager at Axcet HR Solutions.
For larger organizations, hiring a PEO to work alongside their in-house HR and payroll teams is beneficial due to the online HR technology solutions oftentimes provided by the PEO and the PEO's expertise in HR management.
3. Automation. Typically small- to mid-sized businesses aren't able to afford the technology to streamline processes that large, enterprise-sized organizations can. PEOs give them access to sophisticated systems such as online applicant tracking, online employee benefit onboarding, and payroll and time and attendance systems. They then have the power and efficiencies to make their operations hum and their employees happy.
If you're looking to increase your business' productivity, improve performance, reduce turnover and grow in today's competitive marketplace, a partnership with the right PEO may be the solution for your small or medium-sized business. At Axcet HR Solutions, we have more than 30 years' experience managing human resources, benefits, payroll, safety and workers' compensation duties for small and medium-sized businesses in the greater Kansas City metropolitan area.
"I paid for HR services from two other payroll providers before I found Axcet. As bad as those other experiences were, it has helped me to fully appreciate the team at Axcet. Things are always clear, concise and timely. I have never, ever, had to wait for an answer regarding my employees and I've had a number of challenging HR things happen this year. Having Axcet is truly like having an HR specialist, one I really like interacting with, in the office right next to me," explains N.C., Axcet client and owner at a local Kansas City-based medical supply company.
*The IRS does not endorse any particular certified professional employer organization. For more information on certified professional employer organizations, go to www.irs.gov.