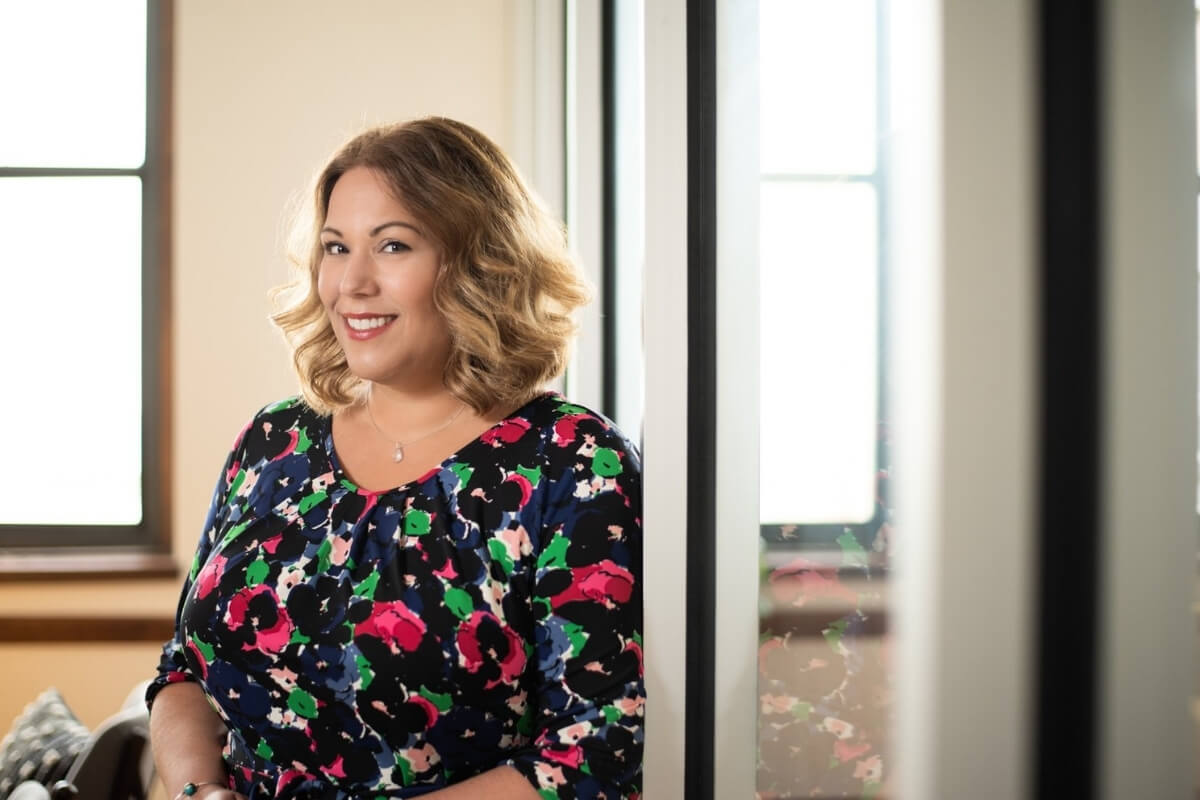 When small and mid-sized business owners start to consider PEO outsourcing in Kansas City, most believe relieving their company's administrative burden will be the biggest benefit of such an arrangement. The ability to outsource tasks like payroll and employee benefits does indeed save time and money. However, the benefits of working with PEO companies in Kansas City go far beyond that.
Hiring a Professional Employer Organization Establishes a Co-Employment Relationship
As a certified PEO in Kansas City, Axcet HR Solutions becomes the employer of record with the Internal Revenue Service (IRS) for each new client. The National Association of Professional Employer Organizations (NAPEO) defines co-employment as contractual allocation and sharing of information between the client and PEO. The two parties formalize this arrangement with a client service agreement. Here are just some of the duties Axcet staff performs on behalf of our clients:
Issue W2 statements to employees. We report income earned

and tax withheld for employees to federal and state governments under our own employer identification number (EIN).

Collect and deposit employment taxes with the appropriate agencies. We also prepare and submit the reports that go along with employment taxes.

Divide responsibilities and control of employees according to the contractual agreement.
An important thing for business owners in the Kansas City area to keep in mind is that the client always maintains direction and control of their own business. While we can assist with such matters as performance management, clients are always in charge of essential tasks like hiring and firing.
Specific Ways a Co-Employment Relationship Reduces Risk
Starting a business may be the fulfillment of a lifetime dream, but running one is a huge risk. From managing workers' compensation claims to keeping up with hundreds of tax and employment laws, some business owners live in a constant state of anxiety over making an honest mistake. Unfortunately, the IRS and other government agencies are typically unforgiving, even when the oversight was unintentional.
The good news for small and mid-sized business owners in the Kansas City area is they do not need to live in a perpetual state of fear. Establishing a co-employment relationship with Axcet removes or greatly reduces several of a smaller company's greatest risks.
RELATED: 3 Ways Your PEO Should Be a Strategic Partner >>
Employment and Tax Compliance
Running afoul of government regulation, such as the Americans with Disabilities Act or the Family and Medical Leave Act, can harm a small business in multiple ways. For starters, they face fines and other penalties from federal or state governments. However, repairing a company's damaged reputation can be an even costlier endeavor. Axcet works with clients to educate them about compliance issues and prevent them from ending up in these situations in the first place.
Tax compliance is another huge area of liability for smaller companies. At Axcet, we understand that keeping up with tax law at the federal, state, and local levels can be a full-time job in itself. Working with our certified PEO in Kansas City allows small and mid-sized business owners to reclaim dozens of hours and thousands of dollars spent on dealing with employment tax issues each year. Business owners can also relax knowing that we prepare and submit accurate tax returns as the company's employer of record.
RELATED: Five Lesser-Known PEO Services That Can Transform Your Business >>
General Workplace Safety Issues
Making sure employees stay well and safe is far less costly than paying workers' compensation or health insurance claims. We have a team of risk management consultants in Kansas City ready and available to work with clients to reduce and eliminate common workplace risks. The first step is to schedule a risk assessment.
Axcet's risk management team then makes specific recommendations to clients based on the results of the assessment. We also consider feedback from client interviews and spend time onsite to help us better understand the overall work environment. Here are several examples of workplace safety services we offer:
Assist clients with developing an in-house safety program, including emergency preparedness and disaster recovery.

Help clients prepare for OSHA inspections

OSHA recordkeeping and consulting

Perform ergonomic and personal protective equipment (PPE) assessments

Provide CPR and first aid training
RELATED: Why Health and Safety Practices in the Workplace Matter >>
Offering Health Insurance and Other Benefits To Employees
A common frustration among small and mid-sized business owners is that it is difficult for them to compete for top talent with larger organizations because they cannot afford to offer the same level of benefits. Axcet HR Solutions negotiates for the best group rates with insurance providers by leveraging the collective size of its client companies. For our clients, the ability to offer competitive pay and benefits means they have an equal opportunity to attract and retain the best workers.
Workers' Compensation Issues
Most employers in Kansas and Missouri must carry workers' compensation insurance. As with employee benefits, finding the lowest rates can be difficult for businesses that only need to insure a small risk pool. Axcet is available to negotiate for lower workers' compensation rates upon client request. We also provide claims management services that save clients time and money.
Why Choose a Certified PEO in Kansas City?
Axcet HR Solutions is pleased to be among the top 10 percent of PEOs in the country that have earned voluntary certification from the IRS. The IRS certification process is demanding, requiring PEOs to undergo annual tax audits. They must also submit a quarterly statement from a Certified Public Accountant (CPA) as to the authenticity of the tax returns. The people responsible for making the tax payments must also undergo an extensive background check.
RELATED: Certified PEO: What is a CPEO and Why Does Certification Matter >>
The biggest way in which a CPEO differs from a PEO is that it retains the sole liability for paying employment taxes on the wages of a client's employees. With a PEO, the client is ultimately responsible for making these payments correctly. That means the IRS can require the client company to remit the tax payments even if it assumed the PEO did so on its behalf. This is not a far-fetched scenario, and it can happen easily if a PEO goes out of business.
We invite small and mid-sized business owners in the Kansas City area to learn more about risk management and other services offered by our CPEO. Please request a consultation today.