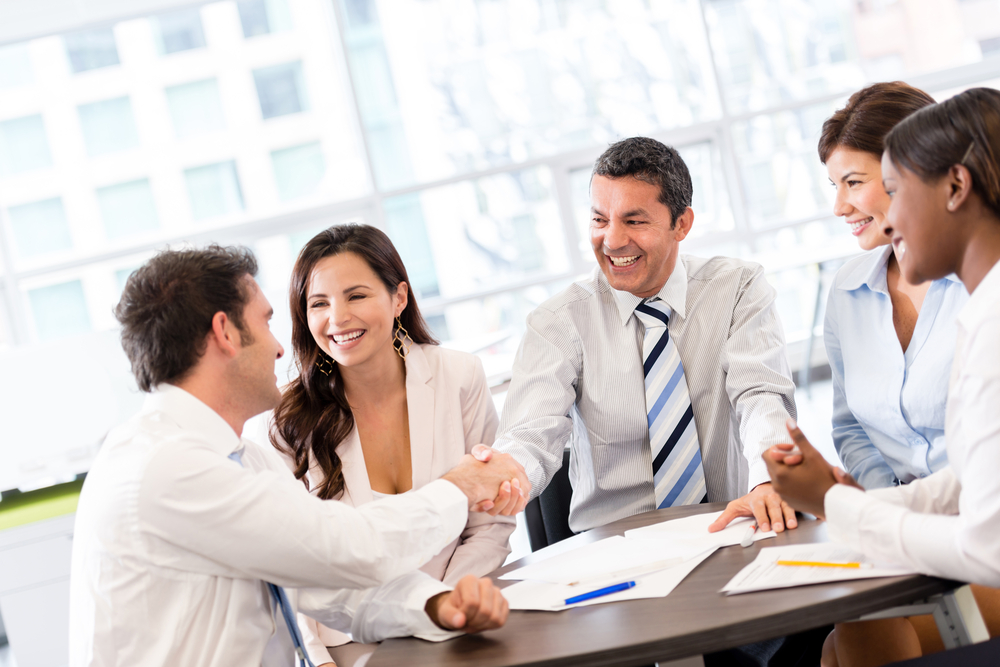 As 2018 comes to a close, more than likely you are reflecting on how your small business performed over the past year and how you feel about the time and effort you've put in. And while your business may have had a great year, you quickly realize you've been working six-to-seven days per week, juggling multiple roles, drowning in paperwork and have been unable to focus on your 2019 strategy for continued business growth.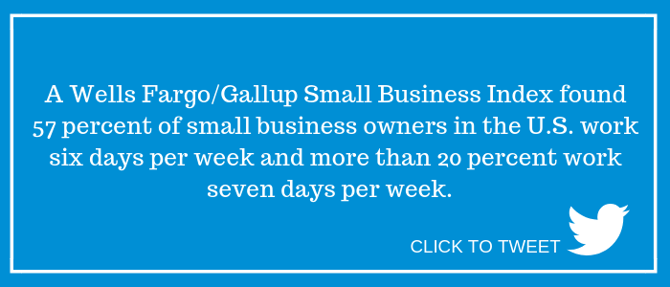 So, with New Year's Eve just days away, you resolve to regain your focus and use your time more wisely in the coming year. By outsourcing tedious tasks like payroll, benefits, risk management and HR to a PEO, you can free up valuable time and experience many more great benefits. According to NAPEO, when small businesses partner with a PEO, they grow 7 to 9 percent faster, have 10 to 14 percent lower employee turnover and are 50 percent less likely to go out of business. And while all of this sounds great, you might be asking, "What exactly is a PEO?"
What is a PEO?
Short for professional employer organization, a PEO provides comprehensive HR solutions to small and medium-sized businesses through a co-employment relationship. This relationship is a true partnership where employer responsibilities are shared between the PEO and the business owner. The business owner's employees will also have an employment relationship with the PEO, allowing the PEO to become the employer of record. This enables the PEO to take over the filing of payroll taxes. Additionally, the PEO is responsible for human resources functions, payroll, benefits administration, risk management and workers' compensation duties to help keep the company compliant. However, the business owner still retains full control over the core business functions, including the direct supervision of employees and management of the work performed.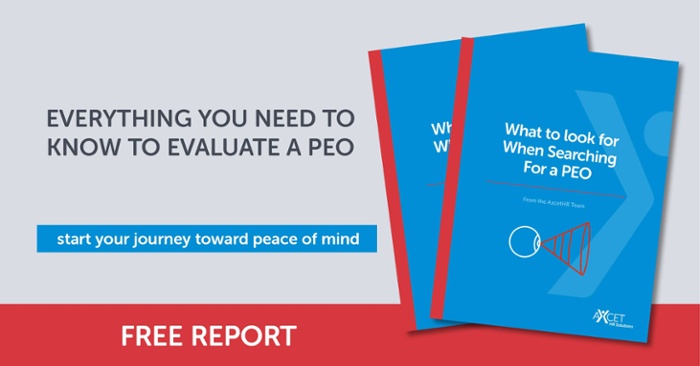 What are the Benefits to Partnering with a PEO?
In addition to having a dedicated team of experienced professionals working hard to ensure a positive employee experience from the benefits, safety, payroll and HR side of the business, they also help keep your business compliant, free up your valuable time so you can focus on growing your business and enable your organization to gain access to the latest HR technology. But that's not all. When you partner with a PEO, your employees gain access to Fortune 500-style benefits packages at an affordable rate. And for some business owners, this alone is what originally brought them to seek out a PEO. Through co-employment, the PEO is able to combine all of their clients' employees together into one large pool. This allows the PEO to gain access to similar benefits packages as large corporations at some of the most competitive rates available. This save you time, money, increases employee retention and makes your small business more attractive when recruiting talent, especially in the tight labor market we're in today. You can read more about small businesses, health insurance and the PEO option here.
What are the Common Misconceptions About PEOs?
Many business owners fear they will lose control of their employees, or they will need to replace their current HR manager with the PEO. And as daunting as it is to process payroll alone, handing it off to someone else scares some business owners (read more here). Or they may even fear their employees will not like the change. We're happy to say, none of these are true. A PEO works to support small and medium-sized business owners and their worksite employees bringing knowledge, helping hands and peace of mind. PEOs are used to working directly with HR managers, keeping them up-to-date with ever-changing, complex HR and tax laws. And if a tricky situation arises, they will provide expert guidance. So, what about the employee experience? Once a PEO is involved with your small business, the employee experience goes up. With anytime, anywhere, any device access to the latest HR technology and great benefits packages, you'll soon see your employees are more engaged and productive than they were before. For answers to some of the most popular PEO questions, check out our PEO FAQ page here.
Just remember, not all PEOs are created equal. Look for PEOs who have completed the voluntary, rigorous certification process through the Internal Revenue Service (IRS), earning the designation Certified Professional Employer Organization (CPEO). Not all PEOs will pass the certification process which includes a thorough review of the PEO's financials and other company information. Find out more about what the CPEO designation means and why it matters here.