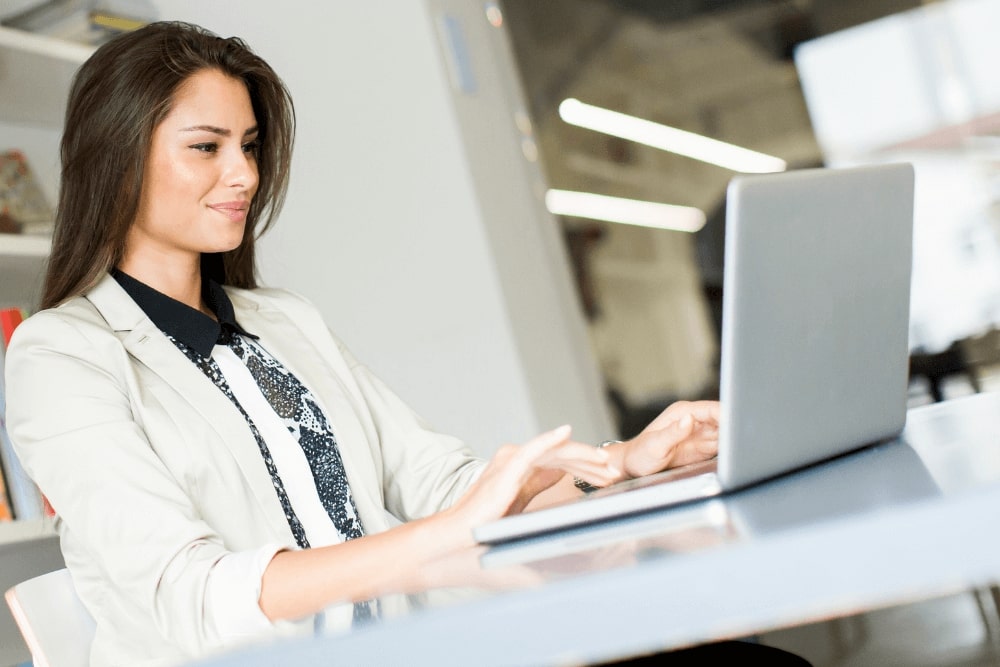 Many smaller companies understand the value of partnering with a professional employer organization (PEO) to manage their payroll and employee benefits – two of the most commonly outsourced HR functions. What they may not know, however, is that PEOs also may provide several additional services designed to free up internal resources so business owners can keep their attention on core growth activities.
Before choosing a PEO, business owners should factor in whether the PEO offers these five lesser-known, performance-boosting services:
Professional coaching is not inexpensive, but some PEOs include it in their clients' service packages at no additional cost. A PEO's training specialists can help identify your staff's specific needs and facilitate tailored, goal-oriented coaching that meets them.
PEOs like Axcet that provide these lesser-utilized services can become invaluable business partners. By finding that trusted HR outsourcing partner, you'll uncover and leverage all the ways a PEO can increase efficiencies and grow your organization.