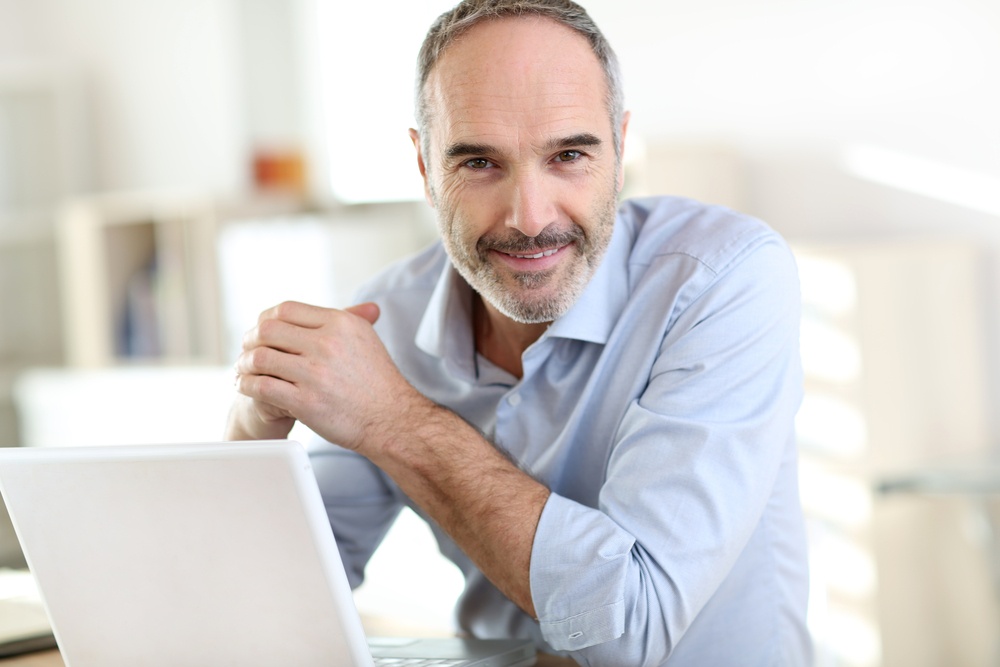 For small businesses, payroll is both mission-critical and complicated. It's one of small companies' most labor-intensive jobs – and it never stops coming! As soon as one round of payroll is complete, it's pretty much time to start on the next one.
Couple that with the fact that small business owners didn't start their companies because they were experts in payroll. There's a big learning curve for anyone who wants to get really smart about it, and errors – including miscalculations, private information leaks and missed deadlines – can come with costly consequences that could include monetary losses, diminished employee trust or government penalties. The IRS, for example, frequently levies hefty fines on business owners for payroll deduction calculation errors.
As daunting as it is to handle payroll alone, small business owners often feel afraid to outsource this vital task. But they shouldn't.
When you turn payroll over to a trusted outside partner, you free up valuable time to focus on business growth and avoid the risks and headaches that come from managing it yourself.
6 Reasons You Can Trust a PEO with Payroll
Engaging an outside partner to administer your payroll means you'll no longer have to worry about:
Avoid Making Payroll Mistakes

Your company is far less likely to experience a calculation or compliance error when a qualified partner is handling payroll than if you're handling it in-house. Look for a company like Axcet HR Solutions that employs highly tenured payroll professionals and provides its specialists with consistent, ongoing training to keep up with rapidly changing tax rules and regulations. A company with payroll expertise understands how important accuracy is, and companies like yours have trusted Axcet with this critical task – and more – for 30 years. Axcet, a professional employer organization, takes responsibility for and rectifies any errors it makes, so your company has both a buffer against and an ally in avoiding payroll mistakes.

2. Protected from Tax Liability

A Certified PEO – like Axcet – solely owns the liability of paying federal employment taxes. Previously and prior to IRS certification, the IRS held the client and the PEO equally liable. So, if the client had paid the taxes to the PEO, and the PEO didn't remit to the IRS, then the client could still be held at fault. Certification is an added level of security Axcet believes is owed to our clients in maintaining their trust. For more about what certification is and why it matters, visit our blog post.

3. Employee Trust in the Payroll Process

When it comes to payroll, workers want peace of mind knowing their paycheck will be accurate and on time. When your business partners with Axcet, we show your employees they can trust the payroll process, which reinforces your reputation as a reliable employer. Through our Instant Axcet employee self-service site, employees can access all of their information at any time and with any device. The system is optimized for smartphones, tablets, desktops and laptops - it automatically adapts to the user.

4. Personal Attention from a Dedicated Payroll Administrator

Axcet assigns dedicated payroll administrators for your account – people who get to know you, your employees, and your business. You meet your team members and can call them any time. When you onboard with Axcet, you also meet our service team directors, including Director of Payroll Jo McClure. She and Axcet's founder, Jerry Diddle, are on-site and accessible in person, by phone, or by email.

Added Cost and Time

In most cases, outsourcing payroll is a money-saving option, especially when you compare it against the in-house costs of staff time, software and training, and compliance-related expenditures. Outsourcing always saves a small business owner the headaches of payroll management, and it increases productivity among employees involved in payroll, who no longer have to commit big chunks of their day to routine, yet critical, payroll administration.

Data Security Concerns

When it comes to sensitive employee data, security is a valid concern. An expert payroll outsourcing partner will take extraordinary measures to ensure your data is securely stored and transferred, from utilizing advanced encryption technology to multi-layer firewalls and a private cloud environment. Read more about how Axcet protects your information here.
As a small business owner, you have plenty of important tasks demanding your attention. Payroll doesn't need to be one of them. Outsourcing can be a strategic operational decision that frees up time for more productive tasks, reduces your risk, and strengthens your business.