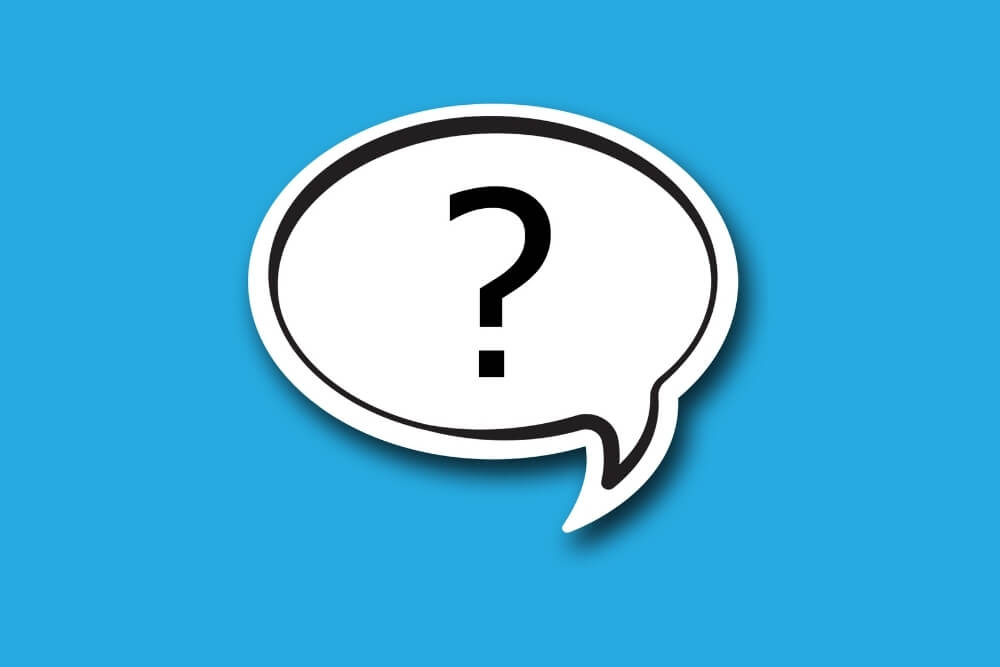 Engaging the services of a Kansas City PEO company is an obvious solution for small and mid-sized businesses (SMBs) overwhelmed by human resources administrative tasks. Companies can save a significant amount of money by outsourcing these time-consuming duties each month, pursuing business growth, and reducing employee turnover.
While the benefits of outsourcing are obvious, selecting the best PEO company for your small business is more challenging. Representatives of SMBs should be prepared to ask several questions to help them determine which company is the best PEO in the Kansas City area for their business. Here are the top four questions to ask a PEO before becoming a client.
1. Is Your Company a Certified PEO?
SMBs should be aware of two distinctions, the PEO and CPEO. The first stands for professional employer organization (PEO) and the second means the PEO has passed certification requirements from the Internal Revenue Service (IRS). Less than 10 percent of PEOs in the United States have earned this distinction.
The IRS works jointly with the Employer Services Assurance Organization (ESAC) to offer voluntary programs for PEOs to undergo an examination process of its fiscal responsibility. As part of the process, the IRS evaluates whether the PEO submits employment taxes correctly and on time on behalf of its clients.
RELATED: Top Benefits of Hiring a Certified Professional Employer Organization >>
IRS certification means the PEO accepts full responsibility for the submission of employment taxes. With a non-CPEO, an SMB could still receive communication from the IRS regarding non-payment of employment taxes even when it assumed the PEO it hired had taken care of it.
Axcet HR Solutions was one of the first PEOs in the Kansas City area to obtain certification. Hiring a CPEO offers several benefits over a PEO, including the following:
CPEOs must receive annual recertification from the IRS and surety bonding, release quarterly and annual financial statements, and release working capital statements to show positive financial standing.
Client protection regarding employment taxes since the CPEO assumes responsibility for them. In the event of unpaid taxes or errors, the IRS holds the CPEO accountable and not the client company.
SMBs are not subject to double taxation if they sign up with a CPEO midway through the year. The IRS treats the CPEO as a successor employer for purposes of setting the social security, Medicare, and federal unemployment tax base.
SMBs remain eligible for tax credits such as the Work Opportunity Tax Credit when they hire a CPEO.
2. How Experienced Is Your Company and Its Employees?
Time in business matters, but so does the experience level of each PEO employee. SMBs need representatives who have tackled everything from compliance to securing affordable benefits to creating an efficient employee onboarding process.
One of the key advantages of working with an experienced PEO is that its leadership has adapted to changes in employment trends over the years. Creating online accounts for employees to see their payroll and benefits information and request time off electronically is just one example.
Axcet HR Solutions has provided administrative support to small and mid-sized businesses in the Kansas City area for 33 years. The average tenure of all staff members is 9.5 years, and we have 15 service team certifications to address various business needs.
We also recommend that SMBs looking to hire a PEO inquire about awards and certifications earned by the company. For example, Axcet has received OSHA certification for its commitment to workplace safety along with recognition as one of the best places to work in the Kansas City metropolitan area.
RELATED: 5 Warning Signs of an Unreliable PEO >>
3. What Services Does Your PEO Offer?
Common PEO solutions in Kansas City include payroll processing, benefits administration, managing compliance issues, and processing HR paperwork such as onboarding for new employees. The best PEO companies for small businesses determine client needs proactively and offer a wide range of services to meet them.
Axcet HR Solutions has four primary service offerings with dozens of categories and subcategories associated with each one. For example, categories under the main service offering of Human Resources include the following:
Employee Benefits is the second primary offering. One of the biggest advantages of partnering with Axcet is that we bring the collective bargaining power of all clients to the table when negotiating for health insurance, dental insurance, and other essential employee benefits. A partnership with us enables companies with fewer than 250 employees to compete with larger organizations for talent by offering competitive benefits. Other Employee Benefits services include:
Affordable Care Act Management
Benefits Compliance
Our Risk Management services include Workplace Safety and Workers' Compensation Insurance. Payroll Administration covers all administrative tasks associated with paying employees, Payroll Compliance, and Tax Compliance.
When shopping for PEO solutions in Kansas City, smaller employers should clarify which HR services, if any, will remain in-house. Although working with a PEO is a co-employment relationship, employers retain control of their company and its day-to-day operations. The PEO provides partial or full HR administrative support depending on the client's needs and preferences.
RELATED: How PEOs Help Your Business Grow >>
4. When Should I Hire a PEO and How Much Support Can I Expect?
Ideally, SMBs want to obtain PEO services in Kansas City before staff gets to the point of feeling so overwhelmed they cannot focus on their core functions. The smallest companies may not even have HR staff and attempt to spread out these duties among other staff. This can be a recipe for disaster since errors and lack of compliance will attract unwanted attention from the IRS.
Another sure sign that it is time to interview PEO companies in Kansas City is when the company cannot move confidently into growth mode because employees spend most of their time on administrative functions. After making the decision to outsource, SMBs should have a good idea of the level of support they will receive from a PEO before hiring one.
Axcet HR Solutions offers dedicated teams in Human Resources and Employee Benefits, Payroll Administration, Risk Management, Business Development, Accounting, and Information Technology. Clients will typically direct questions and concerns to the same team member who has significant knowledge of their business and its challenges.
Another way Axcet supports clients is by providing an extensive resource library on topics related to employee benefits, human resources, payroll, working with a PEO, safety issues, and workers' compensation claims. The resource library also includes dozens of white papers on similar topics.
RELATED: 5 Signs It's Time To Switch to a PEO Solutions Provider >>
Schedule a Consultation with Axcet HR Solutions
As a certified PEO in business since 1988, Axcet prides itself on the hands-on, personalized approach we provide to every client. SMBs in the Kansas City metropolitan area can learn more about our company, its services, and the benefits of working with us by requesting a consultation today.