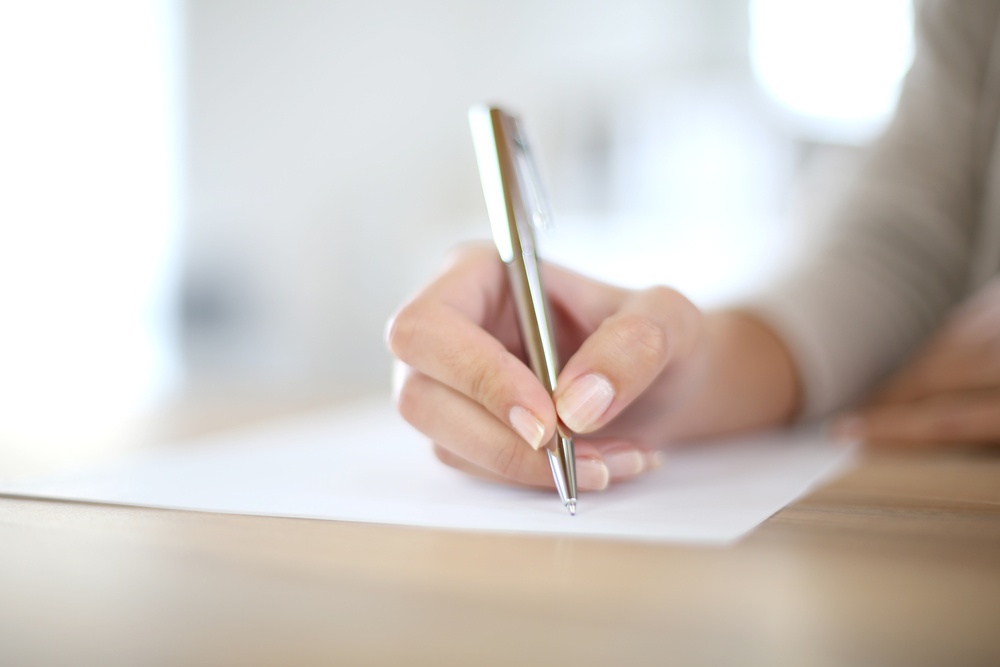 Question: How do we record a gender-neutral employee for EEO-1 reporting?
Answer: Until the Equal Employment Opportunity Commission (EEOC) addresses another gender or "nonbinary" option, employers are required to report all employees as either male or female, even when an employee chooses not to identify as one of the two genders. EEO-1 reporting for calendar year 2017 must be filed by March 31, 2018, and must include information on each employee's race, gender, and job category. In general, companies that must report EEO-1 data are those that are:
Subject to Title VII of the Civil Rights Act of 1964, as amended, with 100 or more employees; or
Subject to Title VII of the Civil Rights Act of 1964, as amended, with fewer than 100 employees if the company is owned by or corporately affiliated with another company and the entire enterprise employs a total of 100 or more employees; or
Federal government prime contractors or first-tier subcontractors subject to Executive Order 11246, as amended, with 50 or more employees and a prime contract or first-tier subcontract amounting to $50,000 or more.
Self-identification is the preferred method of identifying the gender information necessary for the EEO-1 report, and employees should be reported as the sex with which they identify. If the employee declines to self-identify, employers may reasonably use other available employment records or observations to determine the most appropriate sex determination. However, the situation remains that the only choices on the EEO-1 are male or female.