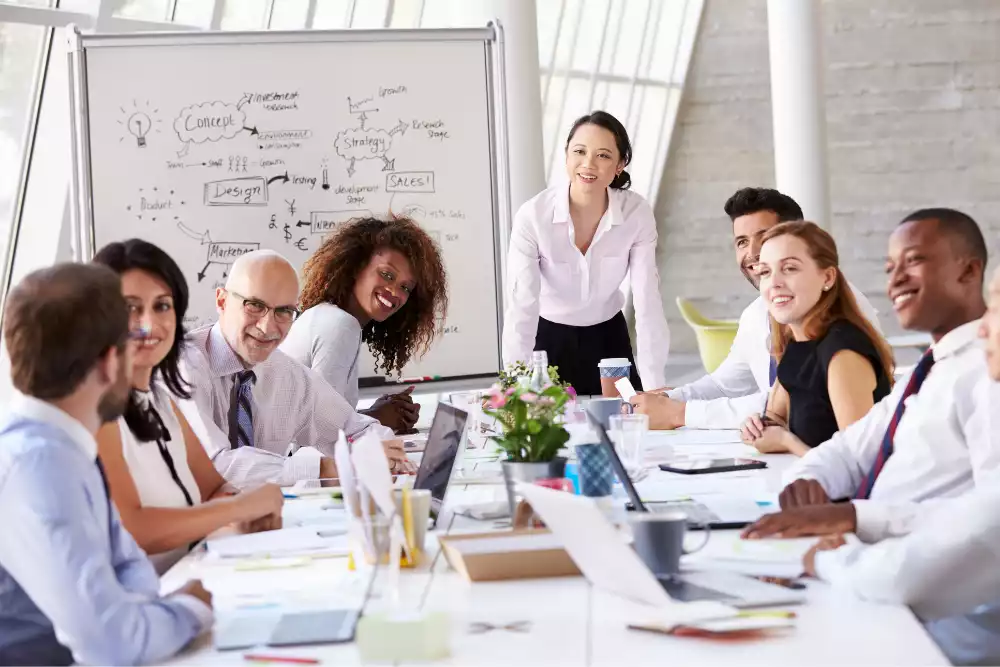 Employers struggling to survive the pandemic-driven economic downturn have been forced to reduce salaries and lay off employees in historic numbers. In many cases, remaining employees have had to take on the responsibilities of their departed colleagues, and some may be working at lower salaries than they had at this time a year ago.
At the same time, a nationwide laser focus on social justice issues has prompted questions about whether employees are receiving equal pay for doing the same kinds of work, regardless of their race or gender. Like the effect the #MeToo movement had on efforts to eliminate sexual harassment in the workplace, the pandemic and heightened social justice concerns have begun to train a spotlight on pay inequity issues.
In light of these forces at play, employers should review their compensation structures to make sure peer-level employees' earnings are similar. Paying workers equitably reduces legal exposure and improves employee loyalty. This best practice is always important, but especially so when greater reliance on a smaller workforce means the exodus of a single employee could add more pressure to those who remain in place and to the organization's ability to perform competitively.
Pay equity audits
The pandemic – along with the need it created for employees to work remotely and, in some cases, to take on new or different duties than those they performed pre-COVID – caused many businesses to gather or review job descriptions for each position within their companies. These organizations now can refer to this same information as the basis for pay equity audits that allow them to identify and correct pay discrepancies among team members.
For example, analyzing all the tasks workers perform day to day – details that likely already have helped business owners determine which positions could be eliminated or handled remotely – also can uncover mismatched job titles and pay gaps. If an employer finds similarly qualified employees are performing comparable duties but being compensated at different levels, the company can adjust pay and job titles accordingly.
Employers also should examine other personnel data to determine if race, gender or other protected classes are disproportionately affected by pay differences. This data can help businesses address potentially systemic pay inequities. Offer pay transparency, as well, so workers have a clear idea about how their wages compare to target ranges.
In the evaluation, employers also should consider each employee's education, tenure with the company and overall work history. Factors such as seniority, education level, experience and tenure may represent sensible (and legally defensible) reasons for differences in pay. When this is the case, the relevant considerations should be documented. Pay-equity claims often are not made until years after an alleged incident, so prior documentation can help employers defend past pay decisions even if managers cannot recall their rationale.
It makes good business sense to identify and end pay disparities within your employee ranks. Employee morale, retention rates and performance all can improve when workers believe their employers value them – and then demonstrate it by making sure they are paid equitably for the work they do.