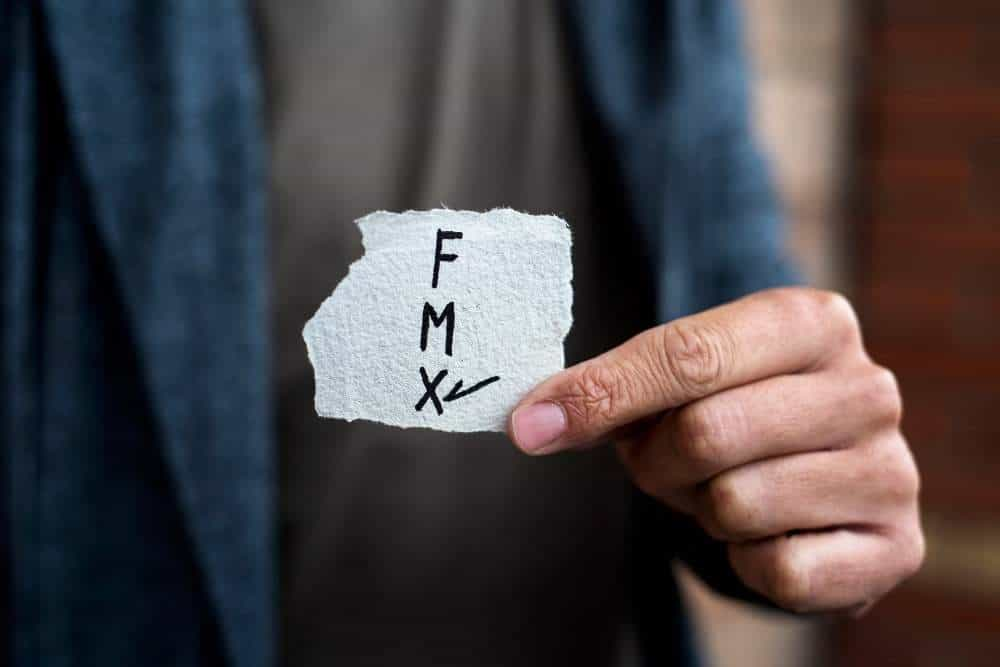 Certain employers are required by the Equal Employment Opportunity Commission (EEOC) to file the EEO-1 form each year. The form tracks the number of women and minorities employed and is used for civil rights enforcement and employment patterns analysis. Filing requirements apply to businesses with 100 employees and federal contractors with at least 50 employees and a federal government contract of $50,000 or more.
The employment data reported on the EEO-1 includes employees counted by race, sex, and ethnicity, and in one of the broad occupational categories outlined in the EEO-1 Job Classification Guide. All employees must be counted in the annual filing, both full-time and part-time employees who were employed during the employer-selected payroll period between October and December.
This form only has two choices for reporting employee sex: male or female. This leaves employers to figure out how to report on their employees who do not identify as male or female.
SHRM Explains
Allen Smith, J.D., writing for Society for Human Resource Management (SHRM), explains that the EEOC recently outlined that there is a comments section of the EEO-1 form where employers can report nonbinary employees. Smith quotes clinical psychologist Helen Friedman, Ph.D., defining nonbinary as "an umbrella term for anyone who doesn't identify exclusively as male or female."
Another attorney, Laura Mitchell of Jackson Lewis in Denver, says the EEOC instructions about reporting nonbinary employees only outline that it can be commented on in the form, not how employers should or could gather nonbinary designations from employees.
She further explains that the Supreme Court is looking at the protections provided by the Title VII of the Civil Rights Act of 1964 and that the EEO-1 form is not likely to be changed to include any further gender options until after the courts have finalized any ruling, so the comment box is the only option for the near future for reporting on sex other than male or female.
What To Do About Nonbinary Employees for Reporting
Legal group Fisher Phillips explains that the EEOC advises using the Certification Page comment box for "Additional Employee Data:" and defining the employee as a non-binary gender employee, with the job category, hours, pay band, and ethnicity.
They note that identifying any workers as non-binary is now permitted in the EEO-1 filing but not required. Additionally, the EEOC recommends that employee self-identification is best for employers to collect employee data, but that employment records or observations are suitable when employees don't self-identify voluntarily.
A couple of other issues you might be wondering about:
Question: Should we add any additional information about non-binary employees in the comment box?
Answer: Report only the basic information requested by the EEOC, adding only the "additional employee data" that the employee is non-binary.
Question: Should we be looking for non-binary employees in our workforce to report on the EEO-1?
Answer: You are not obligated to do so, so it's not necessary to try to identify non-binary employees. The EEOC has only informed how to report those who have self-identified as non-binary by notifying you or with government-issued identification, not required you to investigate.
Question: What if we want to analyze our employee population for company demographics?
Answer: There are options for offering employees ways to self-identify, such as asking how they describe their gender identity with options in addition to male and female. For example, male, female, non-binary, prefer not to say, or M, F, and X as options to mark.
Related Reading
Eight Mistakes Companies Make When the EEOC Comes Knocking
HR Compliance: What Changes When Your Business Reaches 50 Employees
HR Investigations: How to Investigate an Employee Harassment Complaint