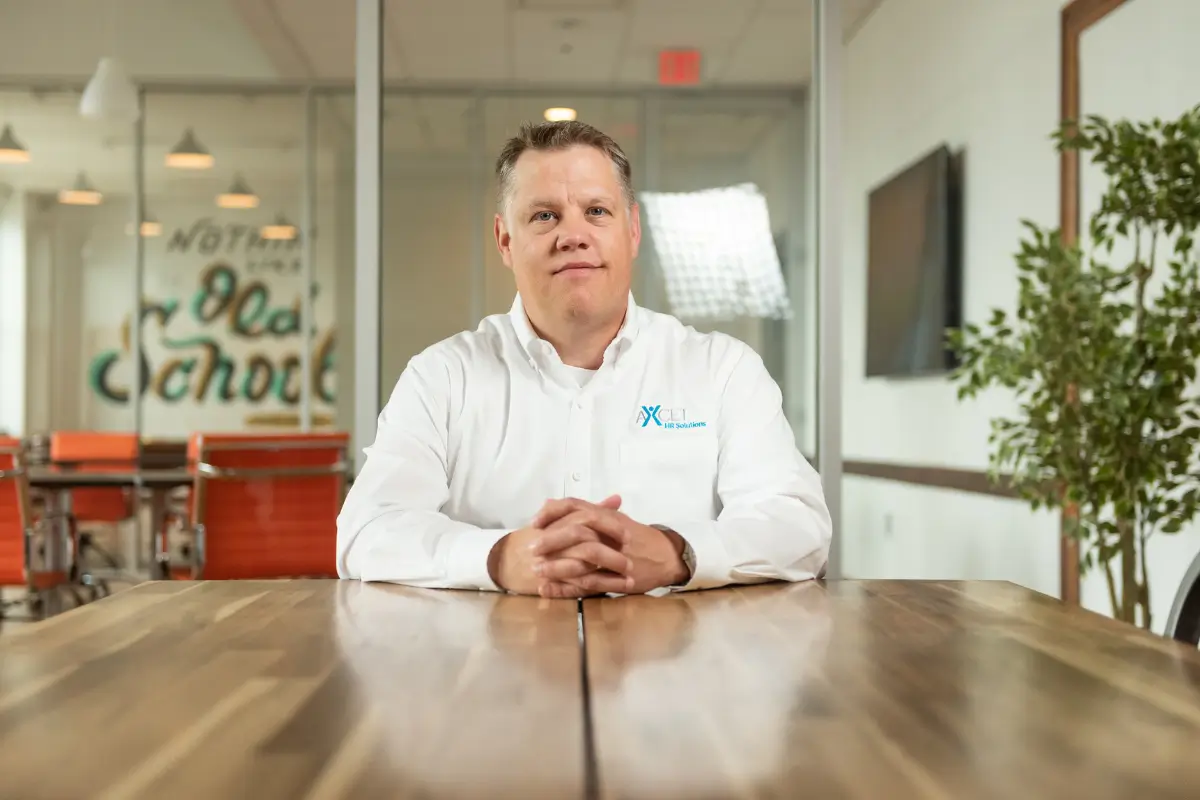 No small business wants a worker to suffer a job-related mishap that results in an injury. Smart employers take steps to protect employees by providing a safe and healthy work environment that minimizes the risk. Still, despite careful planning and the best of intentions, accidents and illnesses sometimes do happen at work.
If they do, workers' compensation insurance pays medical expenses, lost income and disability benefits for the injured worker and reduces your company's risk of experiencing a huge financial loss as the result of the accident. That's important, considering that the average workers' compensation claim costs more than $42,000.
RELATED: Workers' Compensation Laws in Kansas and Missouri >>
Most states, including Kansas and Missouri, require all but the tiniest of companies to carry workers' compensation insurance. Businesses that fail to do so may face fines and penalties.
Smaller businesses' first option is to secure workers' compensation insurance from private insurance carriers who are licensed to do business in the state. This is known as the voluntary market. If a smaller business is unsuccessful in buying a market policy, it must buy coverage through the state's assigned risk pool.
However, there are good reasons your small businesses should forego both of those options and instead partner with a professional employer organization, or PEO, for workers' compensation insurance.
Why Choose a PEO for Workers' Compensation?
A PEO's workers' compensation program offers advantages over policies small companies might procure from other providers. A PEO:
Can offer a master policy – a single policy issued in the PEO's name – that provides coverage for its clients.

By placing its clients into one workers' compensation program, the PEO has weightier negotiating power, often resulting in lower costs than a small business could get on its own.

One Axcet HR Solutions client puts it this way:

"Our company just skipped having workers' comp insurance altogether due to the hassle and expense. Since all our employees work in an office, I convinced myself that someday I would get workers' comp, but we'd be OK until then. I rationalized that we were a small fish and would 'fly under the radar.' What a foolish mindset! One day, an Axcet sales rep sent me a proposal that handled all our HR responsibilities. The thought of finally having workers' comp insurance – and all our other HR issues handled for me – was a godsend. But the kicker was that Axcet actually saved us money over what we were already spending. It was crazy – we got more and paid less!"

- J.W, Owner, Olathe, Kansas



RELATED:

10 Best Practices for Workers' Compensation Claim Management >>

Eliminates the need for client companies to shop for and compare workers' compensation policies, rates and providers each year.

The annual renewal process is time-consuming and can be cumbersome and confusing for small business owners or their internal team members. Because a PEO manages all aspects of annual renewals, its small business clients no longer have that arduous responsibility.

Requires no down payment.

Annual workers' compensation premiums may represent thousands or tens of thousands of dollars. Even for a fiscally sound small business, having to make a lump-sum annual premium payment, or even a down payment on the total before installment payments begin, can create a financial strain. A PEO relieves employers of the requirement to pay those costs upfront.


Allows pay-as-you-go billing.

Pay-as-you-go workers' compensation relieves an unnecessary financial and administrative burden, because premiums are paid in installments – specifically, with each payroll run based on real-time payroll wages and reporting. Besides improving business cash flow, this payment method ensures smaller companies pay only for the coverage needed based on their actual payroll.

Eliminates the year-end policy audit.

With traditional workers' compensation insurance, small businesses forecast expected annual payroll. Premium costs are based on those projections. The best-guess process has a wide margin for inaccuracy, and the reality won't be known until an audit is conducted at the end of the year. With traditional policies, the year-end audit requires a thorough accounting of the incurred payroll for each workers' compensation class code. The painstaking audit process then often leads to additional premiums being owed or returned. Because PEOs collect workers' compensation charges based on the actual payroll processed during each pay period, no additional payments will be owed at the end of the policy period and no annual audit is required.

Provides expertise and ownership of the claims process.

Beyond the policy advantages, perhaps the greatest benefit of participating in a PEO's workers' compensation program is gaining access to a dedicated team of experienced risk management professionals. A PEO's team thoroughly understands the workers' compensation system and manages claims to reduce the numerous exposures associated with a workplace injury.

RELATED:

Returning to Work After Workers' Compensation - Tips for the Employer >>

Helps a small business get better at managing risk.

Traditional workers' compensation insurance policies and providers do their basic job of covering a business if a claim is filed. But only a PEO becomes a knowledgeable ally that can provide training, workplace safety audits and other expertise that improves a small company's ability to

manage workplace risks

overall.
As a certified professional employer organization to small businesses, Axcet HR Solutions provides a master workers' compensation program and a highly experienced risk management team.