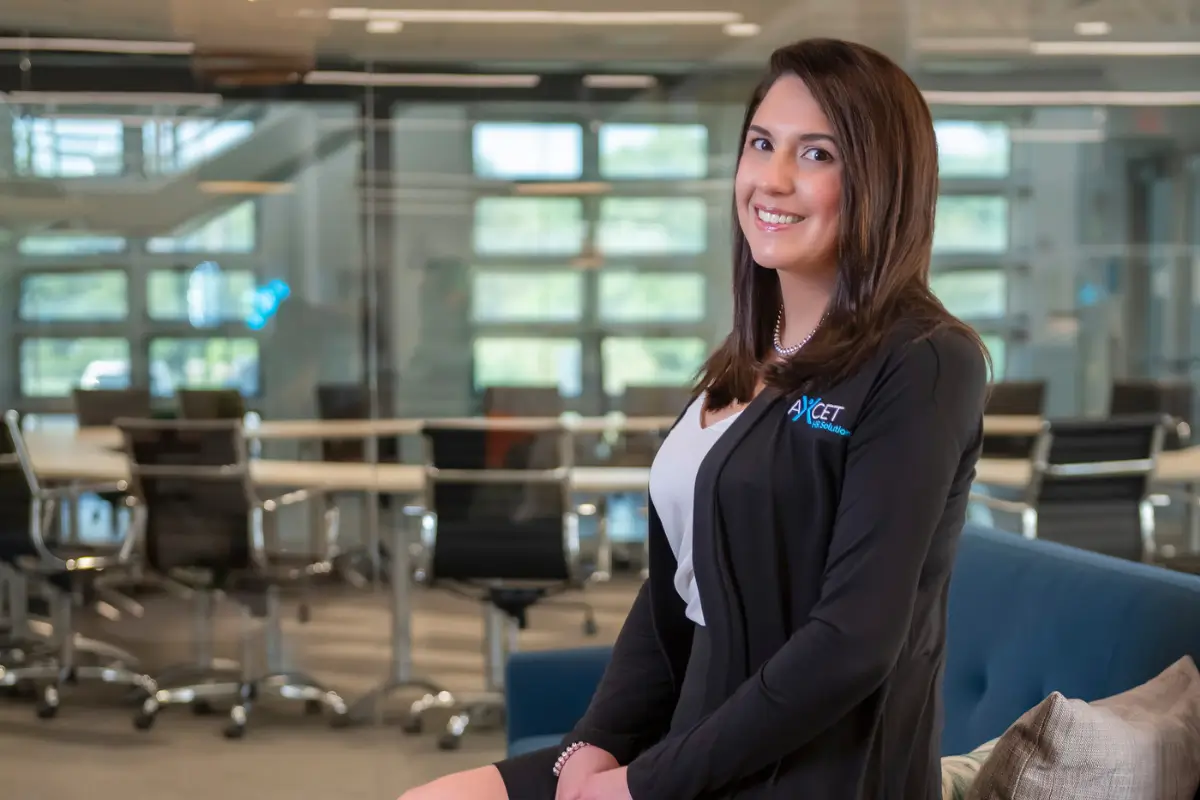 An Employment Information Report (EEO-1) is essentially a survey that gets filed with the Equal Employment Opportunities Commission (EEOC). Per the EEOC, the form "is a mandatory annual data collection that requires all private-sector employers with 100 or more employees, and federal contractors with 50 or more employees meeting certain criteria, to submit demographic workforce data, including data by race/ethnicity, sex and job categories."
The EEOC is an organization that handles issues related to job discrimination on the basis of race, sex, color, ethnicity, disability, sexual orientation, gender identity, and age, among other relevant factors. If, for example, there is a charge of discrimination brought against a company, the EEOC will likely investigate and, depending on their findings, actions or even lawsuits may come into play.
RELATED: PEOs Allow Businesses To Remain Compliant. See Top Benefits of Using a PEO at Your Small Business >>
By completing the EEO-1 report businesses are providing data regarding the demographics of their organization. No personal employee information is provided, just workforce data including race/ethnicity, gender, and job category. This in no way is used to determine if an organization is engaged in any sort of discriminatory hiring practices; the EEOC primarily uses these reports to examine more comprehensive tendencies and patterns such as the representation of minorities in companies or industries.
Filling Out the EEO-1 Report
Below are the steps involved in filling out an EEO-1 report:
Have at least 100 employees
Are a federal government contractor or first-tier subcontractor with 50 or more employees and at least $50,000 in contracts
RELATED: The Quagmire of HR Compliance Can Make or Break Smaller Companies >>
This process can get somewhat complex and is thus generally handled by human resources. For smaller businesses that might not have a dedicated HR team, utilizing the services of a PEO here can certainly help.
Determine for which pay period you are going to report. This can be any pay period during the fourth quarter (October-December).




If you don't collect EEO-1 data at time of hire, you will need to attempt to gather the necessary data from your employees before completing the report. It is important that employees are made aware that it is voluntary. If an employee opts not to self-identify, the

EEOC does state

that "

employment records or observer observation may be used."




Login to the EEO-1 reporting portal. This is where you will be asked to submit the report for your organization. You want to follow all guidelines and thus ensure that you are in compliance.

The Importance of Compliance
While there are no direct financial penalties for not filing an EEO-1 report if an employer fails or refuses to file its EEO-1 report, the EEOC may compel an employer to file by obtaining an order from the U.S. District Court. Not to mention, if you are a federal contractor or subcontractor, not complying and failing to fill out an EEO-1 report could bar you from future government contracts. Additionally, making false statements on an EEO-1 report can subject employers to serious fines and consequences including imprisonment.
RELATED: HR Compliance - What Changes When Your Business Reaches 50 Employees >>
Axcet HR Solutions Can Help
Maintaining compliance with EEOC standards and regulations is incredibly important. There are some portions of this particular process that can seem complex. If you are not an HR specialist, you may feel a bit overwhelmed. We want to help. Contact us today and let's discuss how we can be of assistance to your Kansas City area company.