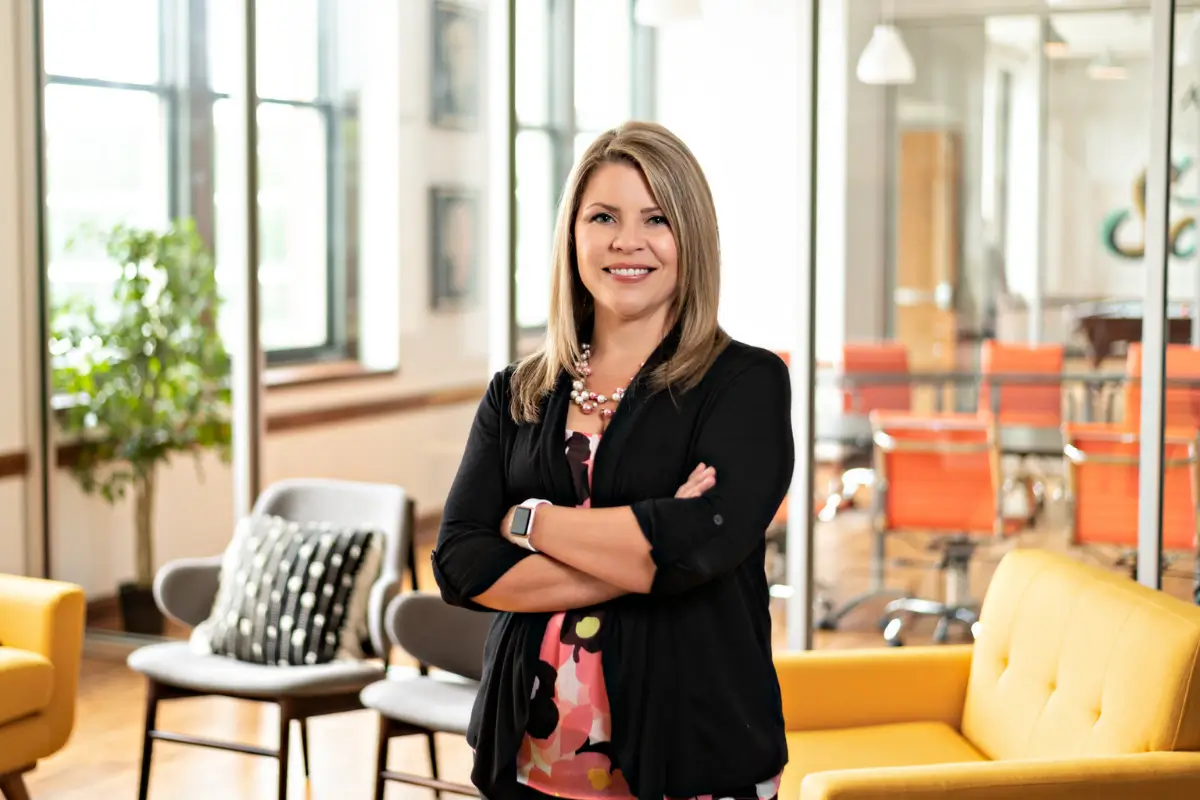 New guidance from the U.S. Department of Labor underscores the agency's commitment to safeguarding basic worker rights and enforcing employers' compliance with federal protections. The goal is to combat adverse actions against employees who engage in protected activities or cooperate with investigations by the DOL's Wage and Hour Division (WHD).
To avoid costly non-compliance penalties – not to mention doing the right thing from an ethical perspective – employers should ensure their employees are free to report workplace violations to the government or make related inquiries without being terminated or facing other adverse actions as a result.
RELATED: What Employers Need To Know About Whistleblowers and Retaliation Claims >>
Such retaliation happens far too frequently in the American workplace, according to federal data. The Equal Employment Opportunity Commission reports that retaliation is the most frequently cited claim in workplace discrimination charges. It accounted for 55.8% of all claims filed with the agency in 2020.
The March 10, 2022, DOL Field Assistance Bulletin about "Protecting Workers from Retaliation" covers worker anti-retaliation protections afforded by the:
Fair Labor Standards Act (FLSA);
Family and Medical Leave Act (FMLA);
Migrant and Seasonal Agricultural Worker Protection Act (MSPA);
Certain visa programs under the Immigration and Nationality Act (INA); and
Select other WHD-enforced federal labor laws.
The WHD investigates employers to assess whether they comply with anti-retaliation provisions under these laws. If it discovers a violation, the WHD can level monetary penalties and other punitive damages against employers and require that employees be paid lost wages.
Before we get into specific examples of unlawful retaliation from the new guidance, here's a quick rundown of how the DOL defines this and other key terms:
What is Retaliation?
Generally, the DOL notes that prohibited retaliation occurs when an employer (or a manager, supervisor, administrator or other agent) takes adverse action against an employee who engages in a protected activity.
Protected activity typically boils down to an employee's right to take actions that ensure employers pay wages owed without being subjected to any adverse employment action as a result. Examples of protected activity include:
Making a complaint to a manager, employer or the WHD;
Cooperating with a WHD investigation;
Requesting payment of wages;
Consulting with WHD staff;
Requesting certain types of leave; and
Testifying at trial.
RELATED: Retaliation Claims - Why There's Never a Good Time To Get Even >>
Adverse Action
An adverse action is any action that could discourage an employee from raising a concern about a possible violation or engaging in a protected activity. Adverse actions against employees can take many forms – both overt and subtle – including:
Termination
Demotion
Confiscating passports or other immigration documents
Disciplinary measures
Threats/intimidation
Reducing work hours or rate of pay
Shift changes
Eliminating premium pay
Blacklisting
Unlawful Retaliation Examples
The DOL guidance includes hypothetical scenarios that would constitute prohibited, or unlawful, retaliation under the FLSA and FMLA. Each one would potentially trigger a WHD investigation.
In one example, a restaurant cook named "Nelson" contacted the WHD to confidentially ask about overtime pay. Nelson shares what he learns with a fellow cook, who passes the information on to a member of the waitstaff. The restaurant manager fires Nelson after overhearing two waitstaff employees discussing Nelson's call.
This termination would be unlawful. The WHD would investigate, or Nelson could file a lawsuit requesting remedies, which could include reinstatement, payment of lost wages and damages.
RELATED: FLSA Basics - A Toolkit for Employers >>
In another hypothetical situation, "Aisha," a new mother, uses her lunch break to express breast milk. Her boss complains about her taking more time than she is allotted for "personal stuff." After she asks if she can take an afternoon break to pump again, her boss sends her home without pay for the rest of her shift. That's a blatant violation of the FLSA, which includes mandatory time and space requirements for nursing mothers.
The FMLA examples include imaginary workers named "Jaime" and "Deborah." In one scenario, Jaime uses three days of approved FMLA leave to care for a sick daughter. Upon his return to work, however, he receives three negative attendance points, per his employer's no-fault attendance policy that punishes an employee for each day of missed work – regardless of the reason for the absence – and disciplines employees who accrue a certain number of points.
Assigning points to FMLA-protected leave days is prohibited under the FMLA, even when an employer has a no-fault attendance policy. In an investigation, the WHD would require Jaime's company to remove the points from his attendance record.
In Deborah's case, the employer reduces her work hours from 40 hours per week to 20 after she uses six days of approved FMLA leave for debilitating migraines. Deborah's manager illegally justifies the reduction of hours by explaining that the company needs workers who will show up every day.
The DOL makes clear that an employer may not retaliate against an employee who uses FMLA leave. In Deborah's case, the WHD would require her employer to reinstate her previous schedule and pay her for 20 additional hours per week for the entire time she worked the reduced schedule. Her employer also would be required to pay liquidated damages in an amount equal to her lost wages.
RELATED: Unraveling the FMLA in Uncommon Situations >>
Employer Steps
Employers looking to combat retaliation should familiarize themselves with the new DOL guidance, which makes clear that the definitions of protected activity and adverse action are broad and forbidden by multiple federal statutes.
Further, employers should know that the WHD will consider all remedies and sanctions available to protect workers, including punitive damages.
To avoid violating employee rights and incurring corresponding WHD disciplinary consequences, employers should first make an unwavering commitment to shun retaliation of any kind. Ongoing training will ensure that owners and managers can recognize and steer clear of all retaliatory behaviors.