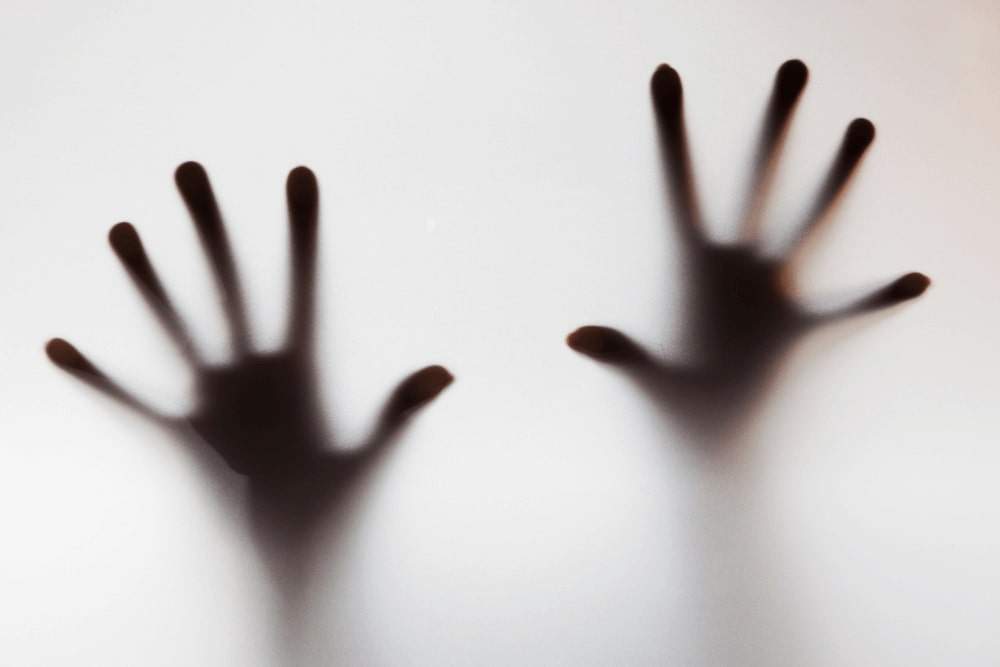 At one time, the only people who seemed to get "ghosted" were millennials in the dating world who shared their stories across social media. Then, the traumatic practice of ending personal relationships suddenly by cutting off all communication started appearing in the business world. Due in part to the record-low unemployment rate at the time, employees began ghosting their employers by simply not showing up for work one day. In 2019, 89% of employers indicated they had been ghosted. However, since the onset of COVID-19, ghosting has evolved and has been adopted by employers, too.
While we no longer have record-low unemployment rates due to COVID-19, ghosting in the business world isn't disappearing. In fact, it is evolving and becoming a rising trend among both employers and job seekers during the recruiting and hiring process.
What is Job Seeker and Employer Ghosting?
You may know how ghosting works in the dating world, which is where the term originated, but what does it look like during the recruiting and hiring process? It's simple. One party simply vanishes from the interviewing/hiring process. It may be a job seeker doesn't show up for their first interview or a follow-up interview, but sometimes the candidate doesn't show up for the first day of work. An employer, for example, may simply vanish after an initial phone interview with no additional follow-up with the candidate.
An Indeed survey of 500 job seekers and 500 employers in the U.S. across various industries revealed 77% of job seekers had been ghosted by an employer since the onset of the COVID-19 pandemic. During this same time frame, 76% of employers indicated they had been ghosted by a job seeker. Only 27% of employers said they had never ghosted a job candidate in the past 12 months.
While it may seem as though ghosting has been normalized, especially during COVID, employers should refrain from ghosting candidates. Employer ghosting creates a poor job seeker experience, tarnishes the employer's brand (especially on websites like Glassdoor and Indeed), harms the organization's ability to attract high-quality candidates and makes it difficult to keep the talent pipeline full.
Why Candidates and Employers Ghost Each Other?
While you may think the rise in ghosting is a direct result of the pandemic, only 4% of respondents indicated COVID-19 as their reason for ghosting. Rather, the reasons for job seeker ghosting include:
Receiving another job offer (20%)
Dissatisfying salary offer (13%)
Deciding the job wasn't for them (15%

)
When it comes to employer ghosting, the sheer volume of unemployed individuals seeking employment combined with continued economic uncertainty may be causing employers to feel overwhelmed. That said, treating job seekers with respect and communicating when they have been removed from the candidate pool for a position at your company will go a long way in preserving your reputation. If you have found recruiters at your business are unable to keep up with responses to applicants, consider the benefits an Applicant Tracking System (ATS) can provide.
What Can Employers Do to Prevent Ghosting?
While an automated response from an ATS is one solution for employers so they won't be perceived by candidates as ghosting, there are other steps that make it less likely a job seeker will ghost your organization.
Communicate with job seekers. Candidates who feel uninformed are more likely to ghost employers. By communicating and being attentive to the potential employee's needs, research has shown they will be less likely to ghost.
Build candidate trust. Being authentic and transparent with job seekers helps them feel more comfortable and have more trust in the process.
Keep a record of candidates who have ghosted your organization. Sixty-five percent of job seekers who have ghosted an employer have worried about the consequences and 54% have experienced repercussions (a significant increase from 6% in 2019). This may be in part because 93% of employers surveyed have indicated they keep records of the job seekers who have ghosted their company. The consequences of ghosting may be enough to stop the growing trend.
At the end of the day, when recruiters at your organization ghost job seekers, there may be consequences. Taking steps at your organization to improve the relationship between recruiters and job seekers can help ensure your talent pipeline stays full and your organization's reputation intact.
Related Reading
Why an Applicant Tracking System is an Undeniable Asset for Your Small Business
Applicant Tracking Systems Aren't Just for Large Companies; Learn What They Can Do for SMBs
Recruiting: How to Get More Job Applicants