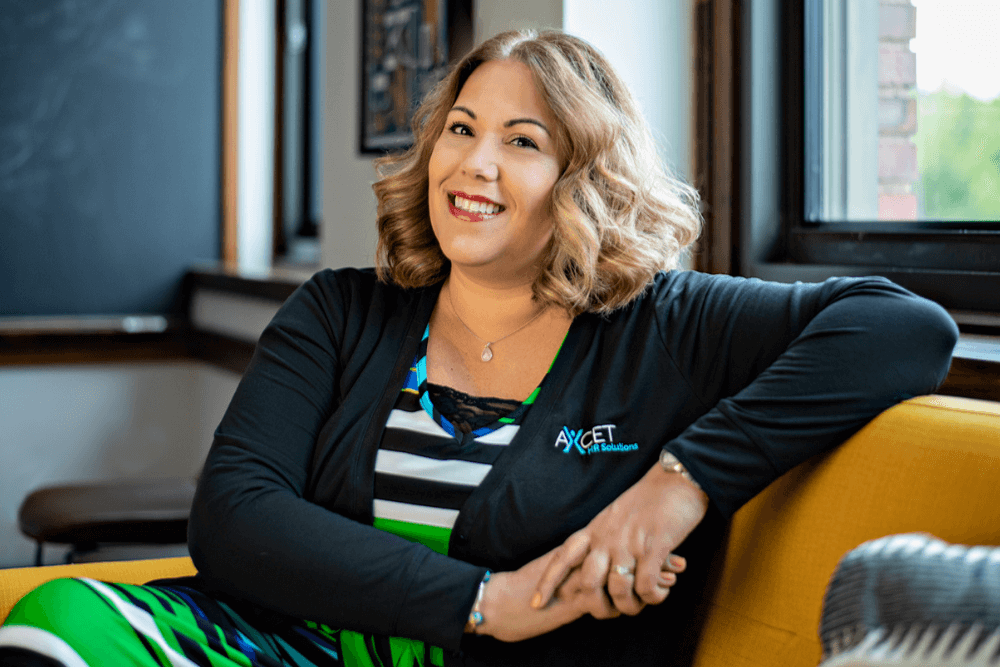 Small business owners have to juggle multiple responsibilities simultaneously. Outsourcing payroll is one way they can lighten their loads. Third-party administrators can streamline payroll operations by handling some or all of a small company's payroll services and related tax obligations.
Employers often entrust this critical business function to service providers that help them meet filing deadlines and deposit requirements. It's important for small business owners to understand, however, that unless they hire a third party that assumes responsibility for those obligations, they may still be responsible for paying income tax and employee contributions to Social Security and Medicare and for paying additional Medicare taxes.
RELATED: Ask the Expert - How Long To Keep Payroll Records? >>
In other words, not all third parties who manage payroll for small businesses are created equal. Here's a primer on the kinds of organizations that provide payroll services:
Payroll Service Providers
A small business owner may authorize a payroll service provider (PSP) to administer payroll and employment tax obligations on the employer's behalf, including preparing employee paychecks and required tax forms. Entering into an agreement with a PSP does not relieve an employer of its employment tax obligations or any of its employment tax liabilities.
Reporting Agent
A reporting agent (RA) is a PSP that has notified the IRS of its relationships with clients, which then may authorize the RA to perform any or all of the same services a PSP can. Unlike a PSP, however, an RA generally is required to electronically submit returns it files on behalf of its clients and to electronically deposit client taxes. An RA also may communicate with the IRS on behalf of a client, such as to resolve an issue.
As is the case with a PSP, a reporting agent does not assume any of the employer's employment tax liability.
RELATED: The Top Eight Payroll Mistakes Small Businesses Make >>
Section 3504 Agent
A Section 3504 agent is so named because this third-party payer is authorized under Internal Revenue Code Section 3504 to perform acts such as withholding, reporting and paying federal employment taxes for clients' employees. Section 3504 agents share liability with the employer for the employer's Social Security, Medicare and federal income tax withholding responsibilities, meaning the IRS can seek to collect any unpaid employment taxes from both the employer and the Section 3504 agent who was designated and authorized to pay these taxes.
Professional Employer Organization (PEO)
Employers contract with professional employer organizations (PEO) to manage payroll-related taxes and other human resources functions. A PEO may withhold and report employment taxes and facilitate payment to its clients' employees.
While a PEO may be positioned as the employer or co-employer of individuals who work for its clients' companies, IRS rules and regulations determine which party is liable for employment taxes, regardless of any agreement between an employer and a PEO. And, because PEO-client contracts typically require taxpayers (or clients) to send funds to the PEO for payment of taxes due, employers usually remain ultimately responsible and liable for ensuring all employment taxes are paid.
Certified PEO (Professional Employer Organization)
IRS certification and sole liability for payroll taxes distinguish certified professional employer organizations (CPEOs) from PEOs. The IRS certifies PEOs only after they prove consistent tax compliance and provide extensive details about their financials. Certification, which periodically must be renewed, provides proof of a PEO's ongoing viability and reliability.
A certified PEO (CPEO) informs the IRS when it enters into or ends a contract with an employer using this form, and takes on additional responsibilities pertaining to payroll administration and federal employment tax reporting and payments.
Unlike other third-party arrangements, Certified PEOs are, in most cases, solely liable for paying their customers' employment taxes, filing returns and making deposits and payments for the taxes reported on wages paid to employees. Clients of certified PEOs cannot be held liable for unpaid federal employment taxes, which is the most significant difference between working with a CPEO and any other type of payroll services provider.
Certified PEOs must meet rigorous IRS requirements to achieve certification, so choosing a Certified PEO over any other third-party payer relieves small businesses of a critically important legal responsibility and gives owners greater peace of mind.
Axcet HR Solutions was among the first 10% of PEOs in the nation to receive the Certified PEO designation and remains among the country's fewer than 90 Certified PEOs. Employers in the market for a certified professional employer organization or who want to confirm whether or not a PEO is certified may refer to this helpful list on the IRS website.
*
The IRS does not endorse any particular certified professional employer organization. For more information on certified professional employer organizations, go to
www.irs.gov
.