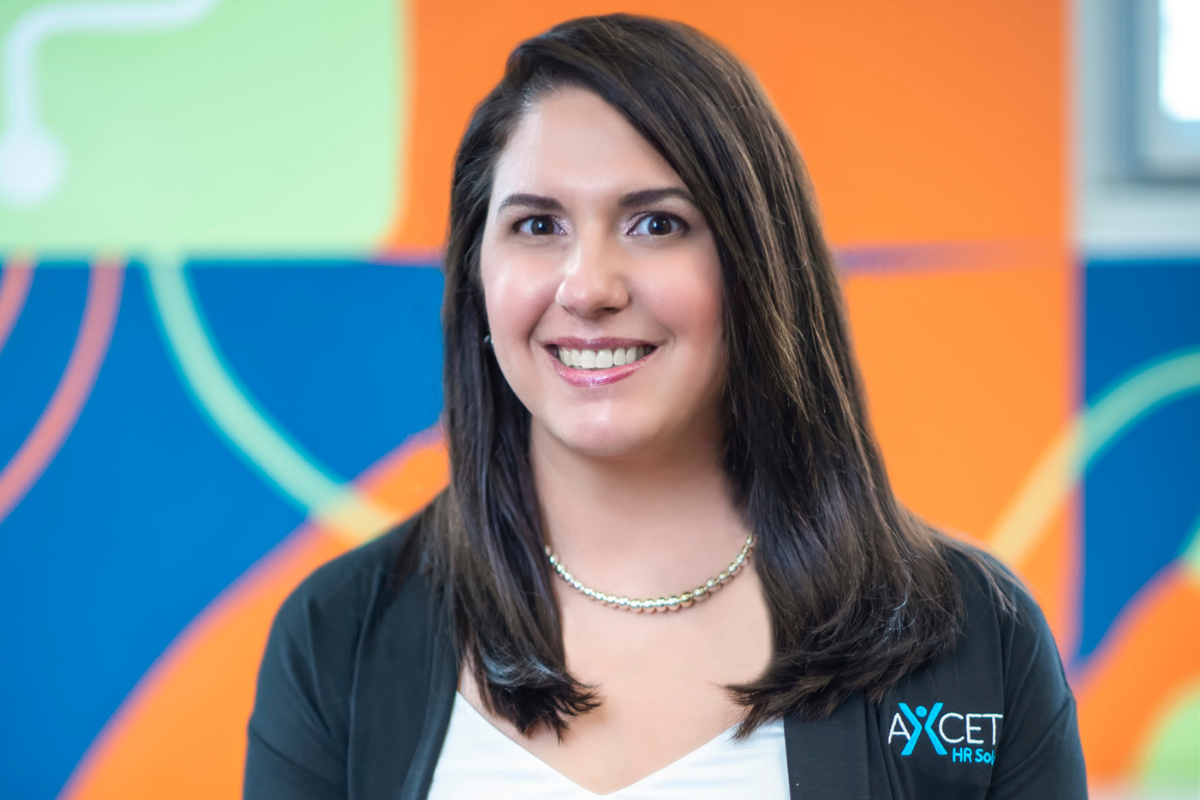 There's no question, the process of hiring a new employee is long. From writing job descriptions to recruiting candidates, sifting through resumes, interviewing applicants and checking references and background information, employers are often anxious just to complete the process. However, hiring is not officially complete until the company prepares and sends an employment offer letter and the future employee signs it. The process transitions from hiring to onboarding at that point.
Why Employers Must Choose Careful Wording on Job Offer Letters
Clients of Axcet HR Solutions sometimes feel surprised to learn how important the need for careful wording of a job offer letter is. Some clients have learned this the hard way when sending job candidates a vaguely worded offer letter that creates an enforceable employment contract.
Small and mid-sized businesses in the Kansas City area can avoid this problem by outsourcing job offer letters to our certified professional employer organization (CPEO). Thanks to our years of experience and training, Axcet has developed a customized job offer letter template that communicates important details to the candidate while reducing employer legal liability at the same time.
What to Include in a Job Offer Letter
Most job offer letters start with a brief introductory paragraph stating that the company is formally offering the job candidate a position with the company. The letter should cover all key details of the position, including the position title, department, and targeted start date. Each of these details should be near the beginning of the job offer letter.
Outline Whether the Position is Exempt or Non-Exempt
The job offer letter should clearly state if the position offered is exempt (salary) or non-exempt (hourly). Specifying whether the job offer is for an exempt or non-exempt position ensures proper classification of employees and will allow employers to avoid penalties or claims of unpaid wages.
Related: Exempt vs Nonexempt - What's the Difference? >>
Outline Compensation Expectations and Benefits Eligibility
Employees want to know how much they will earn and when they will be eligible for benefits. We recommend quoting an hourly rate for non-exempt employees and salary and rate per pay period for exempt employees to avoid leaving new employees with the impression they will receive a certain amount of pay no matter what. Only quoting an annual salary could leave employers liable to pay that amount even if the new employee terminates from their position in less than a year.
Employers should not state any anticipated pay beyond the base salary. Bonuses and commissions are two common examples. Listing benefit eligibility is also important. Employers typically present benefit options during the offer negotiation process. If this does not occur, employers should send benefit information to the employee with the offer letter or provide it to them on their first day. Typical examples of employee benefits include dental insurance, flexible spending accounts, life insurance, long-term disability insurance, health insurance, paid time off, sick leave, and short-term disability insurance.
Related Reading: Hiring at the Top of Your Salary Range? Here's Why It's Not a Good Idea >>
List All Contingencies Associated with the Job Offer
A job offer letter may be the last step in the hiring process, but employers still require prospective employees to meet certain criteria before the employment offer becomes official. The most common contingencies include passing a drug test, completing a criminal background check, and providing proof of eligibility to work in the United States The offer letter should mention that the offer is contingent upon the successful conclusion of any contingencies.
Some positions require prospective employees to pass additional contingencies before they can begin working. For example, employers may require a copy of an applicant's driving record for positions that require frequent driving or proof of certain degrees or certifications. Making the job offer contingent upon these factors is yet another way employers can protect themselves from future legal hassles.
Since most job offer letters are only one or two pages long, employers must carefully consider the information they want to include and how to word it. Some things can wait until the onboarding process, such as signing a confidentiality agreement or reviewing company policies.
Related: 5 Tips for Writing a Compelling Job Advertisement >>
Ready to Learn More About Human Resources Outsourcing?
Assistance with creating carefully worded job offer letters is just one of the dozens of services we offer to small and mid-sized businesses in Kansas City and the surrounding communities. We invite business owners who employ less than 250 people to schedule a consultation with Axcet HR Solutions to learn more.