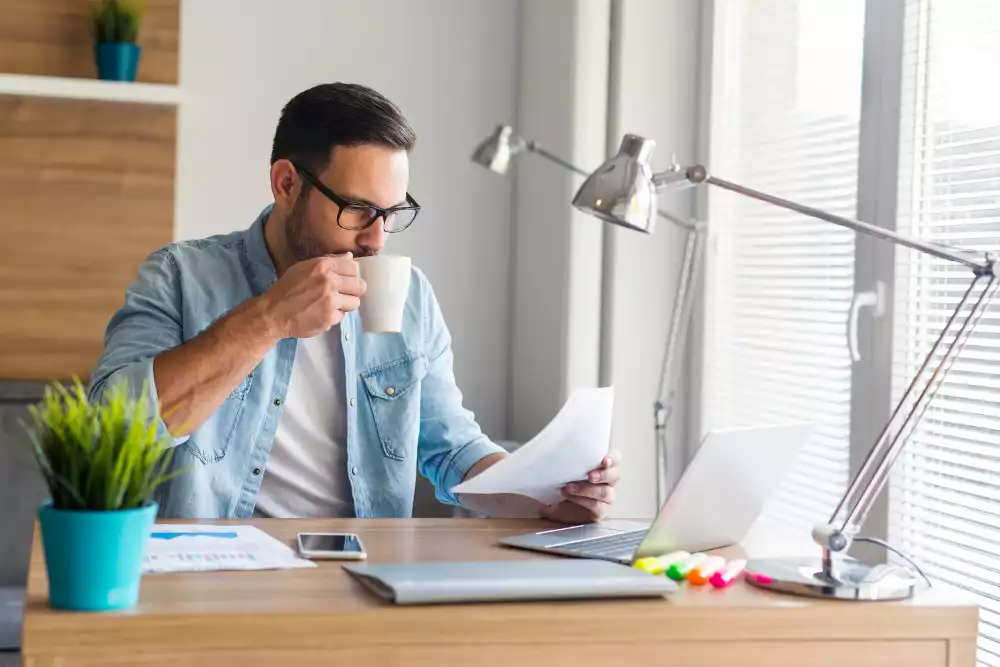 For small business owners and hiring managers, filling an empty position at your organization is a large task, especially with unemployment at a record low. If you want to be able to attract and hire top tier talent, you need to put your best foot forward when it comes to making a great first impression. And the job posting is your first chance to make that great first impression; it is your first opportunity to make contact with potential candidates. Done properly, an effective job advertisement allows you to build awareness about your brand and get the word out about what sets your organization apart from the rest.
Before creating your job advertisement, be sure to review your organization's application for compliance with Equal Employment Opportunity and Non-Discrimination laws and local Ban the Box and Salary History Ban laws.
Here's how to write an effective job ad that captures the attention of top tier candidates:
Start with Structure. Before beginning your job ad, consider how it will be organized. Bolded subheadings work great to keep you, the writer, on topic. They also make it easier for candidates to follow as company information, job duties and benefits aren't all rolled together into one long, confusing paragraph.
Make Your Title Pop. It is possible a given candidate may be viewing up to 20 or more job postings each day. It is a very small window to grab attention. With that in mind, how will you make yours pop? A well-developed title will help your posting stand out. Use a job title everyone understands and be descriptive with additional information built in. For example, include the name of the position and the top one to three things that make the position attractive. Consider this difference: IT Developer vs. Senior IT Developer at Fast Growing Local Company with Great Benefits.
Show-Off Your Brand. This is not the time to be shy. In addition to the basics — industry/service area, company size, and location — brag it up about why your company is such a great place to work. Include any state-of-the-art technology used, boast about your employee benefits, put the spotlight on your location if it is in a desirable neighborhood or building, include details about your company culture and any/all recognitions and awards.
Sell the Candidate on the Position. How many times do you see a job ads that seem to get lost among the rest? Instead of defaulting to a long, boring and generally redundant list of requirements, only include those requirements that are unique and essential for the position. Try to limit yourself to what you consider to be the most important skills/requirements, and then skip to information on hours, pay, education opportunities, benefits, and perks.
Be Clear About How to Apply. Be very clear about the application process, including how to apply, what documents are required as part of the application process (i.e. resume, cover letter, portfolio).
When you've finished writing your great job ad, treat it like any other piece of company marketing material, and have multiple people at your organization review it and provide honest feedback before you share it across multiple job boards. Remember, this is your organization's first contact with potential new hires, it's important to make the right first impression.
Axcet HR Solutions can assist with job ads and throughout the entire recruiting process.