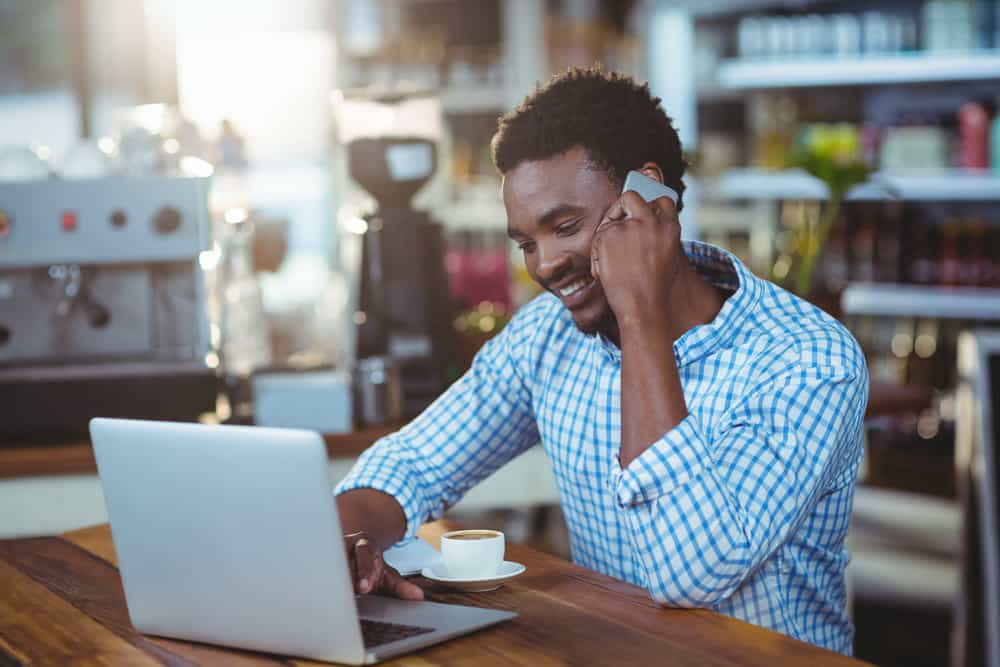 As an employer, you'll likely receive your fair share of employment verification requests. And while the first thing to come to mind when you hear "employment verification" may be prospective employers inquiring about past employees, these requests can also come from government agencies, mortgage lenders and collection agencies. Jeanette Coleman, Director of Human Resources at Axcet HR Solutions, discusses how to handle employment verification calls in this Ask the Expert Q&A session. Coleman holds a Masters in Human Resource Management, is SPHR and SHRM-SCP Certified and has been with Axcet for over 14 years.
Question:
What information should we provide when another company calls to get feedback on one of our former employees who has applied for a job there? We want to be helpful, but we don't want to put our company at risk for litigation or other negative consequences.
Answer:
1. What to say
When someone requests an employee reference, be honest and keep the conversation short. Stick to the basics like dates of employment and the position your former employee held. Beyond that, remember that the best way to protect your company from related litigation is to make sure the only information you share is truthful and supported by records in the employee's file.
2. What not to say
Sharing too many details or opining about a former employee's job performance can put your company at risk. The person in your company who responds to the employment verification request should choose his or her words carefully because responses to reference checks are one of the most common causes of workplace defamation lawsuits. Those suits can be successful if the former employee can prove that a company representative made statements with reckless disregard for the truth.
3. Legally compelled to comply
There are instances in which you will be legally obligated to provide information beyond your former worker's employment dates and job title, even if your company has established a policy prohibiting disclosure of more than those basic details. For example, you are required to comply with information requests from state and federal governments. Employers who truthfully answer questions from those entities as a good faith effort to comply should be insulated from any related legal claims.
You also are compelled to comply when a current employee's lending institution asks to verify income for a loan or mortgage. You may require the employee to sign a release before you divulge salary or other employment data, but generally speaking, remember the initial advice to be honest and brief. Answer questions about an employee's current employment situation truthfully without guaranteeing continued employment or defaming the employee in any way, and you should be fine from a legal standpoint.
4. Risks of not disclosing information
Another consideration is the risk of "negligent referral," which means failing to disclose information about a former employee that may have helped a new employer prevent "hiring a problem." If you believe you have information that could help a future employer but are concerned that sharing it could put your company at risk, consult with an HR provider or legal counsel.
Related Reading
Common Interview Questions That Are Actually Illegal
Don't Hire Another Employee Without Asking These Questions
Why Exit Interviews Are Worth It