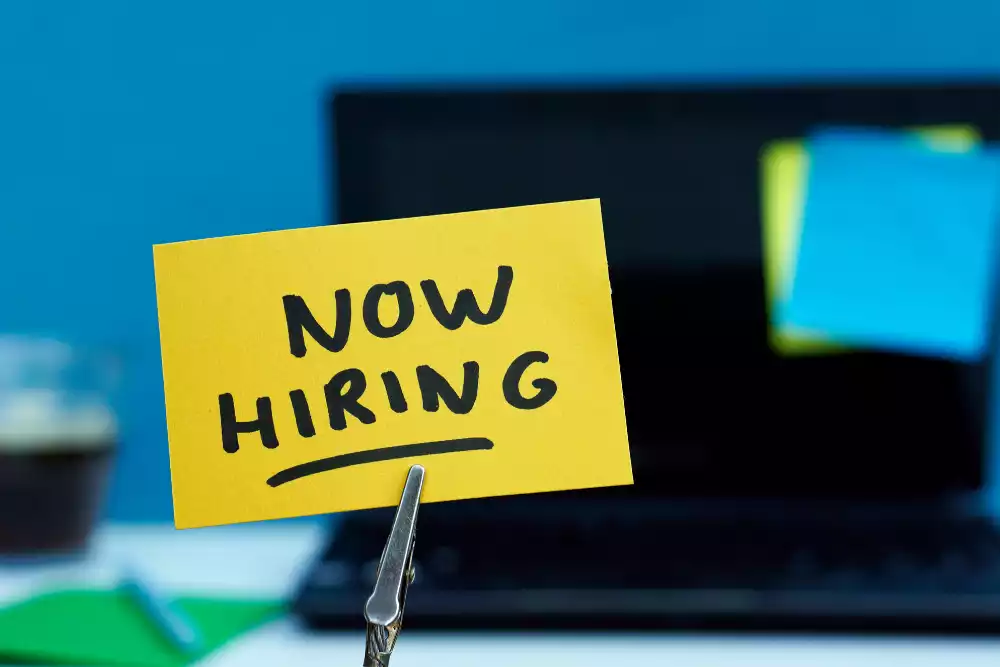 Low unemployment is typically thought of as a positive sign for the economy. That said, for employers, too much of a good thing (low unemployment) has been causing negative effects.
Since January 2017, 4.6 million U.S. jobs have been added to the economy, and in September 2019, the unemployment rate had shrunk to 3.5%. If you recall, in May 2019, we saw a 3.6% unemployment rate which captured news headlines across America as it was the lowest unemployment rate since December 1969.
Current job seekers may feel lucky — the labor market is strong and plenty of jobs are being added each month to cover new entrants to the workforce. Not only are positions open and waiting to be filled, but job seekers can even expect to receive additional perks and benefits from employers.
But what about employers? While business owners do benefit from a strong economy, they also face challenges, especially when it comes to recruiting talent. Here are the five most often-cited ways employers have been negatively impacted by low unemployment rates.
1. Talent Shortage
According to Forbes, failure to attract qualified talent is now the number one issue on the minds of CEOS, even more so than competition or digital disruption. With fewer individuals actively looking for work, the pool of qualified candidates applying for an open position will undoubtedly be smaller, making it difficult to find the right job seekers who meet the requirements laid out in your job description. In fact, in October 2019, job vacancies outnumbered individuals looking for work by 1.2 million.
2. Increased Turnover
Culture problems at your organization? How about even less severe, short-lived issues? Recent data shows top talent is less likely to stay at organizations when issues arise, even those that are short-lived, during times of low unemployment. Last month, 3.5 million workers voluntarily left their jobs. A higher quits rate, as tracked by the Bureau of Labor Statistics, is a solid indicator of a strong economy and employee confidence in the current job market. Unfortunately, higher levels of turnover aren't the only issue at hand, employers should also be prepared for less notice given by departing employees, and in some cases, no notice.
3. Wage Inflation
Low unemployment forces employers to raise pay at their organizations, not only to attract workers but also to retain their current team. For smaller businesses, sometimes there just isn't enough money available to raise wages to the level expected by job seekers or current employees. For these small organizations, they may choose to get creative with their benefits offerings to buffer the difference or may be forced to hire less talented workers which could result in reduced productivity.
4. Increased Benefits Costs
To help bridge the gap when employers are unable to offer enough pay, offering an attractive, well-rounded employee benefits package can help. In fact, offering high-quality medical plans has been proven to improve organizations' ability to recruit and retain top talent. But it's not just medical benefits that candidates and employees are after. They also prioritize working from home, having a flexible schedule, 401(k) plans, employer student loan repayment assistance, pet health insurance and more. To find out more about emerging benefits trends, read this blog post.
5. Inability to Keep Up with Customer Demands
Due to the talent shortage, positions remain unfilled longer, making these businesses incapable of satisfying customer demands. Ultimately, this can lead to lost business or the inability to add new clients until a solution can be found.
There are things employers can do to reduce the negative effects of the low unemployment market, like focusing on strengthening their culture, researching the competition and enlisting the help of a professional employer organization (PEO).