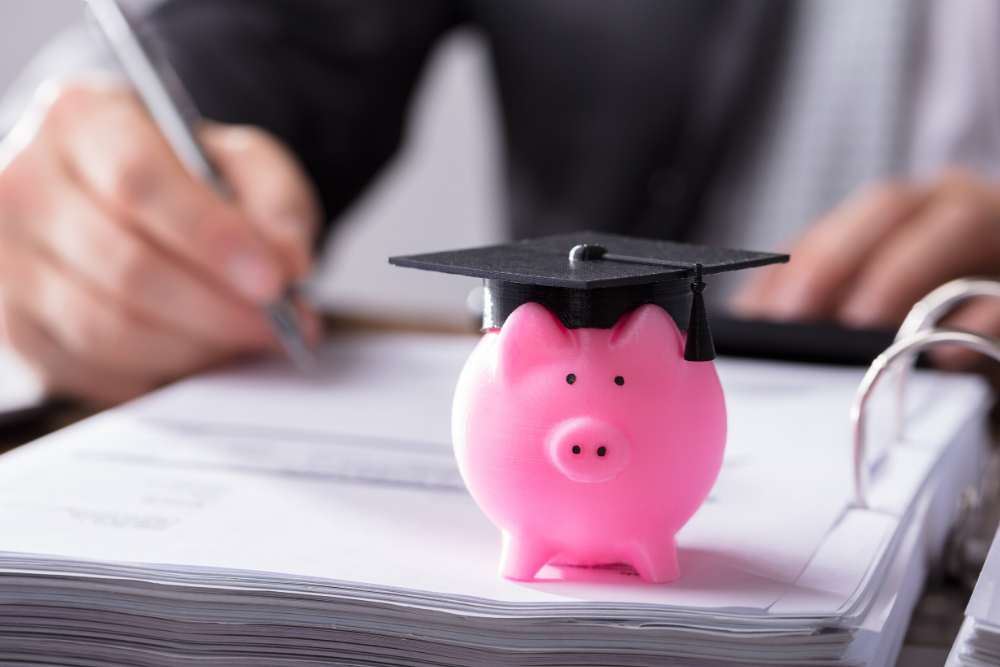 If you've sent a child to college anytime recently, then you're aware of just how expensive college has become. Since many students and their families cannot pay for college out of pocket, they end up accepting student loans. With more and more high school students opting for college, student loan debt has become a national crisis. The current national student debt amounts to around a whopping $1.5 trillion. An amount like that doesn't go away overnight, to say the least.
What Does Student Debt Mean for Employers?
Employers benefit substantially from a college-educated workforce. College not only provides future employees with career-specific skills such as accounting knowledge or computer programming ability, but it also teaches soft-skills such as public speaking or analytical reasoning. College therefore excels at developing workers capable of handling disparate tasks and situations, making former students more valuable for employers. If employers benefit this much from their employees' college educations, then perhaps employers should help shoulder some of the costs.
If employers don't help shoulder these costs, there can be negative consequences in the form of stress, which can hinder work performance and even lead to employee turnover. Findings from a 2018 CommonBond Survey support this notion: the survey found that 70% of employees feel that student loan benefits would reduce stress and improve work performance. The study also found that 83% of employees feel that student loan benefits would impact how long they remain with their employer.
What Does the Future Hold?
Although student loan debt is a hot topic in political debates, the issue has a poor track record of meaningful change coming through congress. Change so far has primarily come from the private sector, with employers such as Pricewaterhouse Coopers rolling out benefit plans. These plans vary, although many companies have imitated Pricewaterhouse Coopers' plan of offering around $100 per month for each fulltime worker with student debt. A handful of companies such as Aetna are even offering student loan benefits to part-time workers.
It's likely that many more companies will continue to roll out student loan reimbursement plans in order to entice high quality job applicants and encourage employees to stay. In the future, we might see student loan reimbursement plans become as common as 401(k)s. However, the decision is yours to make for yourself and your organization. If the decision seems daunting, though, consult with Axcet HR Solutions to determine what is best for your organization's situation.