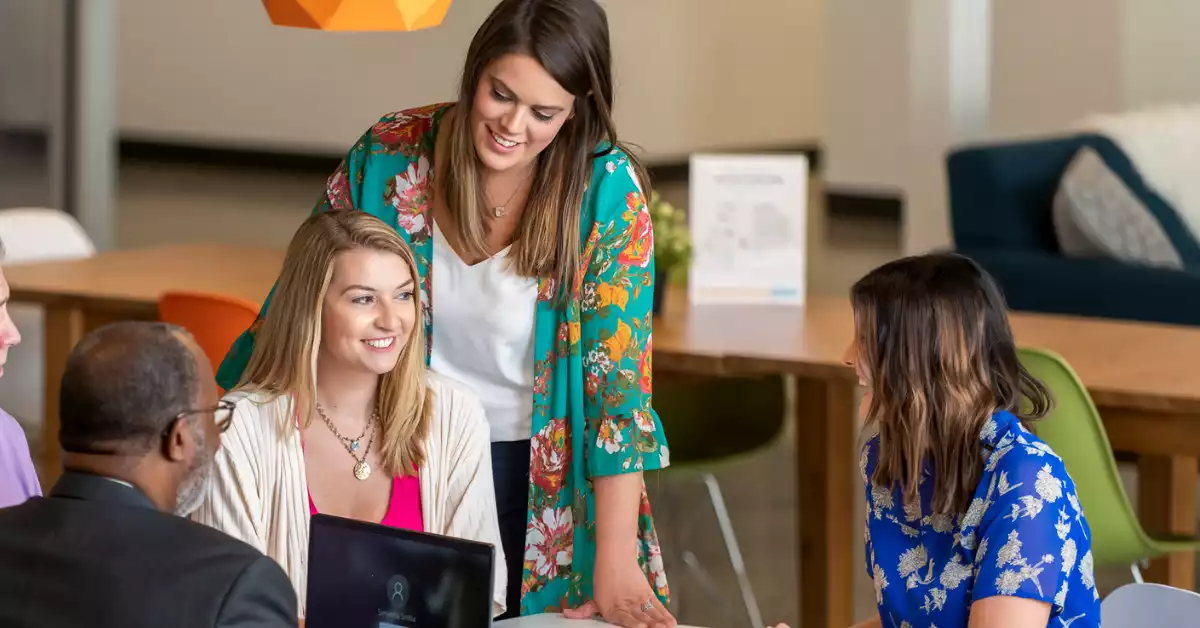 Outsourcing critical HR functions to a professional employer organization (PEO) could turn out to be the best decision a business owner ever makes. Or, if the owner happens to choose a PEO that doesn't fulfill its promises, the uncoupling (or downright getting left in the ruins if a financially unstable PEO goes out of business) will be messy and painful.
Certified Professional Employer Organizations (Certified PEOs), which make up fewer than 90 of the more than 900 PEOs in the country, assure employers a reliable, high-value relationship that helps smaller businesses grow. An IRS-certified PEO offers safeguards and proven results non-certified PEOs cannot.
RELATED: Top Benefits of Outsourcing HR Functions To a PEO >>
What Is a Certified Professional Employer Organization (CPEO)?
A certified professional employer organization (CPEO) is a PEO recognized by the IRS as the party responsible for paying federal employment taxes on its clients' employee wages. Certification is voluntary and requires PEOs to meet stringent criteria, including annual IRS audits and quarterly assertions from a CPA regarding payment of those taxes. Further, the Certified PEO personnel who make the tax payments must undergo comprehensive background checks.
Certified PEO vs PEO
Like a PEO, a Certified PEO assumes the role of an administrative employer of record for the purposes of payroll, government compliance, risk management and in many cases benefit administration. Client companies remain the primary employers, with control over hiring, firing, disciplinary matters and day-to-day operations involving employees.
Unlike a typical PEO, a Certified PEO is certified by the IRS and solely liable for employment taxes on wages it pays its clients' worksite employees.
RELATED: Five Lesser-Known PEO Services That Can Transform Your Business >>
If your company works with an uncertified PEO that fails to pay employment taxes, the IRS can pursue restitution from you, even if you already paid those same payroll taxes to your PEO. That is not the case with a Certified PEO. Because of the requirements, a Certified PEO must meet to earn the designation from the IRS, it is highly unlikely that a certified PEO would fail to make an employment tax payment. Even if that scenario were to occur, the Certified PEO, not your company, would bear full responsibility with the IRS. That factor alone affords businesses extra peace of mind.
Also, when a company engages a certified professional employer organization (CPEO) mid-year, the wage bases for FICA and FUTA taxes are not reset. That eliminates potential double taxation because the SBEA stipulates that wage bases do not restart when a customer joins or leaves a Certified PEO mid-year. This is not the case with a non-certified PEO relationship.
Companies that partner with a Certified PEO like Axcet HR Solutions, can rest easy, knowing the Certified PEO meets rigorous requirements that illustrate organizational integrity, expertise and fiscal health. A certified professional employer organization like Axcet HR Solutions protects your business while enabling your team to concentrate on core growth activities and worry less about HR tasks.
RELATED: Five Signs It's Time To Switch To a PEO Solutions Provider >>
* The IRS does not endorse any particular certified professional employer organization. For more information on CPEOs, go to www.irs.gov.