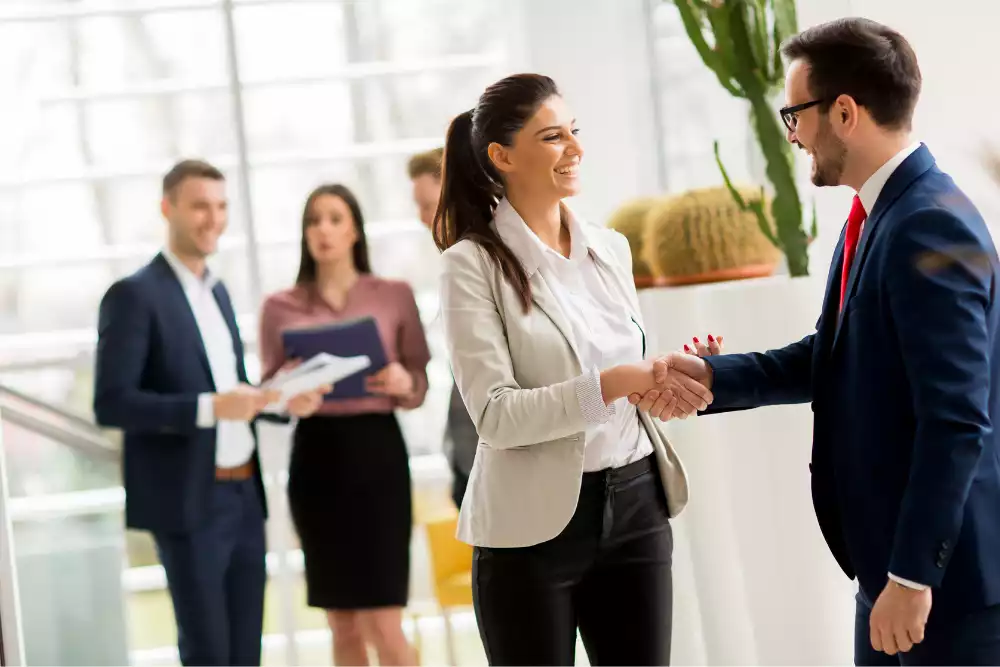 Open enrollment for your annual benefits plan isn't very far away, and the time to start preparing is now. The more organized you are, the more successful your renewal period will be.
Common steps in a small business's renewal activities are setting a budget, getting insurance rate quotes and rolling out the plan to employees. Because the process already can be complex, owners often go on autopilot when it comes to their health plans. Not wanting one more step to consume their time, they simply re-up with the plan they already have in place.
RELATED: Why You Should Hire a PEO To Save on Employee Health Insurance >>
However, employee benefits are among the most important and expensive aspects of running a company, and it isn't necessarily in your organization's best interest to sign on to the same plan or the same insurance carrier year after year. Weighing your options and aligning your choices with your goals is the only way to ensure your employees and your company are being well served.
A Professional Employer Organization Can Be Your Ally in Three Ways:
Listening To Feedback

Your PEO also will help you review feedback you've gotten on previous plans your company has offered. Both negative feedback, such as, "It was hard to find doctors in the network, so we need to consider a different carrier or network in the future," and positive feedback, such as, "I had questions on coverage and the carrier gave me great service," provide direction for your benefits choices for the year ahead.

RELATED:

Top Benefits of Outsourcing HR Functions To a PEO >>

Leaning into Strategy

Your PEO can talk through the available plan options (and costs associated with each) to help you decide which makes the most sense for your company based on your employee population and your goals. Your PEO human resources consultant will assist you in evaluating what benefits you can afford that will be most advantageous to employees.

He or she also can help you look at options you may not have considered previously, such as offering a health savings plan (HSA) that encourages employees to make tax-deductible contributions from their paychecks to an account from which they can later draw to pay for health care costs.

RELATED: Four Ways a PEO Can Help Reduce Costs >>

Preserving Your Greatest Asset

Sometimes, companies think solely about the ownership group or the cheapest options when choosing plans for the year ahead. But such plans probably aren't helpful to the employee base and could, in fact, communicate that the company doesn't care for its employees very much.

A PEO will help you avoid that mistake and instead focus on how you can offer a diverse group of plans that are financially feasible for your company and still valuable for your employees.

If, after working with your PEO, you decide to stay with your existing plan, you can know you've made that decision with confidence, having confirmed that the plan is taking care of your employees and is affordable for your company.