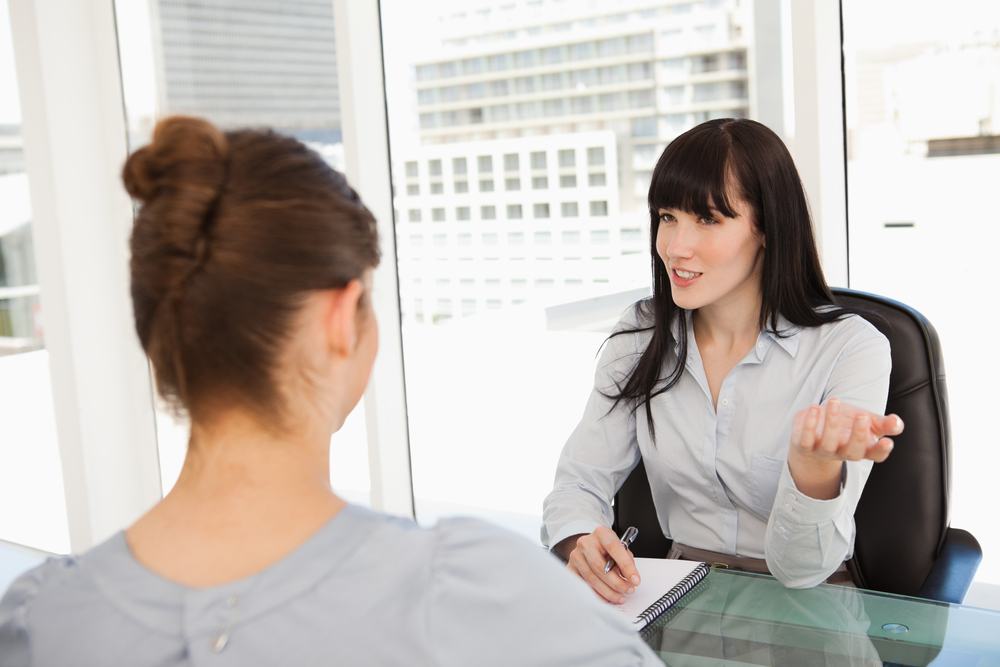 Employers know turnover is bad for business, but they may not realize the extent of the problem. According to Employee Benefit News, companies spend 33 percent of a departing employee's annual salary to hire a replacement. That same figure – 33 percent – represents the proportion of workers who said they quit their jobs within the first 90 days of employment, says a 2018 survey by recruiting firm jobvite.com.
Even when employees stay longer, they often leave their positions in fewer than five years. The 2018 Bureau of Labor Statistics Employee Tenure Report noted that the median tenures of workers ages 25 to 34 and 35 to 44 were 2.8 years and 4.9 years, respectively.
When employee resignations occur, as they inevitably do, exit interviews are a valuable learning opportunity for employers. They allow you to glean the departing employee's candid, first-hand insights into workplace culture and conditions.
When an employee resigns or is terminated morale, productivity and sometimes even your company culture can be affected. Find out how to effectively handle employee turnover in this blog post.
Importance of Exit Interviews
The information you gain during exit interviews can help you make positive changes in your organization and more effectively retain the employees who are still there. Departing employees can help you identify areas that need improvement, including management styles, morale, company strategy, marketing, operations, systems and the structure of their divisions.
You may want to use the feedback employees share during exit interviews to build better teams and boost morale by establishing:
Better professional development and advancement opportunities
Manager training programs
Corporate culture enhancements
Benefits compliance corrective measures
More competitive compensation structures
Job descriptions that more accurately depict responsibilities
Exit Interviews Best Practices
Exit interviews are most productive when they take place in person, but video chats, telephone calls and questionnaires are better than no exit interview at all. Just be sure to ask questions that help you understand why the employee is leaving and uncover opportunities for workplace or operational improvements.
Keep these exit interview tips in mind to maximize their value:
An HR liaison, company executive or someone other than the interviewee's immediate supervisor should conduct exit interviews, so departing employees will be more likely to openly share relevant information about their managers or departments. The exit interview shouldn't be a gossip or blaming session, but it is a chance for you to identify problem areas. It's equally a chance to learn about employees who are going above and beyond and could use your appreciation and acknowledgement.
Employees should be assured everything they say will remain as confidential and anonymous as possible. This, too, will make them more comfortable about freely sharing their opinions and feelings.
Interviewers should listen more than they talk, ask open-ended questions and stay positive. For example, they should request specific suggestions that would make the company a better place to work, rather than framing the issue negatively by asking what the departing employee did not like about his or her job.
The interviewer should thank the employee for agreeing to talk honestly and explain that the exit interview's purpose is to gain information that will help the company improve working conditions.
Given workers' short tenures and the increasing costs associated with hiring new employees, employee retention is more important than ever. Getting candid answers to key questions from resigning workers can help you improve career development and recruiting practices, strengthen company culture and expose other issues that may be affecting your ability to retain team members.