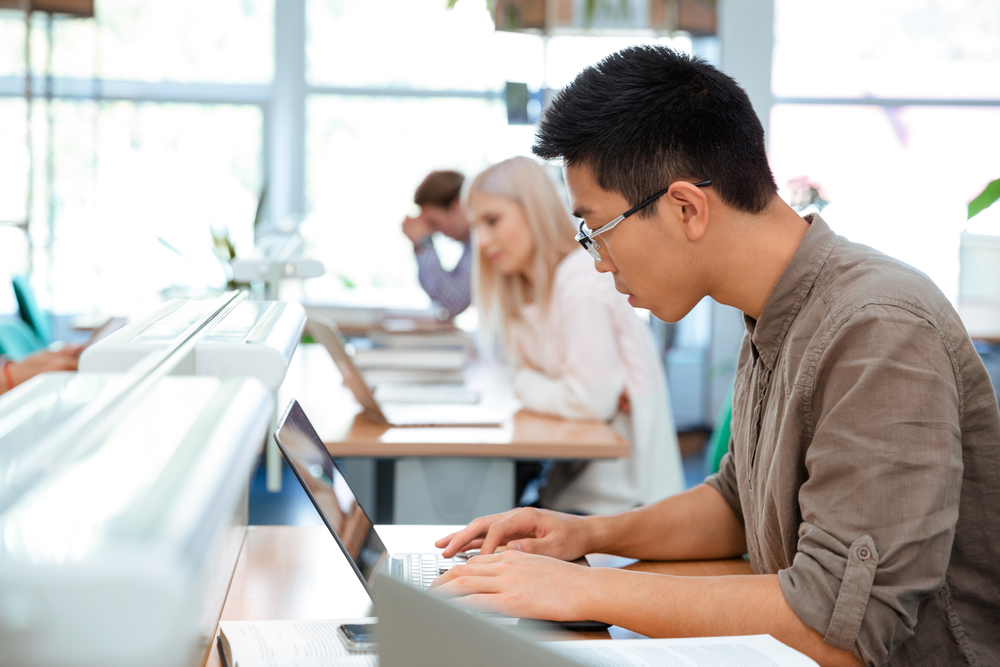 Title III of the Americans with Disabilities Act (ADA) prohibits discrimination on the basis of disability in "places of public accommodation." For many years, courts and businesses interpreted that phrase to mean physical spaces.
Accordingly, people with disabilities commonly have filed lawsuits claiming an establishment or public place, like a park, is inaccessible to them and therefore is in violation of the ADA. Many of these cases were, and are, legitimate. However, Title III also gave rise to "drive-by" ADA lawsuits, which involved plaintiffs or their attorneys simply observing physical barriers at brick-and-mortar facilities and filing suit against the companies at those locations.
What are Surf-By Lawsuits?
Now, court decisions have paved the way for a new type of cottage industry under Title III – the "surf-by" lawsuit. Disabled plaintiffs in these cases argue that they cannot perceive, use or benefit from all of the content on a website, rendering it inaccessible. All companies who sell products or services online are at risk from these "sue-and-settle" website accessibility ADA lawsuits.
Because the ADA was passed in 1990, when the Internet was just emerging, Congress could not have known the extent to which websites would infiltrate society. As such, the ADA provides no guidance as to whether company websites constitute "public accommodations."
The courts are split regarding the definition of the phrase, with some deciding it is limited to physical spaces and others determining that private company websites qualify as places of public accommodation. But, the Department of Justice, which is tasked with enforcing the ADA, has taken the position that all websites must be accessible to consumers with disabilities, even if they are not tied to a physical place of business that is open to the public.
Read this blog to learn more about service dogs in the workplace and the ADA.
How to Make Your Website More Accessible
Lawsuits filed under Title III of the ADA have grown by double-digit percentages each of the last three years, driven largely by website accessibility claims. The DOJ has not regulated specifically how businesses can ensure their websites comply with the ADA, and the threat of surf-by lawsuits will continue to surge until it does. In the meantime, a consortium of web innovators has created guidelines that have become the de-facto standard. Known as the Web Content Accessibility Guidelines (WCAG), they provide web designers with criteria for making digital content more accessible to people with disabilities.
To limit your company's exposure to surf-by claims – commonly filed with no warning – make plans now to improve your website's accessibility. Start by conducting an internal audit to determine a compliance baseline. Contact a qualified third party or use one or more of the many free online tools to assess if your content meets accessibility guidelines. Since there is no standardized audit tool, it may be useful to check several organizations' suggested guidelines.
Recommended ADA Accessibility Upgrades for Websites
Direct your web development partner or internal IT team to correct violations uncovered in the audit. It may not be possible to implement all of the WCAG recommendations, so consider starting with these basic accessibility upgrades:
Code your content so that screen-reading software can convert the words to an audio translation.
Include video descriptions for the deaf.
Ensure all interactive functions are operable through keyboard commands for people who can't use a mouse.
Modifying your website to make it more accessible can be time-consuming and sometimes expensive, but the investment could save you in the long run. Surf-by lawsuits can be equally or more burdensome, and the outcomes typically include legally mandated website remediation plus settlement costs. Besides being a worthy endeavor, removing access barriers on your website limits your legal exposure and enables you to reach more customers as you tap into a market comprised of nearly 57 million Americans with disabilities.
Further Reading: Find out how bathroom breaks and the ADA intersect in this blog post.