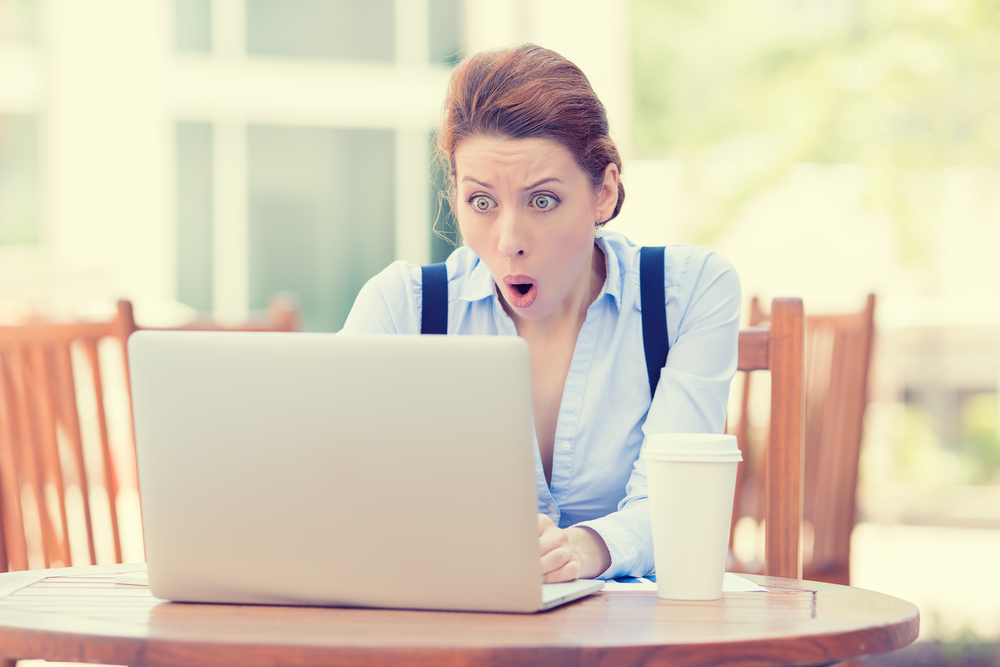 Chances are we've all seen a shocking news story about a social media HR nightmare gone viral. For instance, the man who live-streamed on social media while driving a freight truck across the Twin Spans bridge in his U.S. Xpress uniform. He even responded to viewer comments while driving in the 5-minute video. Or the employee at UK-based HMV who took over the company Twitter account and live tweeted the firing of over 60 employees. After taking a moment to imagine the horror the leadership teams at these companies felt, and to feel grateful having never experienced anything like that at our own places of business, we move on with business as usual.
But if you are assuming nothing like the above stories will ever happen at your business, then you may very well be playing social media roulette. All it takes is one tweet in a company uniform to go viral. Unfortunately, by the time you catch wind of the social post, it is often too late. And as horrific as these PR disasters are, surprisingly, a Pew Research Center survey found only half of businesses have a social media policy in place.
5 Things to Consider When Creating a Social Media Policy
A carefully laid out social media policy in your employee handbook could help prevent one of these social media HR nightmares from negatively impacting your business' reputation. Here's what to consider when creating your business' policy:
Off-limits Content. Be sure employees are aware that some information is strictly confidential and off-limits when it comes to social sharing. This confidential and proprietary company information includes client information, sales numbers, upcoming product releases, details from business brainstorming sessions and more. Further, some companies restrict the posting of any photos taken within their headquarters or the use of company logos.
Use Restrictions. If there are limitations as to when and how often employees can use social media, along with whether or not the use of company devices for personal social media are allowed, it should be clearly defined.
Outlines Procedures for Grievances. Clearly detail how a disgruntled employee can express their workplace grievances with HR or company leaders. Unfortunately, employees often don't know where to turn, so they take to social media, including sites like Glassdoor, which has become the go-to spot for unhappy workers to share their experiences. If you don't know what your Glassdoor reputation looks like, it pays to take a look as it could negatively impact your ability to recruit top talent to your business. Further, you may gain access to feedback that may help you improve conditions at your company.
Be Careful of the NLRA. The National Labor Relations Act (NLRA), passed in 1935, extends to employee social media use. Under Section 7 of the NLRA, employees have the right to engage in concerted activities for the purpose of collective bargaining and the mutual aid or protection of coworkers. Any policy that would prevent employees from discussing working conditions, pay or benefits would be unlawful.
Just how important is a social media policy? Let's just stay it should be at the top of your to-do list. The most recent data suggests 79 percent of Americans have at least one social media profile, with 2.34 billion social media users worldwide. Trends point to increasing use with 2.95 billion users expected by 2020. If you're unsure how to draft an effective social media policy for your business that won't infringe on employee rights, contact us today. Our experienced HR team is up-to-date with best practices and the law.