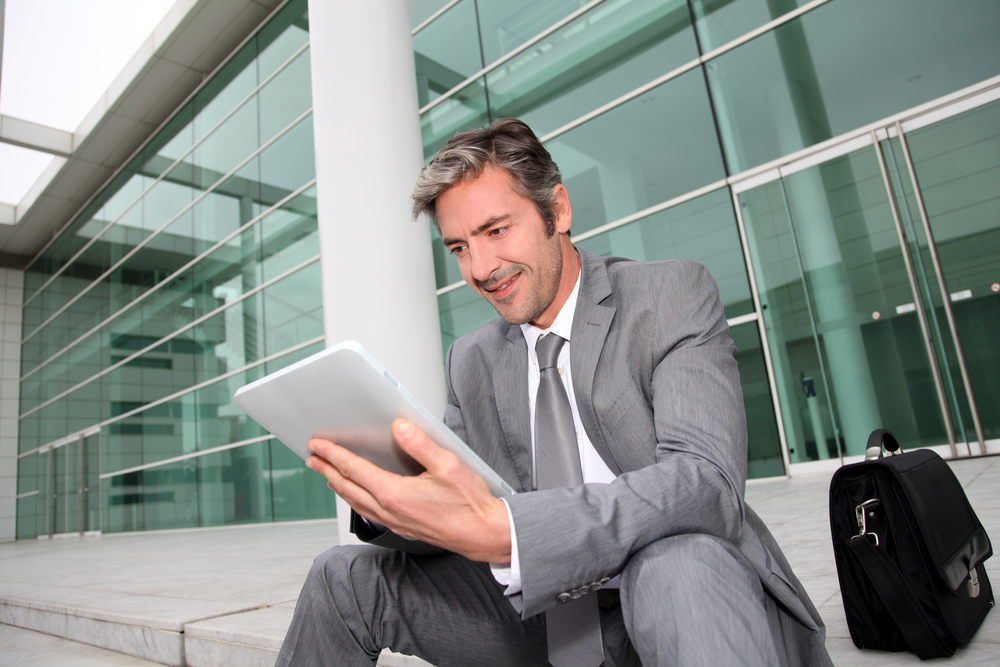 Question: Is an employer responsible for sexual harassment that takes place outside of the workplace?

Answer: It depends.
An employer may be responsible if the harassing employee is in a supervisory role and was acting under the authority provided by the employer. Alternatively, if the harassing employee is a co-worker of the employee being harassed, then an employer may still be held responsible if the harassment creates a hostile work environment or if the employer knew or should have known about the harassment. The same holds true if the employee is harassed by a customer or vendor, whether in or outside of the workplace, and the employer knew of the harassment and did not take action to correct the issue with the outside party.

However, the law does not typically limit the time and place where sexual harassment can occur, which means harassment is not limited to the workplace. Employers can and have been held responsible for harassment that takes place outside of the workplace and regular work hours if the harassment has consequences within the workplace and can be shown to be related to the employment relationship. Not all interactions that take place outside of the workplace are grounds for a sexual harassment claim, but some examples of where courts have found employers liable include conferences, dinners, company-sponsored business trips, and other types of social events. Additionally, in this age of technology, some courts have even found employers liable for sexual harassment through electronic communication.

Harassment claims can be very expensive for employers. The Equal Employment Opportunity Commission (EEOC) received more than 28,000 harassment claims in 2016, and some sexual harassment jury awards have been upwards of $1 million. It is best to consult your counsel if you have any questions regarding harassment claims and concerns.