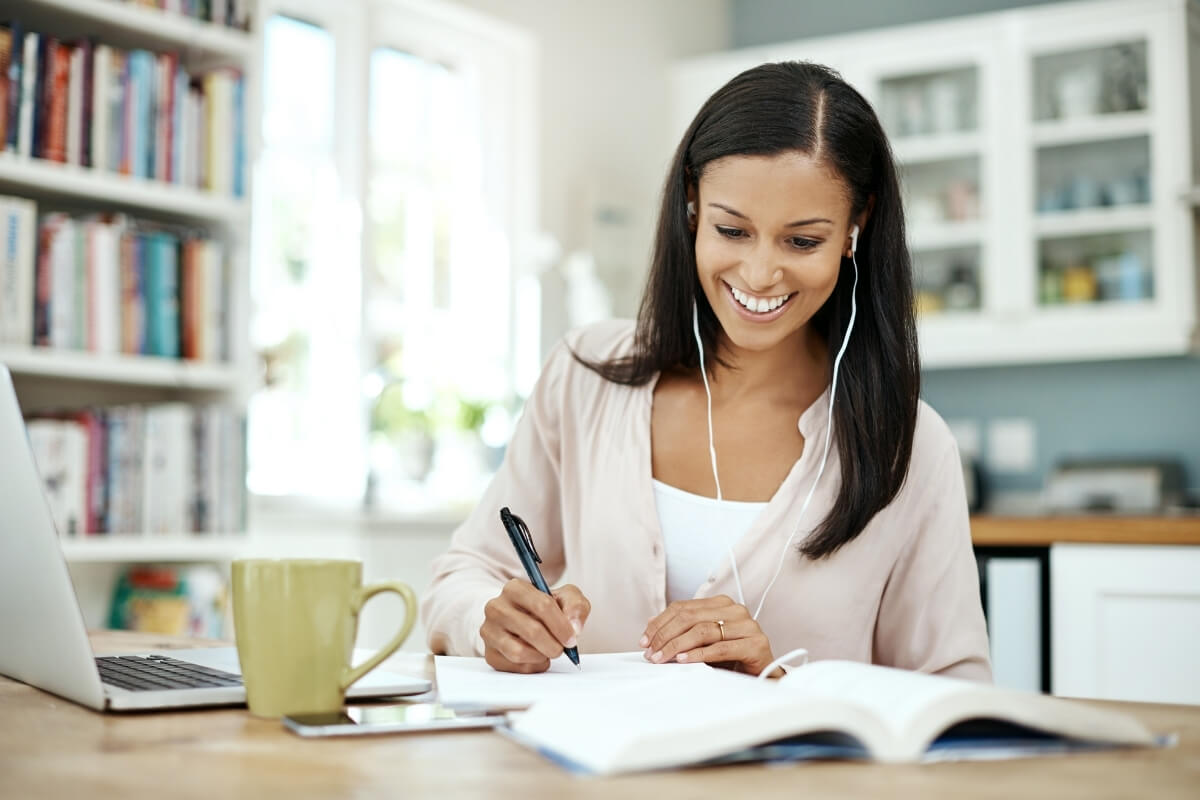 Communication is key to managing work-from-home employees
Working from home at least part of the time is trending toward permanency, especially for white-collar employees whose jobs traditionally have been performed in an office setting.
In September 2021, a Gallup poll indicated 45% of full-time U.S. employees reported officing at home either all (25%) or part of the time (20%). Among white-collar professionals, 67% said they worked from home exclusively (41%) or some of the time (26%).
These figures have remained relatively unchanged in recent months, signaling that remote work is probably here to stay. That means employers must continue finding ways to hold remote workers accountable. Businesses thrive only when employees do what they're supposed to do and what they say they'll do.
Accountable workforces are made up of high performers who:
Meet deadlines;
Understand and follow company policies;
Prioritize day-to-day initiatives to align with overall business objectives; and
Learn from their mistakes.
When you entrust and empower employees to do their jobs well, they usually will. So, after you have the right people in the right positions – one of many ways a reputable certified professional employer organization (CPEO) can help your small business manage critical HR functions – the key to accountability is effective communication.
3 Ways to Keep Remote Workers Accountable
1. Clear Goals
Make sure employees understand exactly what is expected of them at the outset of every project or assignment. Goals should be measurable, and your teams should have the tools they need to achieve them in a timely manner. Managers should clearly define each team member's responsibilities, establish a timeline that helps employees measure progress toward goal completion and set firm deadlines.
2. Regular Check-Ins
When employees are working remotely, staying in touch is especially important. Checking in with employees on a regular basis:
Instills a sense of responsibility;
Builds trust and rapport;
Allows managers to monitor workloads and progress; and
Creates opportunities to address issues before they escalate, thereby increasing productivity.
Try to avoid impromptu meetings and adhere to a regular schedule for check-ins employees' routines and daily momentum aren't disrupted. Many managers find that reserving the same time every week to talk with each team member is often enough to monitor everyone's progress and give employees an open, reliable line of communication.
3. Giving Feedback
Check-ins also are an ideal time to recognize employees for jobs well done and to engage in problem-solving conversations to address any performance shortfalls. Holding people accountable means celebrating their successes as well as addressing areas for improvement.
When you show employees you appreciate them both when they excel and when they miss the mark – which is what praise and constructive feedback can do – it demonstrates that you trust them, take their work seriously and value their contributions.
In an accountable work culture, both accomplishments and missteps are acknowledged to facilitate continued learning and growth.