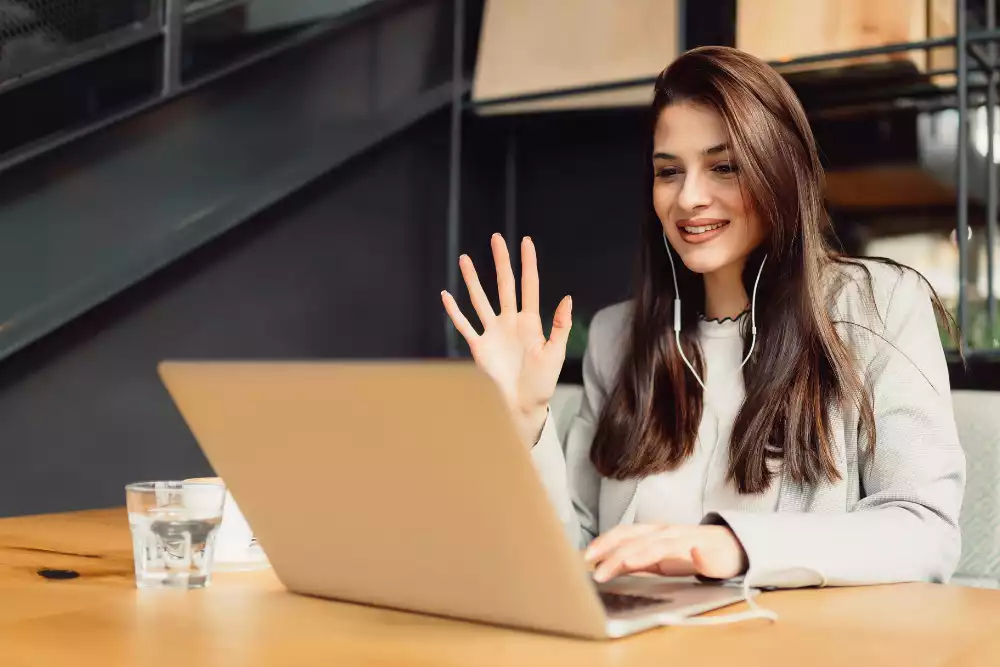 The new coronavirus has disrupted small businesses across the country, and many managers find themselves overseeing a remote workforce for the first time in their careers. Supervisors who no longer go to the workplace every day may have more free time than usual, and they certainly have fewer face-to-face interactions with the people they supervise.
To feel they're maintaining control of employee productivity, it may be tempting to start weighing in on their direct reports' day-to-day work. But micromanaging can put added pressure on team members who already may be experiencing higher-than-normal levels of stress. Work product and morale will suffer.
Employees who are new to telework arrangements are more likely to thrive when they know their superiors trust them. Good managers are flexible. They grant their teams appropriate autonomy while still providing the resources – including feedback and productive direction – employees need to do their jobs. This management style is a formula for success under any circumstances, but especially when workers are coping with unprecedented changes in virtually every aspect of their lives.
If they feel overly measured or monitored, employees may resent managers for not allowing them the flexibility necessary to handle personal obligations and adjust to telework arrangements. Too much oversight invites disengaged employees and diminished productivity.
A Remote Workforce Calls for New Policies
Remote work policies can help everyone transition successfully to working from home. Employers should design these policies around outcomes rather than processes, because what work gets done is now more important than how work gets done. Updated or newly created policies should outline the new norms for remotely working together.
Using flexibility as a guiding theme, written remote work policies should cover these core elements:
Eligibility and duration: After defining which employees may work from home, clarify if the policy will only be in effect during the coronavirus-related shutdown. Include a clause stating that the remote work policy may be discontinued at any time. Avoid setting a specific date for workers to return to the office, given the uncertainty of how long the pandemic will impact business operations.
Work expectations: Outline how often employees should communicate with managers. Establish guidelines that address availability, responsiveness and which communication tools should be used in various situations. Allow for flexibility in schedules, recognizing that employees might have to juggle work and caring for children or someone who is ill.
Redefine professionalism: Consider relaxing some rules that may have applied to office protocols, such as dress codes. Ask employees to use their best judgment as opposed to requiring "professional" attire during video calls, for example. Suggest practices like muting calls to minimize background noise until speaking is necessary, but include language that conveys the understanding that the "normal" rules don't apply and distractions like dogs barking or babies crying sometimes cannot be avoided during teleconferences.
Besides being flexible, managers should make an effort to relate with their subordinates on a human level. Supervisors should express empathy and offer any support they can as their employees adapt to a new way of working. Employees who feel valued experience greater job satisfaction, and they reward employers with higher productivity and loyalty, whether or not there's a pandemic and no matter where they work.