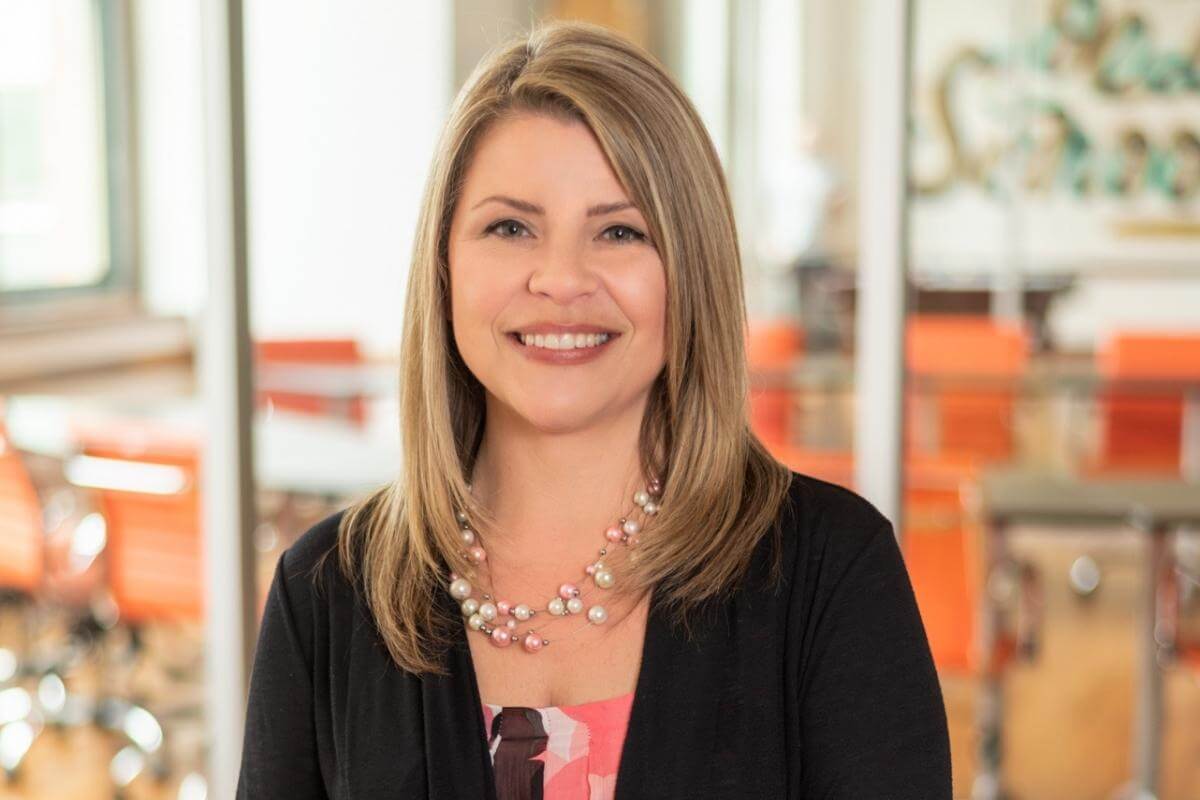 On November 23 Kansas Governor Laura Kelly signed HB 2001 in response to the federal vaccine mandate currently caught up in the federal Courts. HB 2001 creates law related to employer COVID-19 vaccine requirements, allows for medical and religious exemptions and impacts related eligibility for unemployment benefits. Additionally, the bill provides a complaint and investigation process with the Secretary of Labor that can result in steep penalties for employers who fail to comply.
In response to signing HB 2001, Governor Laura Kelly said, " I have been clear that I believe it is too late to impose a federal standard. States have been leading the fight against COVID-19 for nearly two years. I know there are Kansans who believe this legislation goes too far, and there are others who believe this legislation doesn't go far enough. But I was elected to lead, and leadership means seeking compromise."
Mandatory Exemptions to Kansas Employer Vaccine Policies
If a Kansas employer decides to mandate COVID-19 vaccines in their workplace, they must allow employee medical and religious exemptions without punitive action against the employee. The following written requests to waive an employee's compliance with workplace COVID vaccine mandates are now a part of Kansas law:
Endangerment to the life or health of the employee or an individual residing with the employee, as evidenced by an accompanying written statement signed by a physician or another person who performs acts pursuant to practice agreements, protocols, or at the order, direction, or delegation of a physician; or


Violation of a sincerely held religious beliefs of the employee, as evidenced by an accompanied written statement signed by the employee.
Religious Exemptions Cannot Be Questioned
According to the bill, employers are required to grant an employee exemption based on sincerely held religious beliefs without inquiring as to the sincerity of the request.
According to Kansas Attorney General Derek Schmidt, "In Kansas, an employee's religious faith may not be put on trial in order to obtain the waiver to which the employee is entitled by law. It is particularly distressing when a public-sector employer, an agent of the government, sits in judgment of the sincerity of an employee's religious faith. Under the new law now in effect, that is not only distressing, it is also illegal."
Related: The Pandemic's Impact on Company Culture >>
Kansas Vaccine Exemption Employer Violations
Employees can file a complaint against their employers with the Secretary of Labor if their employer refused to offer an exemption, improperly denied an exemption request or took punitive action against the employee. The bill requires the Secretary of Labor to complete investigations within 60 calendar days and if the employer violated the bill's provisions to issue an order to the employer, employee and Attorney General.
The penalty for failure to comply with HB 2001 is up to $10,000 per violation for employers with less than 100 employees and up to $50,000 for employers with 100 or more employees.
To avoid civil penalties, employers have the option to reinstate the terminated employee with back pay to the date the complaint was filed.
Related: Employee Benefits Can Help Your Company Survive the Pandemic >>
Kansas Unemployment Benefits Eligibility Under HB 2001
Employees discharged for misconduct who filed an acceptable written waiver with their employer, or those who have declined work due to COVID vaccine mandates are not disqualified from receiving unemployment benefits under HB 2001. This portion of the bill is retroactive to September 9, 2021. However, if employment is reinstated and all back wages are paid to the employee as a result of an investigation by the Secretary of Labor, unemployment benefits received would be subject to repayment, if applicable.
It's important for employers to note, since the passage of HB 2001, Kansas Attorney General Derek Schmidt has taken an aggressive stance on enforcement. Employers should familiarize themselves with HB 2001 and modify any COVID vaccine mandate policies they may have.