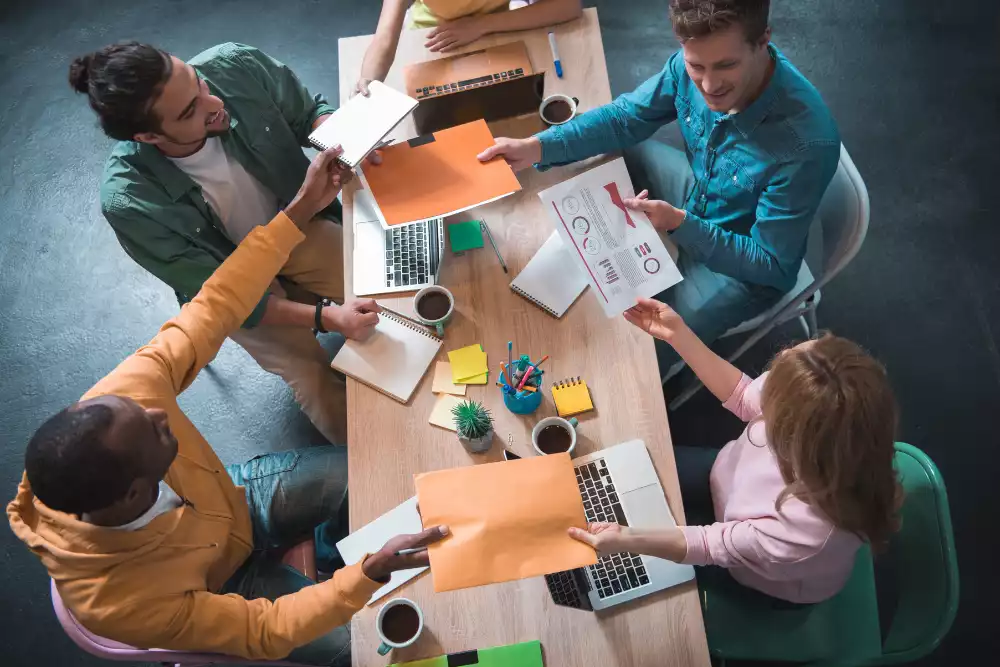 The pandemic has shifted small business owners' focus to operational excellence and finding ways to adapt to changing conditions. MetLife's 2020 U.S. Employee Benefit Trends Study shows eight out of 10 small company owners are concerned about COVID-19's impact on their business.
At the same time, the ongoing global health crisis has underscored the fact that employee benefits, like medical insurance, matter.
Many small- and medium-sized companies align these critical business issues by partnering with a professional employer organization (PEO). Coming alongside them, a PEO gives these businesses a way to offer their employees easy, affordable access to Fortune 500-level benefits without having to shoulder the related administrative burdens.
Given the pandemic-induced financial challenges a high percentage of small businesses are facing, many companies are functioning in survival mode. A May report from McKinsey & Company noted that 30 million small business jobs were vulnerable in the coronavirus crisis. Business owners have even less time than usual to work on anything except those activities fundamental to their companies' success. Yet, they still must manage the complex process of offering employee benefits to their most valued resources – unless they work with a PEO.
The pandemic is amplifying the advantages PEOs offer their clients.
Economic downturn or not, employees look to employers to help meet their health care needs. According to the MetLife 18th annual U.S. Employee Benefit Trends Study, 68% of small business employees believed before the pandemic that their employers were responsible in part for their well-being. Amid the COVID crisis, that number jumped to 76%.
MetLife also reports that three in four employees who work for smaller companies say the pandemic has increased their concern about at least one aspect of their health – financial, social, physical and/or mental. The MetLife research showed that improving employee health across all four areas results in a 9% bump in productivity, a 12% increase in engagement and a 10% boost in employment.
So, even as businesses deal with unprecedented operational challenges, employee expectations persist in the perpetual symbiotic relationship between employers and their human resources. Savvy companies understand that taking care of their employees inspires greater engagement and productivity.
In fact, there seems to be a causal connection between well-received employee benefits and longer job tenures. That's good news for companies that rely on a PEO to handle critical HR functions like benefits management.
The MetLife study found that 91% of PEO clients believe their employees are satisfied with their current benefits offering, whereas only 64% of all other employers report feeling that way. It also pointed out a distinct correlation between employees' satisfaction with their benefits and loyalty to their employers.
When asked by MetLife if they intend to be working for their current organization one year from now, 85 percent of employees who were satisfied with their benefits responded in the affirmative, compared to 60% of workers who found their benefits lacking.
People who work for PEO clients are more satisfied with their benefits because PEOs:
Are on the "inside" of

nationwide benefits trends

. A PEO like Axcet HR Solutions can help small businesses structure their plans around the benefits that will be most relevant to and valued by employees in the present

the work-life environment

.

Help employees

understand benefits issues and terminology

in plain language. When employees understand what's available, they will be more likely to use their benefits

.
By taking a more holistic approach to their workers' well-being, employers drive increased employee satisfaction and loyalty. PEOs are uniquely qualified to help employers effectively leverage employee benefits to realize such tangible business results, helping them sustain operations throughout the pandemic – and beyond.