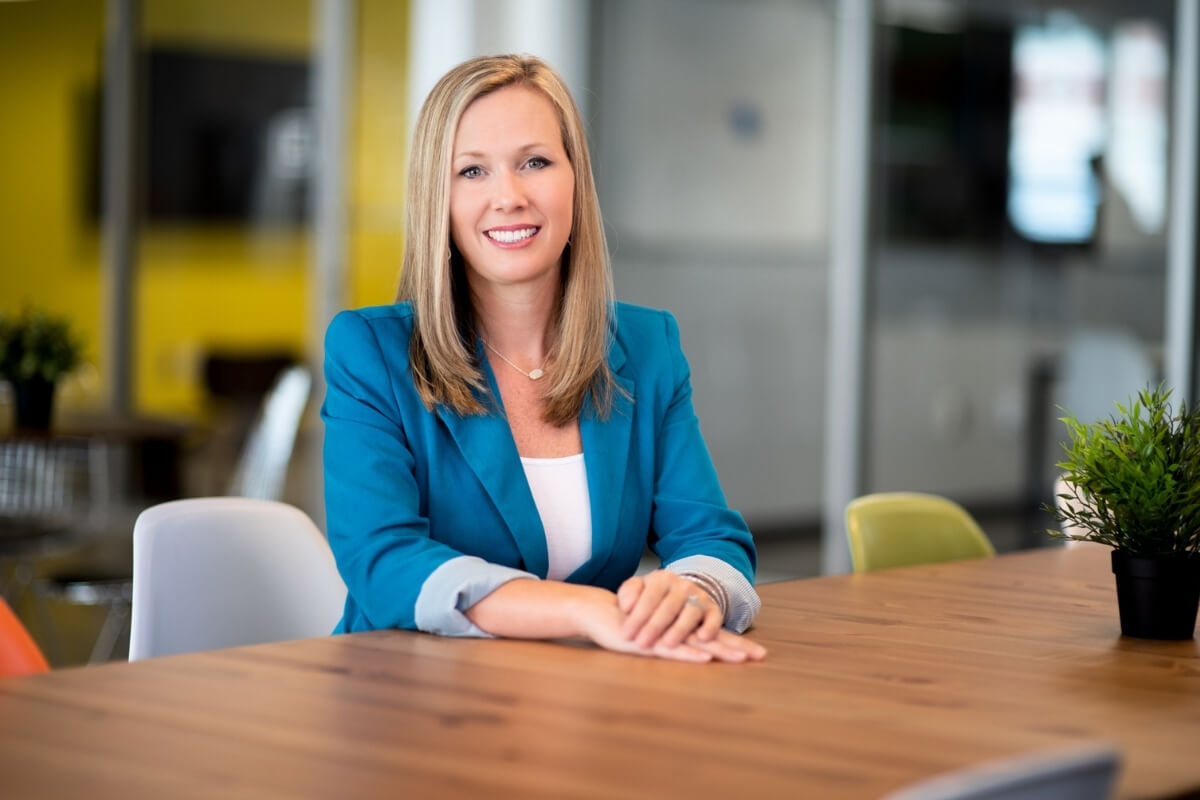 There is no question, building a strong employer-employee relationship is a delicate balancing act that takes time and effort. For example, managers need to know how to support employees without micromanaging and allow them to provide input while still making the tough decisions.
Axcet HR Solutions, an award-winning certified professional employer organization (CPEO) in Kansas City, understands that employers are often in a tough spot even when they want the best for their employees. We have learned many valuable tips over the past 33 years of providing human resources administrative support services to small and mid-sized businesses. Here are five ways to develop and maintain a good relationship between managers and employees and encourage employee engagement.
1. Have an Open-Door Policy
Managers build trust when they let their employees know they can speak to them about any concern at any time. Although managers may not be able to literally keep their office door open all day long, they should send the message that employees can request to meet with them whenever they need to discuss a concern.
Speaking with a manager one-on-one to discuss concerns is not always easy. Managers should honor the fact that it takes a certain amount of courage to request a meeting by providing the employee with undivided attention. Being present and responsive during individual meetings helps to build employee trust even more.
When a face-to-face meeting is not possible, managers should inform their employees of several other ways to reach them, such as a videoconference call, instant messaging, or email. Managers should also go out of their way to assure employees that they will keep their concerns confidential, regardless of the method used to communicate with them.
2. Be Sure to Provide Constructive Feedback
No one likes criticism, but employees are more likely to accept and act on criticism when managers present it in a constructive fashion. Name-calling, yelling, threatening or humiliating employees in front of others will only alienate them. People who feel disrespected on a personal or professional level may look for another job, especially if the disrespect happens on a consistent basis.
Managers can avoid alienating their employees by providing constructive feedback that shows obvious concern for their professional development. Feedback tends to be the most useful when it contains specific examples and "I" statements. Here is a common example:
"I noticed you missed a reporting category with the last monthly update you turned in. Let me show you how not having this information can skew the other numbers and make them less reliable." The manager states what the problem is and why it is a problem in a helpful manner that does not immediately make the employee feel defensive. Managers should also listen to employee input to determine if there is a better way of resolving the problem than what they suggested.
3. Show Appreciation for a Job Well Done
Managers who think a paycheck is all the thanks employees need for doing their job well are missing the larger picture. Human nature causes people to seek recognition and appreciation for their contributions. However, managers do not need to endlessly praise employees either. The key to appropriate employee appreciation is to recognize when people go beyond the expectations of their job for the good of the department or company.
Providing the employee with a token of appreciation such as a gift card or extra time off does not cost employers a lot of money, yet it provides an excellent return on investment. One important thing to consider is that employees who feel appreciated tend to be more loyal to employers and strive to work even harder. The recognition also serves as motivation for other employees who may want to earn the same reward themselves.
Related: Benefits of Conducting an Employee Engagement Survey
4. Create Employee Development Plans
Sitting down face-to-face with each employee to create a professional development plan communicates the manager feels invested in the employee's success. Taking this approach can help employees clarify their goals and receive assistance with reaching them. Managers often include employee development plans with performance reviews. Leadership of smaller companies can also consider giving performance reviews more often to keep employees on track with their goals.
5. Avoid Favoritism at All Costs
Few things breed resentment in the workplace faster than obvious favoritism. Managers do not have to like every person who reports to them. However, they have a legal and moral obligation to treat each person fairly, regardless of their personal feelings. When friends or relatives report to a manager, they need to be especially diligent about enforcing rules in a uniform manner. Managers also need to be fair in how they choose to reward employees, using the same standards for everyone.
Related: How to Conduct an Employee Engagement Survey
Struggling with Employee Relations? Request a Consultation from Axcet Today
From establishing an effective employee management process to dealing with employee discipline and termination, employee relations can be tricky. We invite small and mid-sized business owners in the Kansas City metropolitan area to schedule a consultation with Axcet HR Solutions to learn more about how we can help.
The initial consultation gives prospective clients the opportunity to learn about many other HR support services, including recruitment and retention, training and development, organizational development, HR compliance, and unemployment claims. While we cannot add hours to the day, Axcet offers the next best thing by providing small businesses with the opportunity to outsource their most time-consuming tasks.