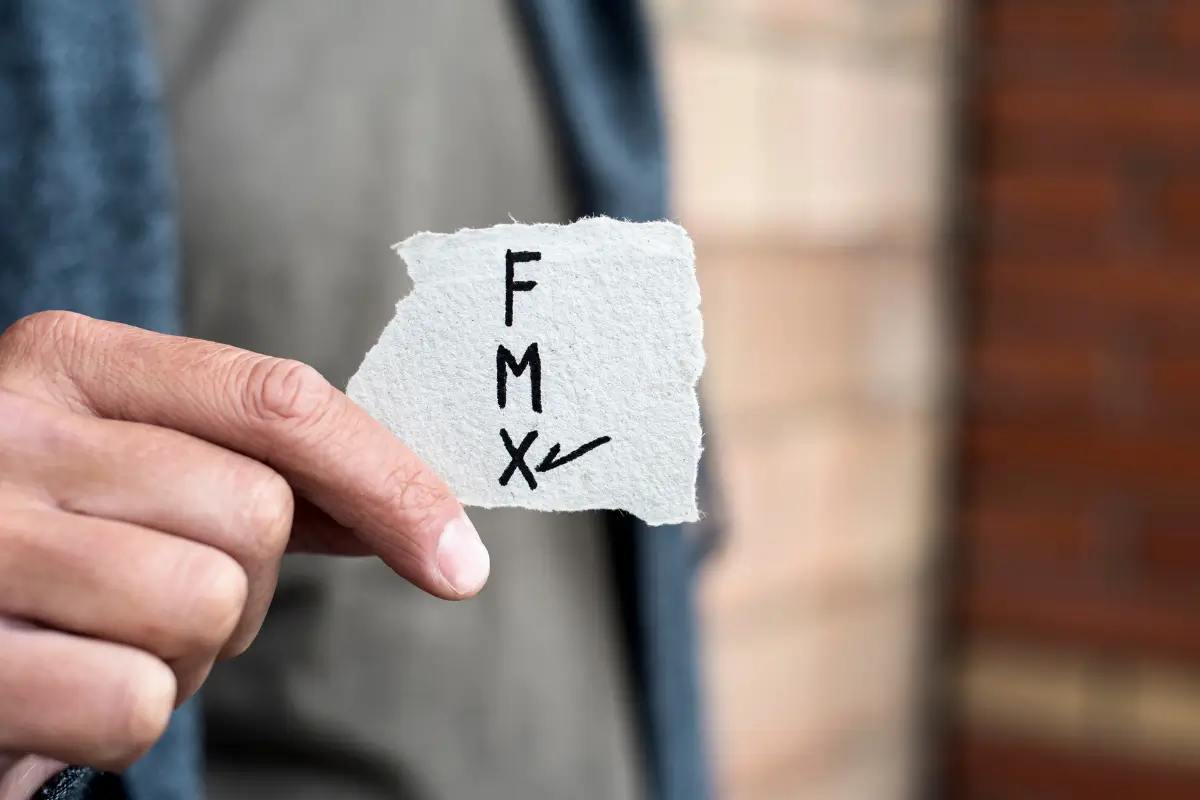 The U.S. Equal Employment Opportunity Commission (EEOC) recently announced changes to its discrimination charge intake process. In an effort to promote greater equity and inclusion for members of the LGBTQI+ community individuals who identify as non-binary will have the option to select gender "X" when filing a discrimination claim with the EEOC. Additionally, the EEOC will add Mx. as a prefix.
According to EEOC Vice Chair Jocelyn Samuels, "Sexual orientation and gender identity are core aspects of every individual's identity. The EEOC's announcement that it will add a nonbinary gender marker to these forms will ensure that the identities of all those who come to our agency for assistance are acknowledged and embraced."
RELATED: Everyone Belongs - A Guide To Inclusion in the Workplace >>
Table of Contents
1. What to Expect During the EEOC Charge Filing Process
2. Non-Binary Percentage of U.S. Population
3. The American Workplace and Non-Binary Employees
4. Other Official Documents that Allow Non-Binary Gender Selection
5. Moving to a More Diverse and Inclusive Workplace

What to Expect During the EEOC Charge Filing Process
Option "X" will be available during the following two stages of the EEOC discrimination charge filing process:
Voluntary Demographic Questions Relating To Gender
Voluntary demographic questions will include gender "X" located in the online public portal used by the public to submit discrimination charge filing inquiries. This will also be included as a voluntary self-identifier on the Online Spanish Initial Consultation Form and Pre-Charge Inquiry Form that may be used in lieu of the portal.
A modified charge of discrimination form will now include "Mx." in the list of prefix options.
Non-Binary Percentage of U.S. Population
Until last year, there was no data available to account for what portion of the population identifies as non-binary. In June 2021, a study by Williams Institute, the UCLA School of Law, released its data that found 1.2M individuals in the U.S. identify as a gender outside of the traditional man-woman binary. This is about two times the population of the entire county of Johnson County, Kansas. Right on the heels of this study, the U.S. Census released a new version of its questionnaire in July 2021 that, for the first time ever, included questions about sexual orientation and gender identity.
RELATED: Diversity in the Workplace is a Bigger Deal in Recent Years >>
The American Workplace and Non-Binary Employees
The American workplace has made significant moves in recent years toward creating more inclusive environments for members of the LGBTQI+ community. As younger workers replace older generations in the workforce, the number of non-binary individuals will likely increase. Making sure your business' culture and policies promote a diverse and inclusive work environment is a must.
Here are nine steps you can take to provide a more inclusive workplace for non-binary employees:
Double-check your hiring guidelines to ensure they state that gender designations of any kind will not be considered in your company's employment practices.


Make sure your policies note that your organization does not tolerate discrimination or harassment against nonbinary workers.


Consider replacing "he-" and "she"-related pronouns in your employee handbook, policies, and other materials with "they," "them" and "their."


Eliminate any gender-specific restrictions or rules in your dress code, replacing them with references to appropriate professional dress for your workplace.


Revisit your onboarding and employee training materials and practices. Amend them as needed to ensure they communicate that gender-neutral employees are to be treated with the same respect and professionalism as all others are.


Allow employees to use restrooms that correspond to their personal gender identity. This may mean that, for nonbinary employees, you need to create private, unisex, centrally located facilities that may be used by any employee at any time.


Consider allowing employees to list their pronouns – he/his/him, she/her/hers or they/them/theirs – on job applications, in company HR systems and in their email signatures. During the onboarding process, use employees' preferred pronouns in introducing them. Consistently model the practice of referencing gender-nonconforming workers using their preferred pronouns.


If you learn that a current employee prefers not to be treated as male or female, let the employee know that your organization will take steps to make sure the worksite is inclusive and professional.


Conduct additional training or otherwise educate your team so that managers and colleagues are well aware of the company's acceptance of the employee's status. Explain how they are expected to refer to and interact with the employee. Abide by the nonbinary employee's wishes to be included in the educational process – or not.
Beyond the EEOC: Other Official Documents That Allow Non-Binary Gender Selection
The EEOC isn't the only government agency that has adopted the gender X selection. Starting in late 2023, individuals applying for a U.S. passport will be able to select the non-binary gender selection when filling out their passports. Additionally, 21 states plus the District of Columbia now include gender X as a selection on driver's licenses. Currently, Kansas and Missouri do not provide a gender X option on state-issued driver's licenses.
RELATED: Eight Mistakes Companies Make When the EEOC Comes Knocking >>
Moving to a More Diverse and Inclusive Workplace
As we move into the future, non-binary individuals in the workplace and their needs will become more mainstream. In the meantime, employers should take steps to move in the direction of diversity, equity and inclusion. At Axcet HR Solutions, our well-experienced team of HR professionals can provide the support and answers you need when it comes to diversity and inclusion. Click here to reach out to us today.