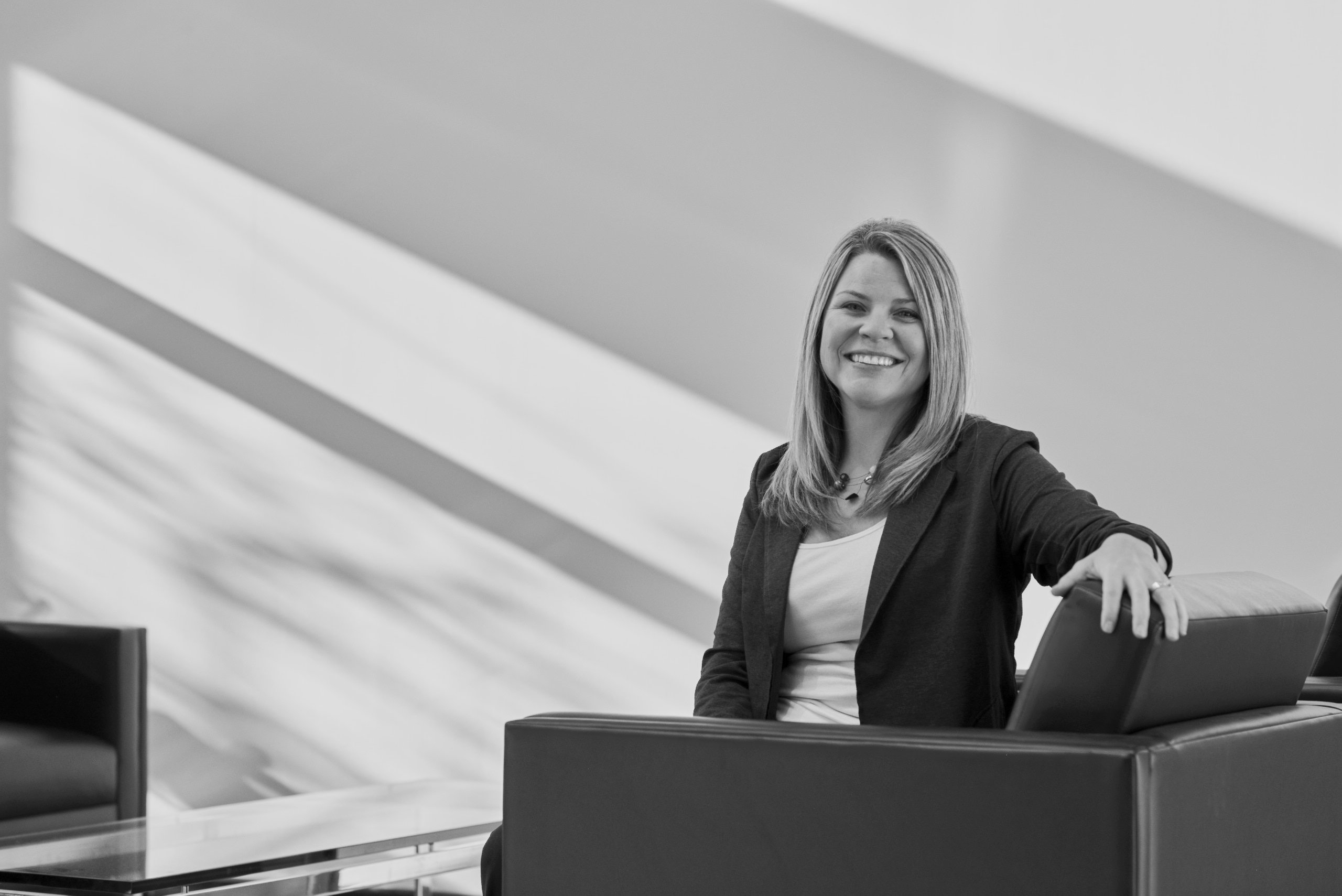 Recently, we were asked by a client if business owners are required to have their employee handbooks available in different languages, such as Spanish. This is a great question, especially if your business has a workplace in the state of Kansas. According to the Kansas Health Institute, the Hispanic population in the state is expected to more than double in the next 20 years to 20 percent. Having a handbook prepared and available for this future workforce is a good idea, but is it legally required? Jeanette Coleman, Director of Human Resources for Axcet HR Solutions, weighs in on this subject.

Question:
Are we required to provide our employee handbook in Spanish for Latinx employees?
If we have a substantial number of Latino employees, are we required to provide our employee handbook in Spanish?
HR Expert Answer
While providing an employee handbook in additional languages – or having an employee handbook at all – is not a requirement, it is a best practice if a significant portion of your workforce is not fluent in English. Generally, if you have 10 percent or more of your workforce speaking a language other than English (in your case, Spanish), we recommend making your handbook available in that language.
The same goes for any type of accommodation you may want to make if a substantial number of your employees need it to receive the information in your handbook. This includes writing to a low literacy level or providing it in braille or audiotape for the visually impaired.
Also Read: The Quagmire of HR Compliance Can Make or Break Smaller Companies
Remember, an employee handbook gives you the best opportunity to clearly communicate your company policies, outline expectations for employees to follow, and help protect you from liability. In some cases, such as with anti-harassment policies, the failure to communicate the policy in the language that your employees speak may increase your risk of liability in the event of a lawsuit.
What to Put in Your Employee Handbook
At Axcet HR Solutions, we provide full-service HR services to small and mid-sized businesses including employee handbook creation and updates. To find out more about employee handbooks, download our free report. We'll let you know what to put in it and why it matters. If you prefer to leave it to the experts, contact us today.