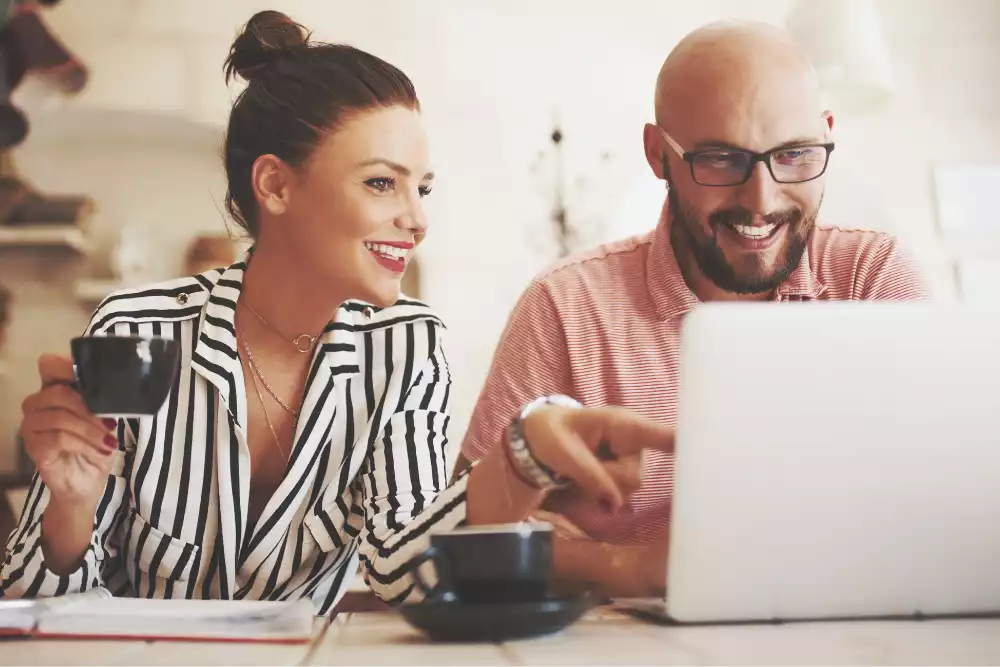 If your small business has fewer than 50 employees, the law in most states doesn't require you to provide them with health insurance. Just because it's not an obligation doesn't mean you shouldn't do it, though. Study after study demonstrates that access to employer-provided health benefits helps small businesses attract new employees and increases job satisfaction among the employees you already have.
If you have more than 50 full-time employees, the Affordable Care Act requires you to provide them with health insurance, and the Internal Revenue Service backs up that mandate by requiring that you submit proof of compliance annually.
Let's assume for the purposes of this post that you've decided to provide your employees with health benefits. No single plan works for every small business, so how do you go about shopping for insurance that both meets your employees' needs and doesn't blow your budget?
The Cost Question for Small Business Health Insurance
How much you'll pay monthly to the insurance company is usually the most important question to consider as you start the process of shopping for employee health benefits. Costs vary by company size, geographic location, whether you cover employees alone or include their dependents, the ages and health profiles of your workers and the scope of benefits offered.
You may choose to pay for health insurance in one of several ways:
Contribute a designated percentage of each employee's monthly premium. While you may choose to cover every premium in full, smaller companies more commonly ask employees to share the cost. The Kaiser Family Foundation's 2019 Employer Health Benefits Survey shows that smaller firms contribute, on average, 84% of the premium for single coverage and 60 percent of the premium for family coverage. You also may set a dollar limit on the amount you'll pay per employee.
Establish a fixed monthly, per-employee payment toward health insurance based on a flat amount. This approach works well if premiums are composite rates – those based on the average risk profile of your group rather than on the risk profile of each individual – but if your plan is age-related, older employees will pay more.
Provide a flat amount and allow employees to choose how they'll use it – whether toward medical costs or some other kind of insurance (e.g., dental or vision). The more choices employees have, the more likely they are to be satisfied with the ability to customize benefits to their personal needs – and the happier they're likely to be with your company.
Finding the Best Provider Type for Your Small Business
After you've roughed out a budget, begin identifying potential providers who have small business expertise. Ask other small business owners for recommendations based on their experiences and look at online reviews for the providers you're considering. A little homework up front can save you money, time and frustration down the road.
Providers come in several flavors:
Local agents or brokers. These individuals should understand the available plans, carriers, options and requirements in your state. Often, they charge commissions on top of your premiums, so be aware of these potential costs as you evaluate whether a local agent is the best fit.
Health insurance companies. Some insurance companies work only through agents or brokers; others will work directly with customers. If you know which companies work direct and you have enough expertise to evaluate which of those companies' plans are the right fit for your organization, you can reach out to them directly.
The SHOP marketplace. The government's Small Business Health Option Program marketplace is for small employers who have between one and 50 employees. If you choose a SHOP plan, you can be sure the insurance is Affordable Care Act-compliant, but you may have limited plan options and you may not get the same level of customer service you would expect from other providers.
Industry associations. Some trade associations – particularly those at the national level – participate in group purchasing plans, negotiating competitive premiums and allowing members to secure health insurance coverage as part of the overall membership group. If your company belongs to a trade organization, you may be able to access insurance through the association and take advantage of its discounts on the insurance you offer your employees.
Professional employer organizations (PEO). By "co-employing" your staff, a PEO pools employees from many small businesses into a single group for insurance purposes. This approach spreads out risk for insurance providers, gives the PEO greater buying and negotiating power and typically grants smaller organizations access to a broader range of benefits than they could afford on their own. Working with a PEO may reduce your employer contribution costs and, because PEOs often help with more than just health insurance, you may also gain more time to run your business while the PEO takes care of payroll and HR issues.
Because insurance offerings can vary greatly depending on the state or city you're in and the numbers of local providers competing for business, you may want to consider talking with more than one type of providers.
Choosing a Small Business Insurance Partner
After you have narrowed the list – either by provider type or by individual companies – call or meet with the providers you're considering to outline your small business insurance needs and learn about the products and services they offer. This step should be a give-and-take process. A provider may, for example, offer options you hadn't considered but which might expand the health care benefits you provide employees without increasing costs. It's best to approach these discussions having clarified your must-haves while being open to additional ideas and services the provider might bring as part of the package.
Ask about everything that matters to you and your employees, including:
The kind of ongoing support you'll get from the provider in managing your company's health insurance. A PEO, for example, will manage claims questions and disputes, bills, COBRA, ACA compliance and other insurance-related issues.
Whether you'll have a dedicated contact person.
What account fees you'll be expected to pay.
Whether and how they'll help you manage enrollment.
How much choice your employees will have.
What technologies will be available to you and your employees (e.g., an online portal for employees to track their costs and payments and manage other aspects of their health care).
When you're comfortable that each provider you've met with understands your needs and budget, ask for rate quotes – but don't base your provider choice on cost alone. If you don't connect well with the representatives of a provider you're talking to, chances are you won't like working with them long term– even if they offer you the "best deal." Look for a provider you can trust – someone who's responsive, can communicate complex topics clearly, has locally-based representatives, and is a good cultural fit for your organization, in addition to being competitively priced.