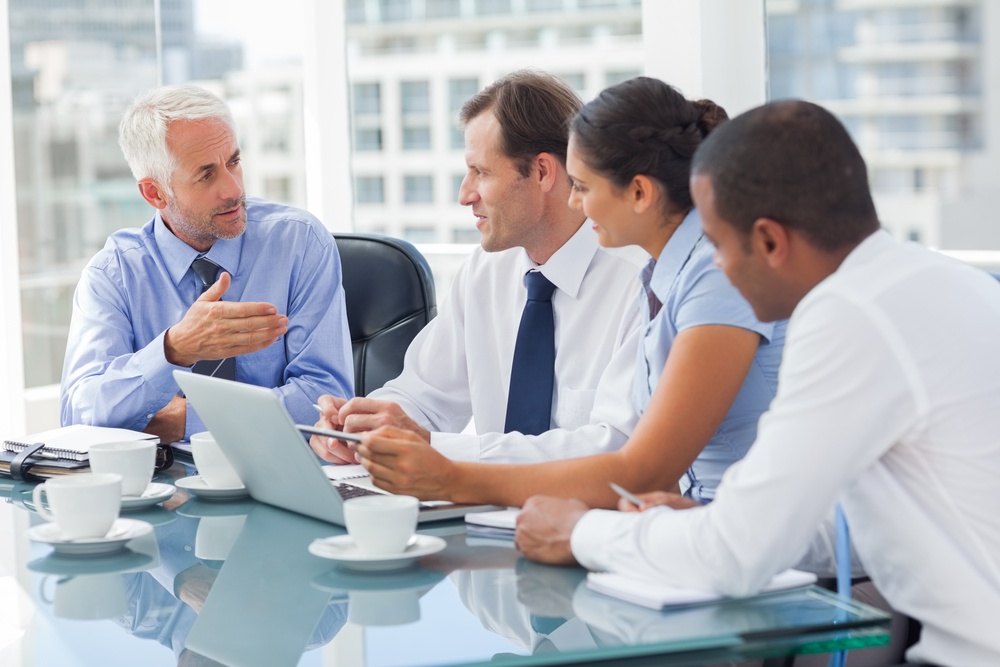 Rising and unpredictable employee health insurance costs can be a big headache for small business owners. While you can't change all the factors built into health insurance costs, but there are choices you can make that can reduce the cost of your expenses.
RELATED: Why You Should Hire a PEO to Save on Employee Health Insurance >>
Here Are Eight Factors That Impact Your Employee Health Care Costs
1. The Health of Your Employees
Healthier employees will naturally have fewer visits to the doctor, fewer hospitalizations, and less prescription drug usage. All of which leads to fewer claims and lower costs.
2. Age of Your Employees
There is a natural correlation between age and health. Generally speaking, younger employees will be healthier than older employees. And with health comes fewer claims and lower costs.
3. Insurer Contracts with Providers (Hospitals, Doctors)
The degree to which the insurance provider has negotiated lower rates with the providers will play a significant impact in the rates they provide – assuming they pass those discounts to the end-user.
4. Cost of Living Where Your Employees Live
In parts of the country where the cost of living (food, shelter) is higher, the cost of providing health care will naturally be higher, too. And those costs are typically passed along in the form of higher premiums and co-pays for individuals.
5. Benefits Offered by Your Business
Every employer has the ability to control which benefits to offer within the plan design or designs. Some plans may cost less in premiums because there is a higher deductible and/or a higher copay for an office visit. Some employers offer both plans with lower premiums, like a high deductible plan, and plans that have higher premiums but lower out-of-pocket costs (copays, deductibles, and out-of-pocket maximums).
RELATED:

5 Tips for Choosing the Best Health Insurance for Your Small Business>>
6. How Your Company Funds the Plan
Today business owners have the option to self-fund or partially self-fund a plan or use a fully-insured plan. If you are willing to take on more risk, have relatively healthy employees, or are a larger company, that can absorb the cost of a large claim, self-funding may be the answer to lower health insurance costs. However, if you'd prefer fixed monthly premiums with "no surprises" then a fully-insured plan may be best.
Only about 26% of employers with between 100 and 499 employees self-insure, compared with more than 82% of employers with 500 or more employees, according to data from the US Dept. of Health and Human Services.
7. Legislative Changes
Health care continues to be one of the hot topics among legislators. Changes to the Affordable Care Act can have a positive or negative impact on the cost and availability of plans to the individual market. This, in turn, may influence the risk burden of the insurers who may look to the employer-sponsored plans to help absorb costs.
8. Your Insurance Partner
Business owners have choices when it comes to an insurance partner. There are insurance brokers, the individual market or exchanges, and professional employer organizations (PEO)s. Different options are available to each partner. For example, PEOs have at their disposal a "large group option," that often makes insurance more affordable for small businesses.
RELATED: A Three-Step Guide to Shopping for Small Business Health Insurance >>
Axcet HR Solutions has been serving Kansas City's small to mid-sized business community for more than 30 years. If you'd like to learn more, let's talk.
For more information on how we help businesses manage their employee benefits program visit our website.