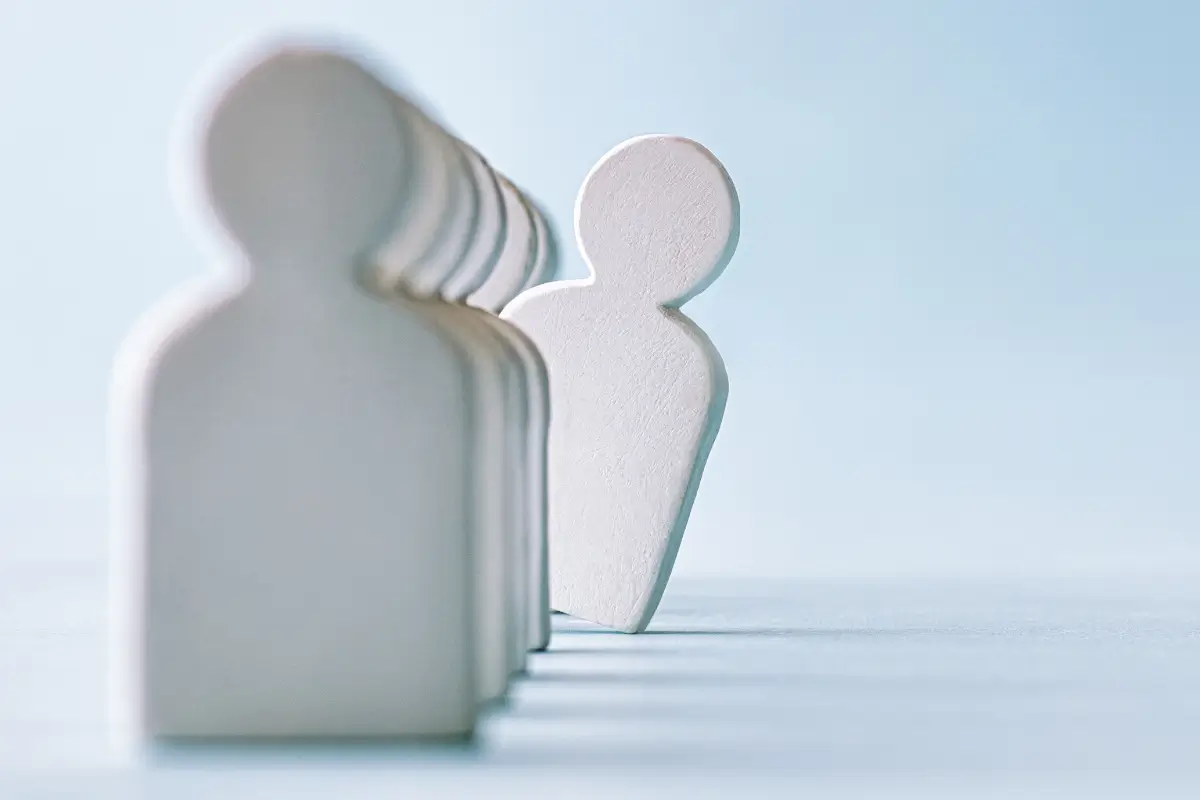 Delegating responsibilities versus doing them yourself is an age-old quandary for small business owners. A DIY approach can sometimes save money – or, it can end up costing you plenty more in the long run.
Take human resources, for example. It's fundamental to every business. You cannot avoid it, because you have to hire, pay and manage employees in order to operate.
RELATED: Four Ways Outsourced HR Can Help Your Business Grow >>
Starting out, many entrepreneurs choose to handle everything HR themselves. That can be a viable solution when a company is young and very small. As the business begins to grow, owners may recognize the need to hand off the role of human resources. They often choose to assign HR responsibilities to an administrative or accounting staffer or to the office manager.
Again, this approach can work for a short while for some businesses. But owners also run the risk of having dropped a vital business function into the lap of someone who has neither the time nor the qualifications to effectively handle all of its demands.
What Size Business Needs an HR Expert?
There comes a point when it's obvious a small business needs more specific human resources expertise. The timing and considerations for delegating HR vary from company to company, but common wisdom says it usually happens between the 10th and 15th hire. When a company reaches that size, most entrepreneurs recognize two things:
Their time would be better spent on activities that

drive growth and revenue

; and


The breadth of HR demands is

more than they or a non-HR specialist employee can effectively manage alone

.
That's because HR is complicated and time-consuming. As your business grows and you add staff, the complexity compounds. You not only have to recruit, screen, interview, hire, onboard and pay increasing numbers of employees, but also manage a long list of other equally important HR tasks – like professional development and manager training, conflict resolution, employee discipline, benefits administration and legal compliance.
RELATED: In-House vs. Outsourced HR - What's Right for Your Business? >>
The last item on that list – legal compliance – is another frequent trigger for business owners that signals it's time to expand or establish in-house HR expertise, hire an outside resource, or both. Due to the sheer number of federal, state and local employment laws and regulations, it's almost inevitable that a company with limited HR knowledge at its fingertips will inadvertently violate some of them. Non-compliance, of course, leads to fines and hassles that could have been avoided.
PEO vs. In-House HR Manager
Some organizations respond to the growing need by hiring a dedicated HR manager – a move in the right direction, although solo HR managers often are skilled in the basics but untrained in managing the more complex aspects of the role.
Employing a team of trained professionals with expertise in each area of HR is the best way for small businesses to avoid the distractions and high costs of HR missteps. Most small businesses, however, lack the financial resources to hire an entire HR team.
Fortunately, there are other options. A professional employer organization (PEO), for example, can operate as a full-service outsourced HR department or can support and fill in gaps alongside an internal HR manager. A PEO may work in tandem with in-house HR personnel, for instance, by taking on overflow work or more complicated tasks and by providing counsel as needed, like when a company is facing harassment issues or needs to discipline or terminate an employee without putting itself at risk for a lawsuit.
While business owners should carefully vet potential resources before engaging one for any aspect of such a critically important function as HR, a trusted and experienced PEO like Axcet HR Solutions can alleviate the problems that come with DIY human resources. A PEO makes broad and deep human resources expertise available, allowing small companies to scale up the services they use as they grow.
RELATED: Five Signs It's Time to Outsource Your Business' HR >>