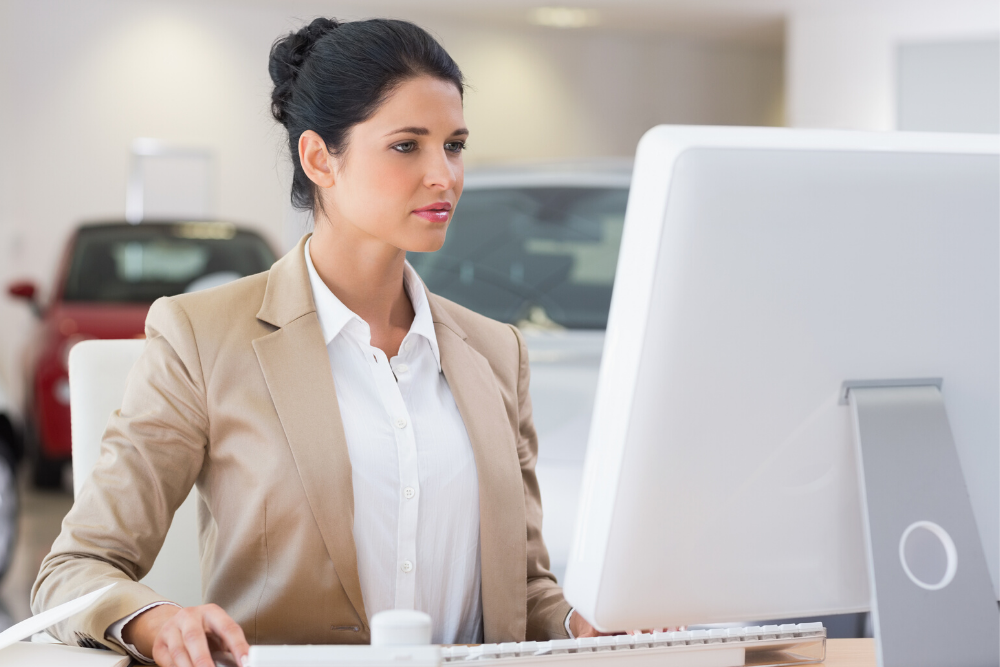 Since March 2020, when the COVID-19 pandemic swept across the U.S., business leaders have needed to make difficult decisions to strike a balance between observing social distancing requirements, protecting employees and customers, and keeping their operations in forward motion. Such difficult choices included their approach to hiring new talent while adhering to recommended and ordered limitations.
While many businesses have been forced to determine who were essential versus non-essential workers and lay off valued employees—or even close their doors permanently—other companies have continued hiring throughout the pandemic, according to the Society for Human Resource Management (SHRM).
Industries that include e-commerce, retail supply chain, logistics, healthcare, grocers and various local delivery services have thrived, largely serving consumers observing stay-at-home orders and social distancing recommendations.
Now that lockdowns are finally lifting around the U.S., and the economy is beginning to re-open on a larger scale, businesses can reboot hiring practices at full speed.
Complications Hiring Teams Have Faced During COVID-19
As businesses monitor their local and regional policies on returning to standard operations, they also look toward bringing in new employees for new positions they had put on pause before the lockdowns and quarantines. Businesses also need to replace vacated spots for which laid-off employees may not return.
Complications in staffing abound, as HR teams need to monitor recommendations from local, state and national bodies, including the Centers for Disease Control and Prevention (CDC), for updates on the coronavirus. They also need to focus on helping current employees feel safe and secure and coordinating with talented candidates for key positions while tensions and concerns are still high.
Market Watch recently reported data from the Global Applicant Tracking System Market research report that show how vital an applicant tracking system (ATS) can be for an HR team trying to stay on track and keep everything in balance.
Vital capabilities noted in applicant tracking systems include:
Creates jobs
Advertises positions
Accepts applications online
Manages applicants throughout the recruiting pipeline
Identifies top candidates
Organizes interviews
Maintains an archive of candidates for future matching positions
Stores, analyzes and filters resumes
Four Ways Applicant Tracking Systems Can Help
The capabilities built into applicant tracking systems are ideal for dealing with situations like the coronavirus. Relying on digital tools has become an essential strategy for social distancing compliance, supply chain fulfillment and much more. So, why wouldn't it be the perfect way to find, vet and hire strong candidates?
Here are four ways you can count on your applicant tracking system to bring in new talent for your business.
1. Mobile Responsiveness
Making sure your ATS features mobile responsiveness is essential when seeking talented candidates trying to balance working from home and searching for a new job while complying with COVID-19 restrictions. Time away from their laptop or desktop and increased reliance on technology means many candidates will perform multiple functions of their job search on their smartphone. A mobile-friendly ATS helps lets the best talent initiate their job search, upload their resume, and fill out and submit their application.

2. Simultaneous Posting on Multiple Job Boards
Candidates search multiple job boards during their job search, so you want to make sure they see your job posts at each place. Job seekers who have been laid off because of the coronavirus in some way need to find a job quickly, so they broaden their search. Your ATS can help you and prospective candidates connect quickly. Your ATS should integrate with several top job boards, websites and social media platforms to allow for broader exposure to your business and job posting.

3. Filtering and Ranking of Keywords for Resumes
As you and your hiring team rush to fulfill your staffing needs, keyword filtering and ranking can help you sort through a large stack of resumes. Use your ATS to automatically filter, organize and rank resumes, based on keywords and phrases relevant to your organization and the position.
4. Scheduling and Facilitating Video Interviews
Not only are businesses conducting meetings via video conferencing outlets, hiring teams are relying on video interviews to keep everyone safe amid COVID-19. Using your ATS, you can send, receive and review each of your candidates' one-way interviews from their respective ATS profiles, allowing you to keep a permanent record of their interview with the rest of their ATS data.
How an Applicant Tracking System Helps You and Your Team to Keep Moving Forward
One of the cornerstones in moving forward during the final stages of the coronavirus pandemic's necessary restrictions—and beyond—is safe, secure and effective communication. An ATS is an optimal way to make, maintain and expand communication with top candidates through a private and functional portal full of important candidate information that provides hiring teams with a full prism of understanding of each candidate at a glance.