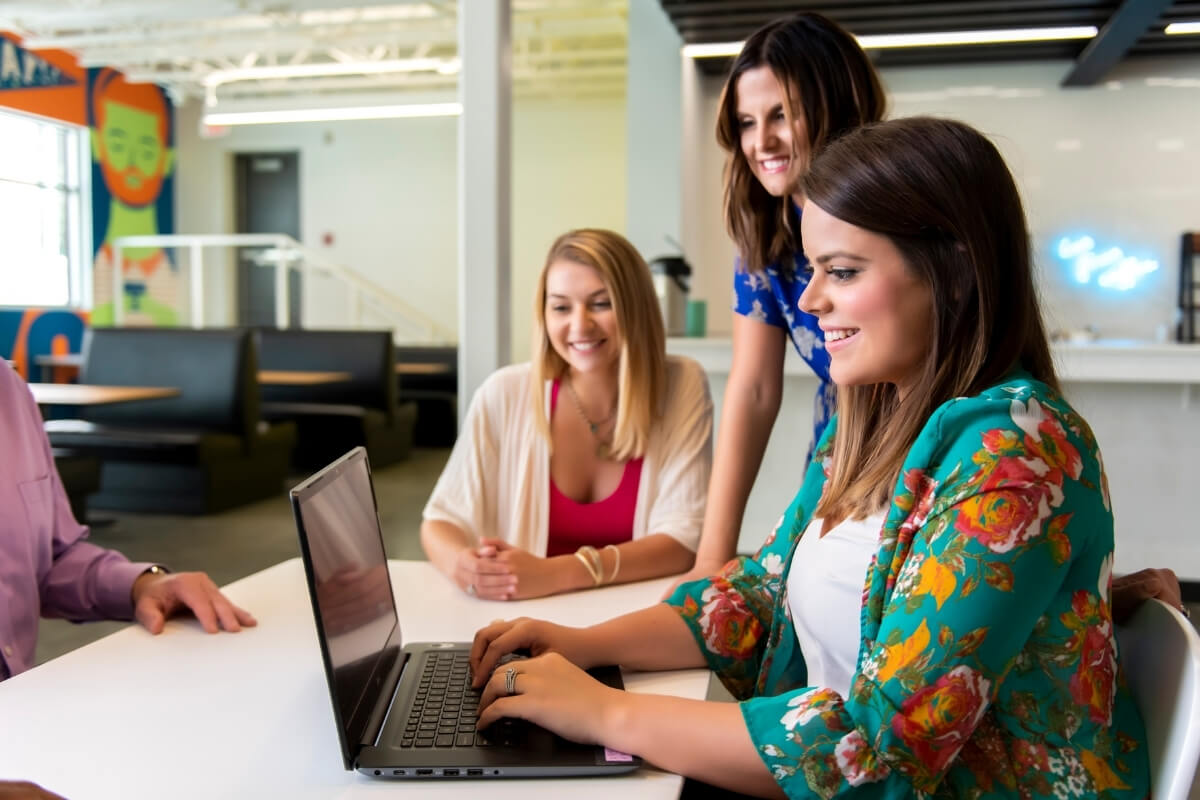 Keeping up with federal and state laws regarding health insurance can be challenging for smaller companies. This is especially true when a new administration takes office, which happened earlier this year. One of the first questions small business owners face is whether they must offer health insurance at all, and if not, whether they should offer it anyway.
Does a Small Business Have to Offer Health Insurance?
Under the guidelines of the Affordable Care Act, businesses with at least 50 full-time employees or a part-time equivalent must offer health insurance. Small businesses with fewer than 50 FTE are exempt from this requirement. However, it is common for companies not legally mandated to provide health insurance to offer it voluntarily. Employers listed the following reasons for making this choice in a survey quoted by MotleyFool.com in May 2020:
Incentive to attract and hire the best talent, 66%
Felt a moral obligation, 43%
Felt that offering this benefit encourages employee productivity, 27%
Understanding that employees could not afford to purchase health insurance on their own, 26%
Tax benefits for the employer, 11%
Salary alone is not the deciding factor for most people when it comes to deciding whether they should accept a new job. They tend to put more stock in the overall benefits package, which can include things like paid time off, company-matched retirement savings, and health insurance where the employer pays part of the premium.
Larger companies have more resources to offer the most attractive employee benefits, so it makes sense for smaller businesses to attempt to provide a similar level of benefits when competing for employees. Health insurance premiums cost smaller businesses more money because they do not have the same buying and bargaining power as larger businesses.
How Partnering with a Professional Employer Organization Can Help Small Businesses
Axcet HR Solutions is a PEO in Kansas City area that assists clients with obtaining the best coverage at the most affordable rates. We act as a co-employer to our clients and can handle all aspects of employee benefits. This includes negotiating for competitive health insurance rates that enable our clients to attract highly-skilled applicants who may otherwise have not considered working for a smaller employer.
Here is how it works. As a certified PEO and co-employer, we negotiate for health care benefits on behalf of all our clients at the same time. For example, assume we had 100 clients with 50 employees each. That means we would bring the large-group bargaining power of 5,000 employees to our negotiations with health insurance carriers. Higher numbers of employees covered mean lower rates for employees and employers alike.
Benefits of Offering Employee Health Insurance for Small Businesses
The benefits of offering health insurance go beyond competing with larger businesses for talent. Here are several other factors to consider:
Companies can deduct contributions toward employee health insurance from their federal income tax return. Some small businesses also qualify for a tax credit if they meet certain Internal Revenue Service (IRS) requirements.
Health insurance is a major expense and consideration for most employees. The more attractive the benefit, the more likely they are to stay with the company long-term.
Employees with access to health insurance can remain proactive with chronic conditions like asthma or diabetes and receive prompt attention for sudden illnesses and injuries. Healthier employees are more productive and take fewer sick days, leading to an improved bottom line for the employer.
The IRS allows businesses to include company-sponsored health insurance as a pre-tax benefit, effectively lowering employee tax obligations.
Once small business owners decide to offer employee health insurance, they may not know where to turn to find it. The advantage of working with an employee benefits consultant like Axcet is that our experienced benefits professionals understand the health insurance marketplace and will direct them to the best options for their company.
Other Options for Small Businesses to Purchase Health Insurance
Employers are always free to purchase health insurance themselves through a broker or their state marketplace. Most insurance providers require an employee participation rate of at least 50% before they will agree to sell a group plan.
Benefits of this option include employer tax incentives and guaranteed coverage regardless of employees' health status. The biggest drawback is that the cost is unaffordable for most small companies. They are also subject to unpredictable premium increases and generally do not have flexibility with plan offerings.
Self-funded plan: Establishing a self-funded plan is another option. Employers establish a separate fund and pay employee healthcare claims themselves rather than going through a separate insurance carrier.
Businesses that opt for a self-funded plan benefit from not paying state-mandated health insurance premium taxes of up to three percent. They maintain control over the plan and can offer greater flexibility to employees due to the government imposing fewer regulations.
On the downside, few small businesses can afford to take the chance of financing healthcare costs that can run into the hundreds of thousands of dollars for a major illness. A single catastrophic claim could force the company to file for bankruptcy. Businesses typically take out stop-loss insurance to cover catastrophic claims and may outsource claims processing to a third-party administrator. Companies need to carefully consider whether they can afford these added expenses.
Why Choosing a PEO in the Kansas City Area Makes the Most Sense
What each of the above health insurance options has in common is that employers must do all the work of obtaining and managing the plan themselves. We manage everything from benefits negotiation to administration and this is only a small portion of the services we provide. Our company invites small business owners in Kansas City and the surrounding communities to request a consultation to learn more about the advantages of a co-employment relationship.
Related Reading
Small Business Health Insurance: How to Manage Costs
A Three-Step Guide to Shopping for Small Business Health Insurance
5 Tips for Choosing the Best Health Insurance for Your Small Business