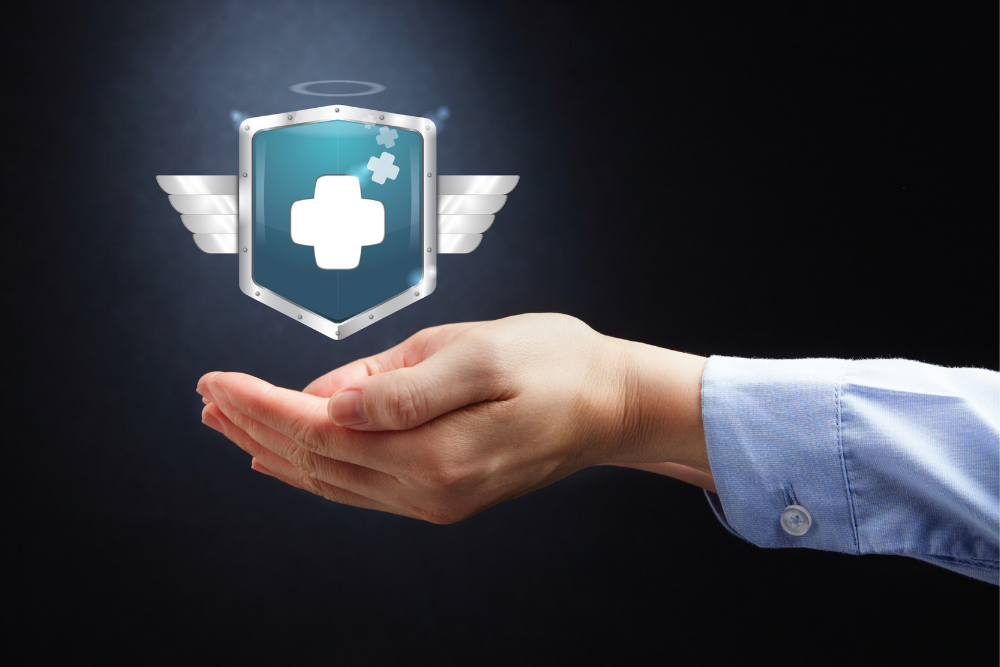 Prior to 2014, if a freelancer, consultant or sole proprietor needed to purchase health insurance, they could do so year-round, pending approval from the insurance provider. But with the passing of the Affordable Care Act in 2010, year-round enrollment became a thing of our past. Currently, enrollment is only allowed during a scheduled period of time, known as open enrollment, or when a qualifying life event occurs.
When is Open Enrollment?
In the individual health insurance market, whether through the government exchange or direct with an insurer, open enrollment occurs for 45 days, and as of 2018, those 45 days occur from November 1 - December 15. Coverage under plans selected during open enrollment typically begin January 1 of the following year.
However, open enrollment isn't just for solo entrepreneurs. Small businesses with less than 50 employees that sponsor healthcare for their staff are also required to adhere to the open enrollment period. During this time period, employees who have recently become eligible, or who wish to change their plans, can do so. Employer sponsored health plans may have enrollment periods that differ from the government marketplace; however, the period is usually in the fall and new coverage still begins on January 1 of the next year.
And while small businesses are not legally required to offer health insurance, it has become more widely accepted as a good business practice. Not only do good employee benefits help attract and retain top talent, but a healthy workforce makes for a productive workforce. Read this blog post to find out more about ACA penalties for failure to offer affordable coverage.
A study found half of all businesses with fewer than 50 employees still provide workers the option to sign up for health benefits, even though they aren't legally required to do so, as part of their overall business strategy.
Health Insurance Qualifying Events
It's a small window of time to make a big decision, and for employees taking out health care for the first time and the busy sole proprietor, the enrollment period window can be missed resulting in added stress and worry due to lost coverage or the inability to change plans. Now what?
Do your employees understand key health insurance terms? Check out this blog post to learn how to explain medical benefits to employees.
The only exception to open enrollment is if the employee or solo entrepreneur has a qualifying life event. Certain "qualifying life events", like getting married or having a baby, allow the affected employee to make health insurance plan changes outside of your business' open enrollment period. The qualifying event period is typically a 31-day period from when the qualifying life event occurred. These extenuating circumstances, or qualifying life events, include:
Changes in Household

Getting married.
Having a baby, adopting a child or placing a child for foster care.
Getting divorced or legally separated AND losing health insurance coverage.
Having someone on your plan die.

Loss of Health Insurance in the Past 31 Days or Next 31 Days

Losing job-based coverage.
Losing individual health coverage for a plan or policy you bought yourself.
Losing eligibility for Medicaid or CHIP.
Losing eligibility for Medicare.
Losing coverage through a family member.
Expiring COBRA coverage.
Aging off of a parent's plan.
The PEO Difference
When you partner with a PEO, like Axcet HR Solutions, for your business' HR needs, you'll gain access to Fortune 500 benefits small businesses typically don't have access to, and at an affordable rate. Axcet HR Solutions has more than 30 years' experience delivering quality medical benefits to Kansas City businesses. When you choose us to administer your business' employee benefits, you'll experience these great perks:
Join any time.
Choose from multiple plan options.
Be fully-insured and know your costs every month - no surprises.
Composite rates smooth out the premium highs and lows among employees.
The most competitive rates in the Kansas City-area.