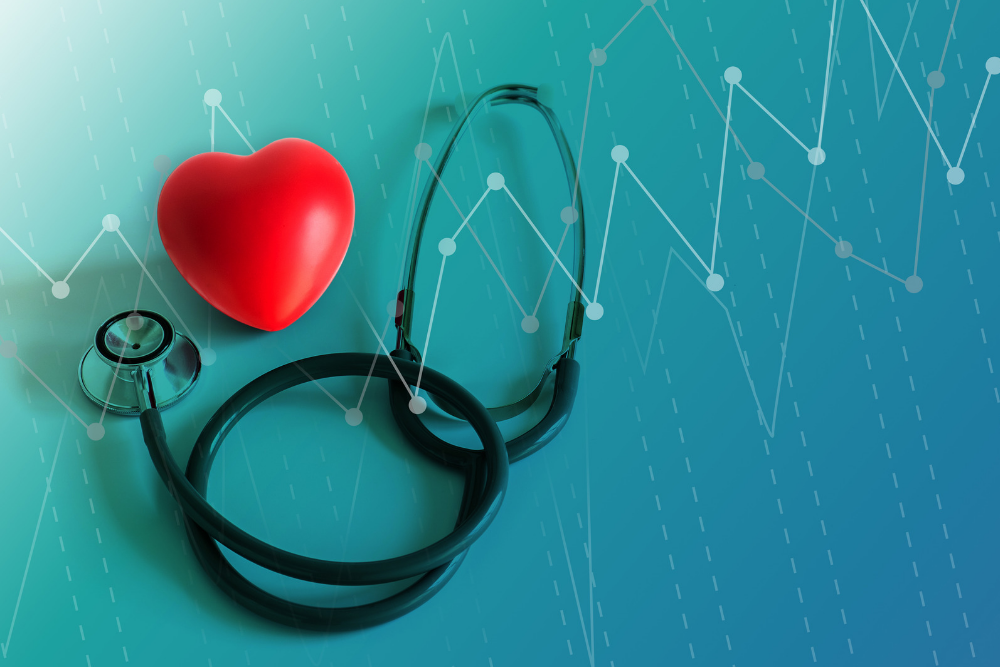 Small businesses with fewer than 50 full-time employees are not legally required to offer health insurance to their employees, which may explain why 38 percent of full-time employees don't have health insurance through their employer. That said, more and more small business owners have found offering medical benefits is key when recruiting and retaining top talent, increasing employee productivity and improving job satisfaction. In fact, in a recent American Health Insurance Plans (AHIP) survey, 56 percent of American workers indicated health insurance coverage to be a key factor in their decision to stay at their current job. AHIP's research also found an overwhelming 180 million Americans rely on employer-provided health insurance for themselves and their family.
While not offering medical benefits may save your business money in the short term, savvy business owners understand the relationship between investing in their employees' health and wellbeing and their business' success.
Four questions to answer when considering offering employee benefits for the first time.
Am I Legally Required to Offer Medical Benefits?

Businesses with fewer than 50 full-time employees, including full-time equivalents, aren't subject to the employer shared responsibility provision and the employer information reporting provision for offers of minimum essential coverage under the Affordable Care Act (ACA). Employers must determine if they are an Applicable Large Employer (ALE) each calendar year based on the average amount of employees during the previous year. According to the IRS, here's how to calculate ALE status:

Determine how many full-time employees you had each month of the prior year. This provision defines a full-time employee for any calendar month as one who has, on average, at least 30 hours of service per week.
Determine how many full-time equivalent employees you had each month of the prior year. To do this, combine the number of hours of service of all non-full-time employees for the month – but no more than 120 hours per employee – and divide that total by 120.
For each calendar month, add your full-time and full-time equivalent employees for a monthly total. Add the monthly totals. Divide the sum of the monthly totals by 12. If the result is 50 or more employees, you are an applicable large employer.

What is the Competition Doing?

According to the Employee Benefits Research Institute (EBRI), in 2016, 23 percent of employers with zero-to-10 employees provided employer-sponsored health insurance. But when looking at businesses with zero to 24 employees, that number jumped to almost half (49 percent).

How Much Will Employer-Sponsored Health Insurance Cost?

The exact cost of the employer portion of health insurance will vary depending on the size of your organization and the type of coverage offered. In general, these three factors will impact cost the most:

Premiums. The percentage of the health insurance premiums your small business agrees to pay on behalf of the employee impacts your overall cost to offer health insurance. Many small businesses will be required to pay for a minimum of 50 percent of the employees' health insurance premiums under group plans, which also helps make the plans more affordable for the employees. If you're wondering how much most businesses contribute toward premiums, the Kaiser Foundation found employers paid 82 percent of premiums for single plans in 2016, and 71 percent of family plans. However, small business owners contributed less toward family plans than larger organizations. The Kaiser Foundation found small business employees to be more likely to be responsible for 50 percent or more of family premiums.
Types of Health Benefits. It's beneficial to ask employees which types of plans, or combination of plans, they would like to see offered when deciding to offer medical benefits for the first time. Offering employees the right mix of medical plans is one of the most important decisions you can make in ensuring employees have the coverage they need. Download our free white paper to find out more about benefit plan design, contribution strategies, and why they matter.

Who Will Be Covered? Will you only offer coverage to full-time employees or will your business extend coverage to part-time employees, employees and their spouses only, employees and their dependents only, or offer full family coverage? Further, when providing coverage to family members beyond the employee, will you cover a portion of those premiums or not? Often small businesses may choose to decline coverage to employees' spouses who have coverage available under their own employers' plans.

Who Will Be Responsible for Plan Administration?

Administering your business' employee medical benefits plans can be tedious, especially with the complexities and costs of an ever-changing health care market. Further, as your small business approaches the 50-employee mark, compliance and reporting under the ACA can be a daunting task. Not only does partnering with a PEO bring down your employee benefits costs, but your Axcet HR Solutions dedicated human resources consultant navigates the benefits minefield for you, makes sure you're legally compliant, manages the ever-growing paperwork and takes the headache off your shoulders. Learn more about our employee benefits management services here.