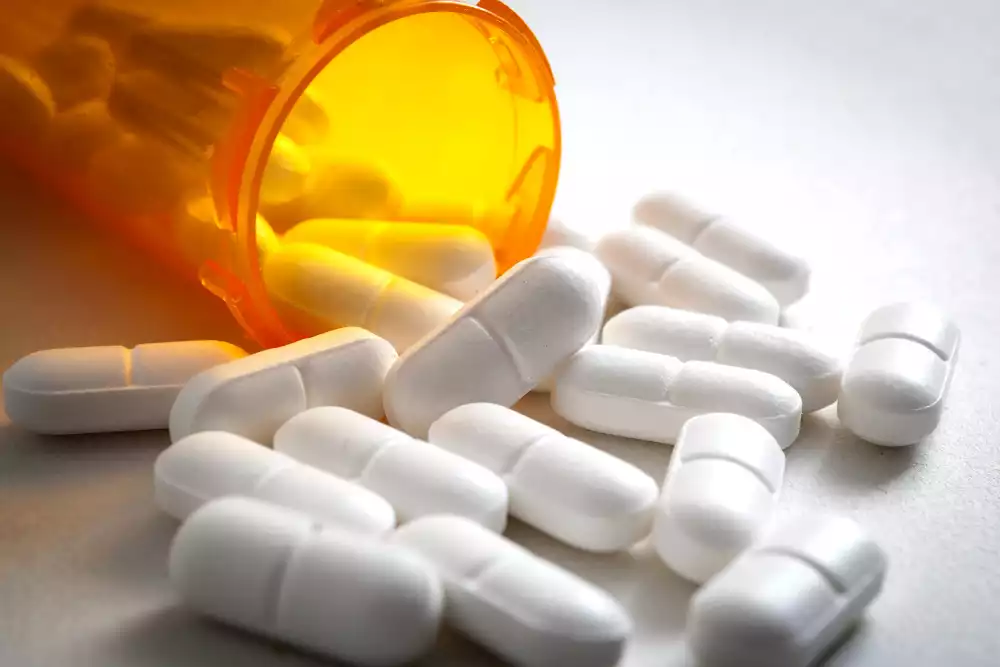 Opioid use among employees continues to rise, presenting a myriad of unprecedented challenges for small and midsized employers. Among these challenges include navigating workers' compensation claims when opioids are involved - either as a result of a work-related injury or contributing to a work-related injury.
RELATED: How Kansas City's Opioid Surge May Impact Employers >>
The Reach of the Opioid Crisis
Considering 18 million Americans misuse prescription opioids, there is no doubt that the epidemic crosses the boundary between home life and professional life, dramatically impacting employers. Here's why it's so important for employers to be aware of the epidemic and invest in prevention:
Two-thirds

of people suffering from an opioid use disorder are in the workforce.




Opioid addiction makes it more challenging to recruit qualified employees who are able to pass drug screening requirements.




Those with opioid use disorders are at greater risk of both reduced productivity and absenteeism.




The economic burden of this disease was $504 billion in 2015 alone, and in 2016, American employers spent $2.6 billion on opioid treatment and medical care related to overdoses, contributing to the rising cost of healthcare premiums.



Annually, the employer pays $8,817 in healthcare costs for an employee with an untreated opioid use disorder, and that number increases to

$35,000

per year in safety-sensitive industries.




Employees who misuse opioids are at higher risk of participating in illegal activities, like buying and using illegal drugs, which may require action on an employer's part (dismissal, referral to treatment, etc.).




Impaired employees are at higher risk of accidents harming themselves, their coworkers, and their workplace.
Opioids and Workers' Compensation
Here's what you need to know at the intersection of opioid addiction and workers' compensation:
RELATED: An Employer's Guide To Substance Abuse Policies >>
Key Takeaways
Employers can reduce their risk and navigate workers' compensation claims successfully by implementing pre-hire and post-accident drug screening; working closely with DMPs to share the employer's perspective on the use of prescription drugs, and creating a workplace that inherently promotes safety and prevents injury. Partnering with a PEO can help ensure that the appropriate policies, procedures, and training are implemented for maximum risk mitigation.
RELATED: Medical Marijuana - An Update for Missouri Employers >>
Find out how Axcet HR Solutions can be your competitive advantage when it comes to controlling workers' compensation insurance costs.