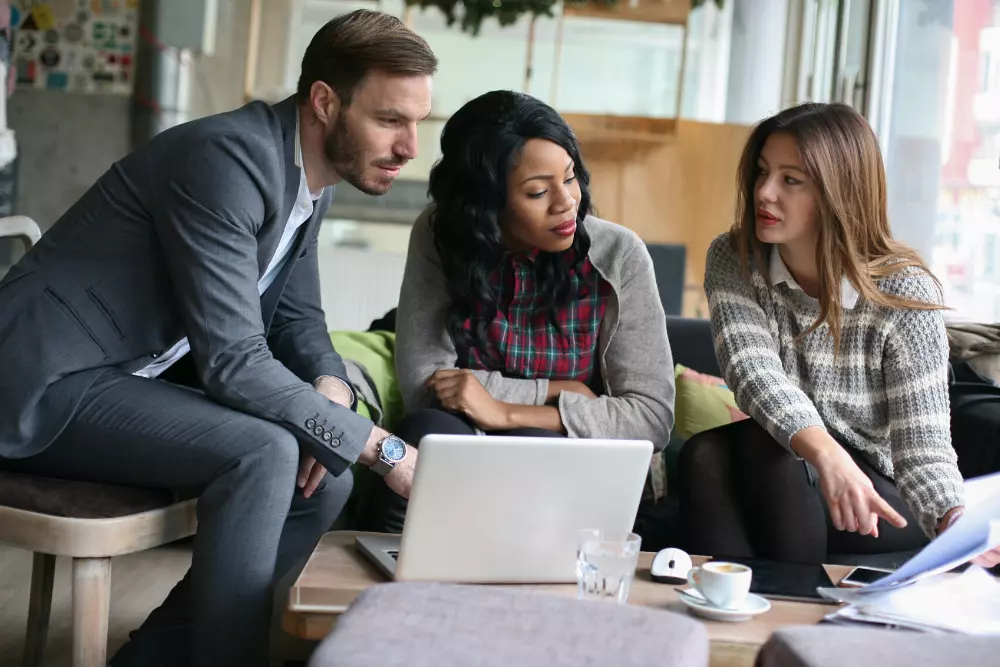 Though small businesses with fewer than 50 full-time employees are not legally required to provide health insurance to their employees, about 30 percent of them still do, according to Kaiser Family Foundation. Those small business owners know that offering employees health coverage is one of the best ways to keep everyone happy and healthy, which is good for business.
Here are four compelling reasons to add health insurance to your benefits package, even when the law doesn't require it:
Offering health insurance is not just the right thing to do from an ethical perspective. It's also a good idea for business reasons. It helps create a team that experiences higher morale and better health, which translates to reduced absenteeism and greater productivity.
Besides the bottom-line benefits these advantages bring, providing health coverage also could save you money in lower taxes, salaries and turnover – and give you plenty of reasons to prioritize health insurance when you're building your employee benefits packages.