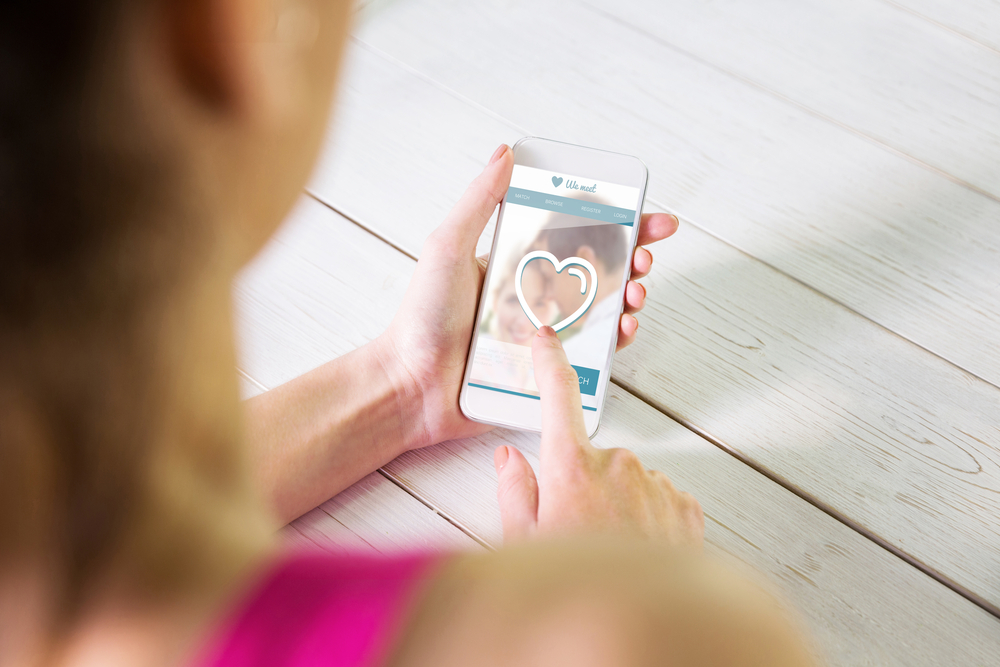 With Valentine's Day approaching, Cupid's arrow could strike the hearts of some of your employees. Or maybe it already has.
Workplace romances are somewhat inevitable. After all, most full-time employees spend more time at the job site than they do anywhere else. Polls regularly demonstrate how common it is for people to meet love interests at work. Among the most recent of these is a 2018 survey by career website Vault.com, in which 52 percent of respondents said they had dated a co-worker.
RELATED: The Dos and Don'ts of Valentine's Day in the Workplace >>
According to the Society for Human Resource Management (SHRM), soured workplace relationships may lead to issues HR professionals and business owners cannot ignore – from accusations of poor judgment and lost productivity to ethical breaches, favoritism, and harassment. They even can prompt litigation if one employee or the other uses the relationship as a basis for a harassment or discrimination lawsuit, an outcome that may be more likely than ever before in the age of the #MeToo movement.
In a SHRM survey on office romance, only 42% of employers said they had established clear dating policies for their companies, even though such policies are the frontline defense in mitigating the risk workplace dating relationships pose.
What to Consider When Creating a Workplace Dating Policy
Here are tips to consider when creating or updating a workplace dating policy:
Before you forbid employees from dating each other, consider this practice will be difficult to enforce, can be viewed as overreaching and may just encourage workers to keep their relationships secret. You should, however, let employees know displays of affection at work are inappropriate and will not be tolerated.


Include guidelines for supervisor-subordinate relationships. Considering the #MeToo movement and the possible conflicts of interest these relationships create, it may be in your company's best interest to disallow romances between managers and subordinates altogether.


Address sexual harassment by clearly defining it and establishing zero-tolerance rules. Remind employees sexual comments or physical touch can be considered sexual harassment – even if the recipient doesn't mind them. Post and widely share the sexual harassment policy alongside your dating policy.



RELATED: Defining Zero Tolerance to Curb Sexual Harassment at Work >>




Define the reporting protocol and make sure employees know what to do if one of them wishes to confidentially lodge a sexual harassment complaint.


Encourage an open-door communications policy to increase the likelihood involved couples will self-disclose their relationships and any problems they end up having with each other. Establish a point of contact within the company for such communications, and let employees know they can confide in that person without any adverse repercussions.


List the consequences employees will face if they violate the dating or sexual harassment policies and if they engage in an office romance that negatively affects the business.