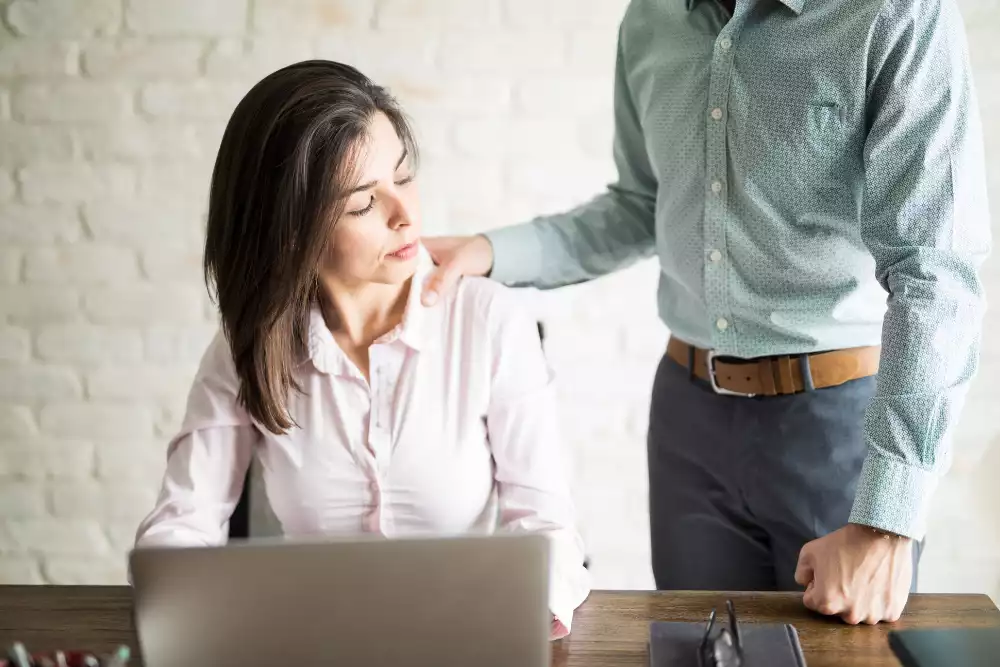 From 2017 to 2018, the Equal Employment Opportunity Commission reported a 13.6% increase in the number of workplace claims alleging sexual harassment. Perhaps that's not surprising, considering the #MeToo movement has put the issue front and center.
In response, many companies are implementing "zero-tolerance" sexual harassment policies. But what does that term really mean?
Zero-Tolerance Sexual Harassment Policy Defined
A zero-tolerance sexual harassment policy is most effective when it exists in concert with other measures and is clearly understood by all employees. Defining what "zero tolerance" means at your company is important because the term is often misunderstood. Employees might interpret a zero-tolerance policy to mean that someone accused of harassment will be fired immediately – and then those employees may feel betrayed if the employer's response is, rightly, to thoroughly investigate the claim.
The most common zero-tolerance policies call for the termination of any employee who commits a verified act of sexual harassment that is likely unlawful, regardless of severity and extenuating circumstances. Under this type of policy, employees do not receive warnings or disciplinary action regarding unlawful behavior. One confirmed instance of sexual harassment could lead to immediate dismissal.
But that is not always the case. Sometimes, organizations adopt zero-tolerance policies that instead trigger automatic punishments and procedures for violations. So, it could mean that accused harassers will be disciplined rather than terminated.
Small business owners who are crafting sexual harassment policies, whether "zero tolerance" or otherwise, should consult legal counsel and HR experts to ensure they are sending the right message to employees – that sexual harassment is never acceptable or allowed, and perpetrators will face swift, serious consequences.
Paradoxically, zero-tolerance policies that call for automatic termination may make employees more reluctant to report issues if it means a co-worker will be fired for a single violation. EEOC Commissioner Chai Feldblum has publicly discussed how "zero-tolerance" policies can actually make it more difficult for employers to fight workplace harassment. According to Feldblum, a zero-tolerance policy: "… might…chill reporting. A lot of people don't want their co-worker to be fired, they just want the conduct to stop."
Let fairness be your guide, and remember that sexual harassment infractions occur on a sliding scale. Some acts are more egregious than others, so you may want to institute a policy that allows for management discretion in determining an appropriate response.