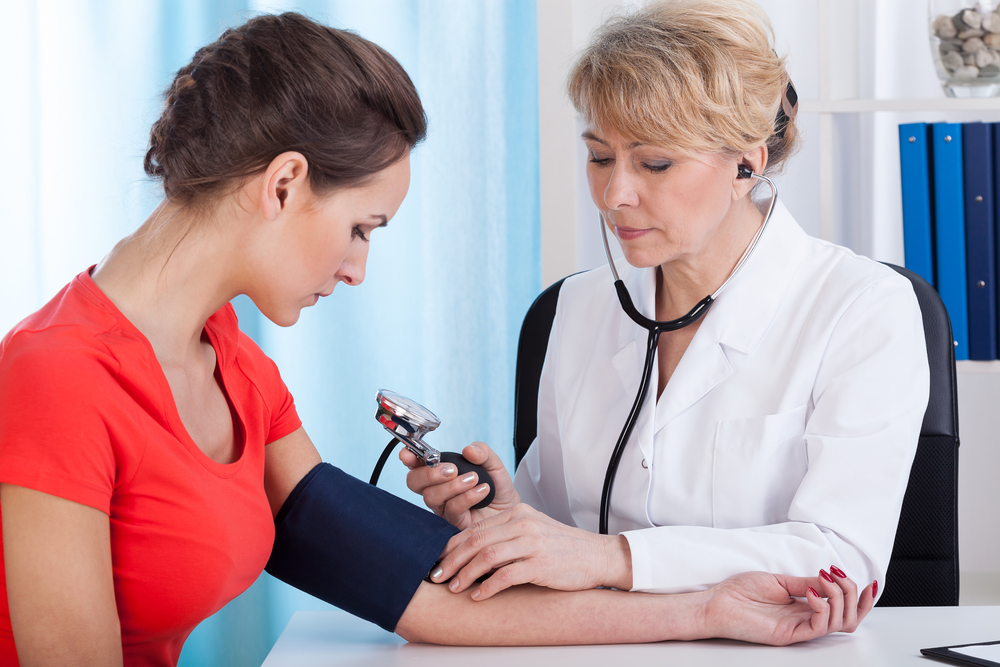 Employers use all manner of pre-employment tests to make sure applicants qualify for open positions. But when it comes to medical screenings and inquiries, companies must navigate a compliance quagmire to avoid discriminatory behavior that could lead to costly litigation.
The Americans with Disabilities Act (ADA) prohibits employers from asking job applicants medical-related questions or requiring them to undergo physical examinations, with two exceptions:
as part of a conditional employment offer, and
during employment if the questions or examination request are "job-related" and "consistent with business necessity."
The pre-employment disability discrimination law is designed to prevent companies from treating applicants differently in the hiring process or in employment because of perceived assumptions about their physical or mental impairments. Simply put, the ADA prohibits employers from discriminating against individuals with disabilities on the basis of their disabilities.
Sometimes, though, employers must determine whether an individual is capable of performing specific job duties. Ensuring that employees can perform the essential functions of a job with minimal risk of injury can lead to lower workers' compensation costs and safer workplaces. So, the law allows employers to determine before an applicant begins work whether that applicant has a medical condition that might inhibit the performance of job duties or pose a direct workplace threat – but that determination can be made only after the employer has extended a conditional job offer.
In the pre-offer stage of the hiring process, employers may use other means besides a medical exam to assess an applicant's ability to perform specific job functions. For example, if a job requires heavy lifting, an employer may ask if the applicant can lift a certain amount of weight.
Employers may ask applicants to describe or demonstrate how they would perform specific job functions. The law also allows employers at the pre-offer stage to require physical agility or fitness tests that prove the ability to perform specific job functions, because such tests are not considered medical examinations.
Under the ADA, employers may require an applicant to undergo a medical exam only if they:
Have extended a valid employment offer
Require all other applicants in the same job category to also have a physical examination; and
Keep the candidate's medical records and information confidential and physically stored in separate files, apart from other employment-related records.
The Genetic Information Non-Discrimination Act (GINA) of 2008 offers these additional protections:
Employers may not request genetic information about applicants, including family medical history, during any pre-employment medical examination.
Employers may not consider genetic information when making employment decisions such as hiring, firing, promotions and compensation levels.
If an employer rescinds a conditional job offer after a medical exam or asking disability-related questions, the law stipulates that the reason must be "job-related and consistent with business necessity." An applicant also may be rejected under the statutes for safety concerns, but only if the employer establishes that the applicant poses a "direct threat of substantial harm to the applicant himself or others and that the risk for such harm cannot be reduced through reasonable accommodation."
Medical testing is an important part of the onboarding process for many employers and often is necessary to ensure workplace safety and meet other legitimate business concerns.
Employers who submit new employees to physical exams must exercise due diligence to ensure they comply with the specific requirements of the exceptions to the ADA's general prohibition on employment-related medical testing. When aggrieved applicants or employees make discrimination claims and sue for violations of the ADA, GINA or other applicable laws, employers could be liable for lost wages, emotional pain and suffering, punitive damages and attorneys' fees.