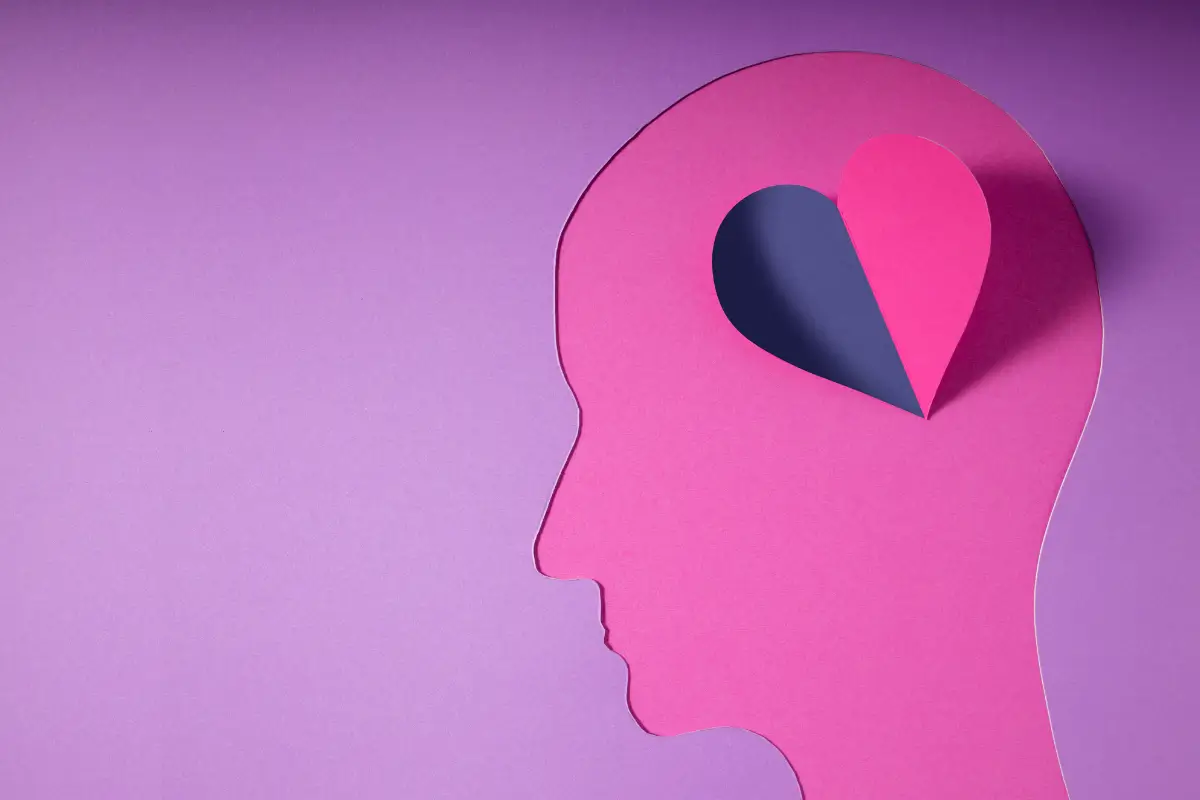 The COVID-19 pandemic both exacerbated and caused mental distress. In fact, the National Institutes of Health estimates nearly one in five U.S. adults (which accounted for about 52.9 million people in 2020) live with a mental illness and that only about half of them receive the help they need.
Recently issued guidance from the U.S. Department of Labor (DOL) reminds employers that eligible employees may take job-protected time off under the Family and Medical Leave Act (FMLA) for treatment of their own serious mental health condition or to care for a spouse, child or parent who has one. The new DOL resources are designed to help covered employers better understand how to comply with the FMLA's mental health provisions.
RELATED: What Employers Need to Know About FMLA Intermittent Leave >>
The new guidance is particularly relevant now, because more than 40% of employers have seen reasonable accommodation requests related to mental health issues spike since the pandemic started, according to a survey released in May 2022 by labor and employment law firm Fisher Phillips.
FMLA for Mental Health
The FMLA applies to private companies with 50 or more employees and all public employers. It covers "serious health conditions," which include mental health issues "if they require inpatient care or continuing treatment by a health care provider." For example, overnight stays in a hospital or other medical care facility and continuing treatment by a psychologist qualify for FMLA leave.
RELATED: How Employee Mental Health During the Pandemic Impacts Employers >>
In the new "FMLA Fact Sheet #280: Mental Health Conditions and the FMLA," the DOL clarifies that the following serious mental health conditions fall under the "continuing treatment" definition:
Those that incapacitate an individual for more than three consecutive days and require ongoing medical treatment, and


Chronic conditions such as anxiety, depression and other dissociative disorders that occasionally incapacitate someone and require health care treatment at least twice a year.
The accompanying DOL-issued "Mental Health and the FMLA Frequently Asked Questions" provide additional examples of situations that qualify for FMLA leave. These include treatment for anorexia and assisting an adult child incapable of self-care because of a mental health condition that meets the definition of disability under the American with Disabilities Act.
RELATED: 7 Ways to Ease Work from Home Employees' Stress >>
FMLA Mental Health Certification and Medical Records
Employers may not retaliate against employees who take FMLA leave for mental health reasons but may require certification from a health care provider to support the need for it. A diagnosis, however, is not required for employees who exercise their FMLA rights.
The FMLA also requires employers to keep employee medical records confidential and prohibits them from interfering with an employee's right to take FMLA leave.
Employer Compliance with Mental Health Leave of Absence Laws
Besides familiarizing themselves with the new DOL resources, employers should consider these best practices to support employees with serious mental health conditions and remain compliant with the law:
Review internal FMLA policies and procedures – especially as they relate to mental health requirements – and update accordingly.


Train HR staff and management on the FMLA, and document that the training occurred.


Conduct a periodic audit to ensure employees who requested FMLA leave were not discriminated against, and that related policies and procedures were properly followed.