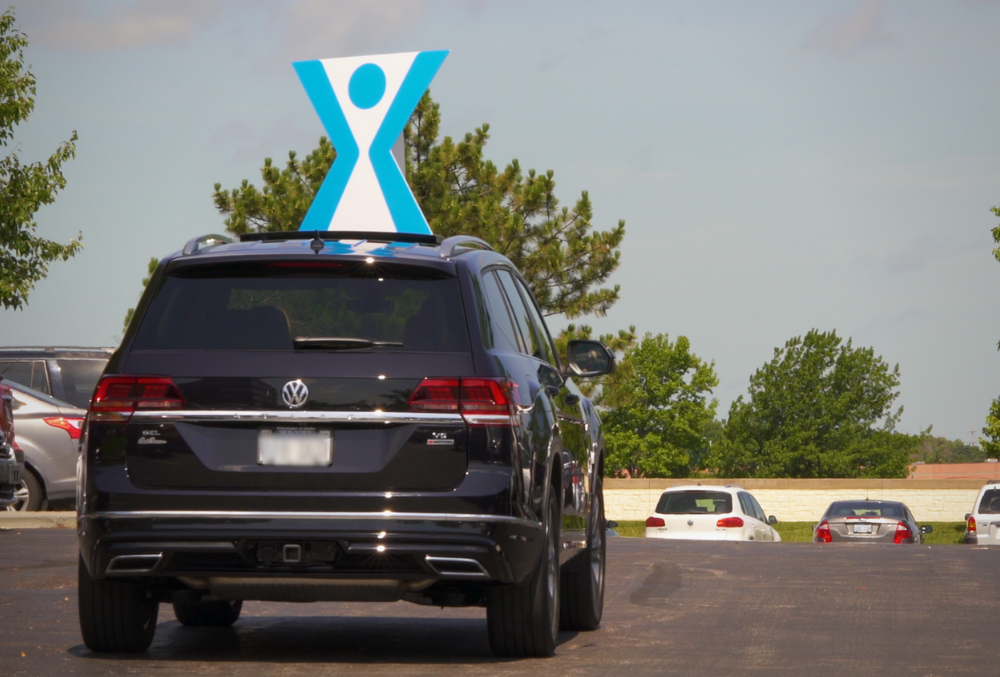 Axcet HR Solutions, a Kansas City-based professional employer firm, announced today that it will relocate in mid-August from Lenexa to an expanded space in Overland Park's Corporate Woods. Jerry Diddle, Axcet's founder and CEO, said the company had outgrown its current space and conducted a search for new offices throughout Johnson County.
"Axcet HR Solutions is excited that the new location in Corporate Woods will provide us with the needed room for further growth and keep us in close proximity to our clients throughout metro Kansas City," Diddle said.
Axcet already has added two new staff positions – one in human resources and one in payroll – in 2019 and plans additional growth over the next few years. The company's 14,000 sq.-ft. space in Corporate Woods reflects Axcet's desire to modernize and update its space to create a more positive environment for both employees and clients.
"Our management team dedicated enormous energy and effort to every detail of the new space," Diddle said. "Our current space was separated by the center corridor of the building, which bifurcated Axcet's teams and frustrated lines of communication. The new design is team-oriented, eliminating physical barriers to create a more holistic experience wrapped around a 360-degree view of the client."
The PEO industry is evolving into three basic service models: 1) a national model with 800 numbers and localized salespeople; 2) an all-online, self-serve model that provides tools in a software-as-a-service approach; and 3) the local model, which provides a complete team to work directly with small and mid-sized businesses on payroll, benefits, HR and numerous other employment-related business issues. Axcet, founded in Kansas City in 1988, represents the third model.
"Our office expansion in Corporate Woods is driven by our strategy to double down on our commitment to providing clients a high-touch experience with service people they know and whom they can reach and meet with directly," Diddle said.
About Axcet HR Solutions
Axcet HR Solutions is IRS-certified and has been serving the Greater Kansas City Metro area since 1988. We provide professional Human Resources, benefits, payroll, safety, and workers' compensation services to small- to medium-sized business. Our mission is to empower small business owners with the time, confidence, and security to focus on their core business, and relieve them of the burdensome and time-consuming HR tasks.