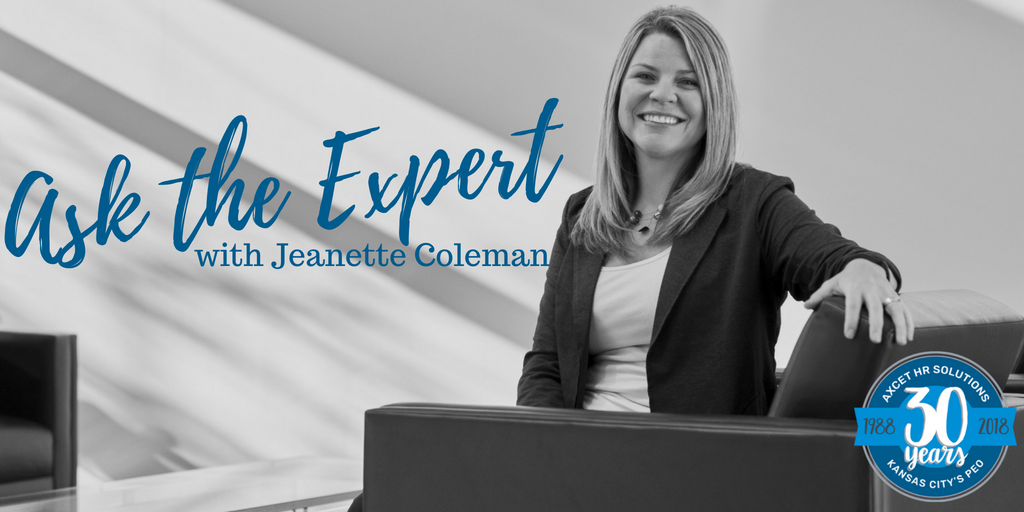 The Family and Medical Leave Act (FMLA), allows for eligible employees to receive up to 12 workweeks of unpaid leave with group health benefits maintained and to return to the same or an equivalent position at the company they took leave from at the end of their FMLA leave. All public agencies and private sector employers with 50 or more employees for 20 workweeks or more of the current or preceding calendar year must comply. Eligible employees must work for a covered employer, have worked 1,250 hours in the preceding 12 month period, work at a place of business with a minimum of 50 employees within 75 miles of that location and have worked for the employer for 12 months. The 12 month period does not need to be consecutive months.
Adoption and FMLA
Under FMLA, an employee may request leave for the placement with the employee of a child for adoption or foster care and to bond with that child. We received the following questions about what documentation the employer can require to be shown for verification. Axcet HR Solutions Director of Human Resources Jeanette Coleman provides expert advice. Coleman holds a Masters in Human Resource Management, is SPHR and SHRM-SCP Certified and has been with Axcet for over 14 years.
Question:
When an employee requests child bonding leave for an adoption, what documentation can the employer require for verification?
Answer: Under the federal Family and Medical Leave Act (FMLA), employers may not request a certification for leave to bond with a healthy newborn child or a child placed for adoption or foster care. However, employers may request documentation to confirm the family relationship.
An employee may satisfy this requirement by providing either a simple statement asserting that the requisite family relationship exists or other documentation such as a child's birth certificate or a court document. It is the employee's choice whether to provide a simple statement or other documentation.
Employers may not use a request for confirmation of a family relationship in a manner that interferes with an employee's exercise or attempt to exercise his or her FMLA rights.
To learn more, download our free report where we cover 17 labor laws every small business owner should know, including FMLA.