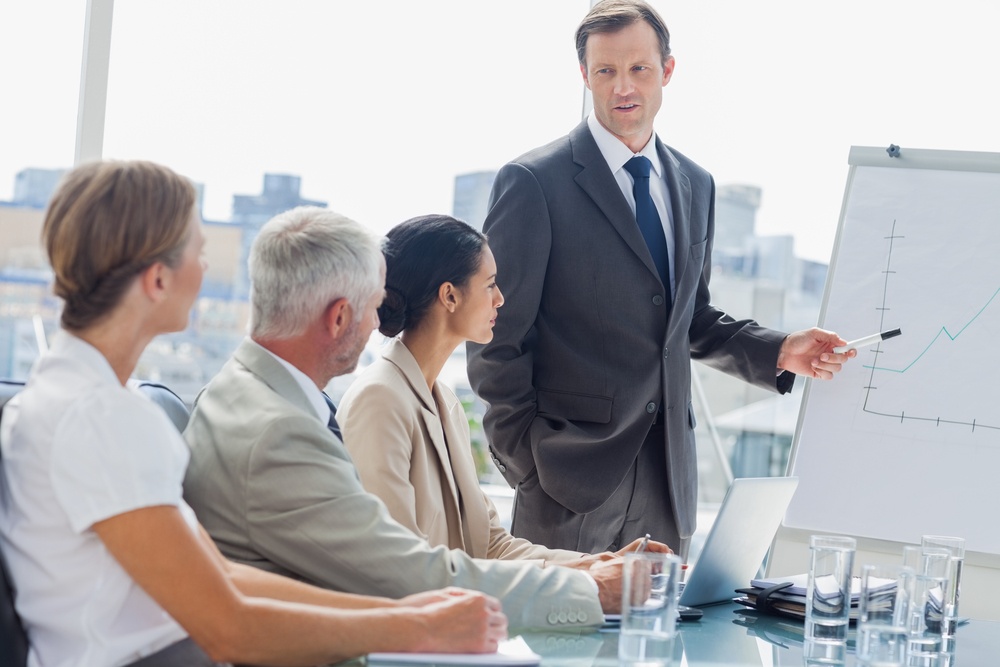 Wearing many hats goes hand-in-hand with starting your own business, but as a business owner, you know firsthand the frustration that comes with spending too much time on activities that don't grow your business. In fact, business owners can spend up to 40% of their day engaged in activities like payroll, human resource management and benefits.
While you may think keeping your HR tasks in-house is more appealing, the best thing for your company may be to partner with a Professional Employer Organization (PEO). A PEO is an effective solution that provides you and your employees with best-in-class HR expertise, services, technology and benefits.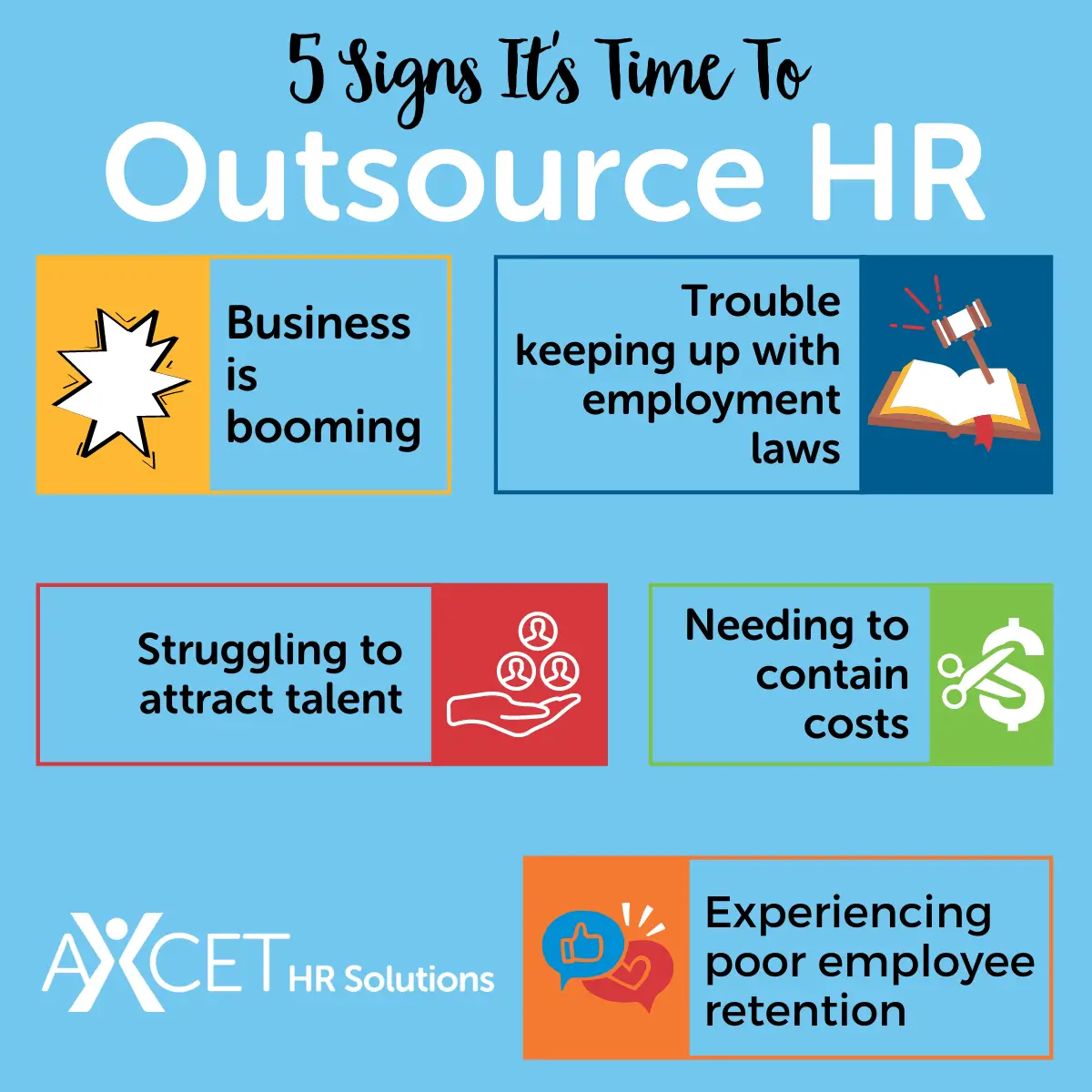 Here are the five signs it's time to outsource your HR to a PEO:
Your Business is Booming
A growing business leads to growing administrative tasks. By outsourcing your HR to a PEO, you can get back to activities that will help your business maintain its growth rate. As another benefit, businesses that partner with a PEO tend to grow 7-9% faster according to the National Association of Professional Employer Associations (NAPEO).
You're Having Trouble Keeping Up with Employment Laws
Knowing the vast amount of state and federal compliance laws can be a full-time job itself, especially with regular changes being passed. PEOs are trained and experienced in these compliance laws.
RELATED: The Pros and Cons of Outsourcing Human Resources >>
You Need To Contain Costs
If your business has outgrown its current system, but you don't have the financial resources or time to build an internal HR department, you may feel stuck. Especially with some estimates of around $200,000 to start in-house HR. A PEO brings a wide range of HR expertise plus you'll save 21 percent on HR administration costs.
You're Struggling To Attract Talent
Recruiting is more difficult today than in previous years and it is especially difficult for small businesses. One way to be competitive when it comes to recruiting and retaining top talent is to offer leading industry employee benefits. Partnering with a PEO enables you to provide attractive, comprehensive benefit packages.
You're Experiencing Poor Employee Engagement
Larger corporations invest significant resources into their employees' overall experience. This can be difficult for a smaller business lacking the resources or knowledge. A PEO can help by offering competitive benefits, implementing HR technology, offering training sessions, and giving employees access to knowledgeable HR consultants. This boosts engagement, creates a desirable culture, and reduces turnover. In fact, when small businesses partner with a PEO, they experience 10-14% lower turnover rates.
RELATED: Ask the Expert - Employee Engagement and Your Business' Success >>
For a comprehensive overview of Human Resources Outsourcing, visit our blog - HR Outsourcing: A Tool for Building a Better Business.