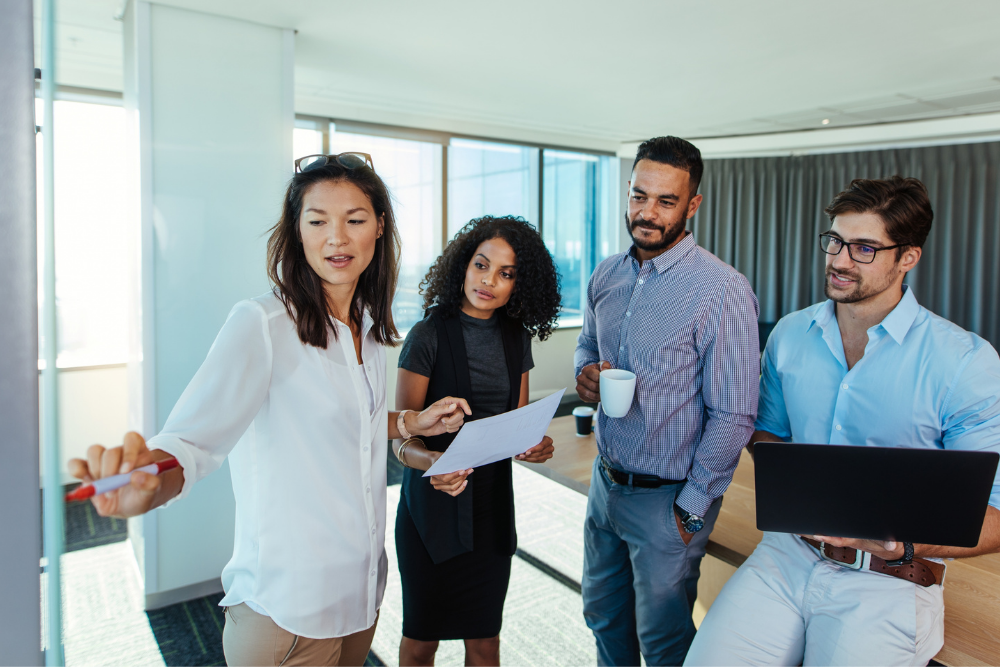 One thing is certain, the coronavirus pandemic has forced employers to tackle a variety of new HR issues and create new policies — almost overnight. One such issue is the pile up of accrued, unused employee paid time off (PTO). A May 28, 2020 survey by Robert Half found almost 40% of US workers planned to save their vacation time for later this year. Meanwhile, a separate survey found PTO requests during the months of April and May were reduced by almost half when compared to last year. As we enter into the final quarter of the year, organizations who have not reviewed and updated their existing PTO policies to address pandemic-related PTO issues should act fast or brace themselves for an explosion of PTO requests.
3 Strategies to Alleviate PTO Pile Up Problems
Employees simply aren't requesting time off like they used to pre-pandemic. Between working from home and having limited travel options due to destination closures, to ongoing fears about contracting the coronavirus and having job security, it's understandable. As a result, unused employee PTO days have been piling up at organizations around the world causing concern for employers, especially as we approach the end of the year.
But employers shouldn't have to brace themselves for an explosion of PTO requests and simply hope for the best. These three strategies can help alleviate your business' pandemic-related PTO pile up problems.
1. Change PTO Rollover Rules
If your organization's policy regarding PTO is "use it or lose it", you may want to change your PTO rollover rules for this year. In fact, many organizations have already adjusted their PTO policy to extend the deadline to use PTO days accrued during 2020 to July 31, 2021. Other businesses that have implemented a rollover policy have placed a cap on the amount of PTO that can be rolled over, which would require employees to take some of their PTO in 2020.
Relaxing rollover rules may be especially appealing for some organizations, especially those in retail, that require as many hands on deck as possible during the holiday season, or who simply cannot risk low staffing. Whether you change your rollover rules or not, employees should be notified in writing, sooner rather than later, of any pandemic-related PTO policy changes (or not).
2. Adopt a PTO Buyout Program
For employers who don't want the hassle of rolling over accrued PTO and just want to close out 2020, another option involves changing your PTO policy to include offering a pay-out for accrued, but unused, PTO. The downside of implementing a PTO buyout policy is that it could come with certain tax implications for the worker and some small businesses will not have the extra budget available to buy back PTO from their workers should a large portion of their workforce opt for cash instead of time off.
3. Communicate with Employees Your Concerns Surrounding PTO Pile Up
It might sound too easy, but simply communicating your concerns and explaining the situation to your employees often helps. Often if employers simply ask employees to take vacation time sooner rather than later, some will volunteer. If you hear crickets when asking for employees to take PTO now vs. December, incentives may do the trick.
In some cases, business owners may feel the need to take more drastic steps. This may include making the decision to shut down operations for a week-long organization-wide holiday or implementing half day Fridays.
Why Employees Should Be Encouraged to Take Time Off
Paid time off is one of the most important benefits you can offer your employees. It allows them to better balance their work and personal lives, prevents burnout, improves mental and physical health and tends to lead to happier, more productive employees. With the emotional toll COVID-19 has placed on people around the world who have lost loved ones, feared the virus and/or suffered feeling isolated, taking time for some self-care is a must. Combine that with the stress of working from home, often with children homeschooling and a lack of child care and it is easy to see if there was ever a time taking PTO days was critical, it is now. At the very least, a staycation could help your employees de-stress and return to work more refreshed and engaged.